Happy Thursday!  How is your day going?  My mom has been in town since Tuesday morning and we have been on-the-go nonstop since her arrival!
Now that we are well into October (how did that happen?), it's time for another Currently survey.
Current (Guilty/Non-Guilty) Pleasure: Grocery shopping at Whole Foods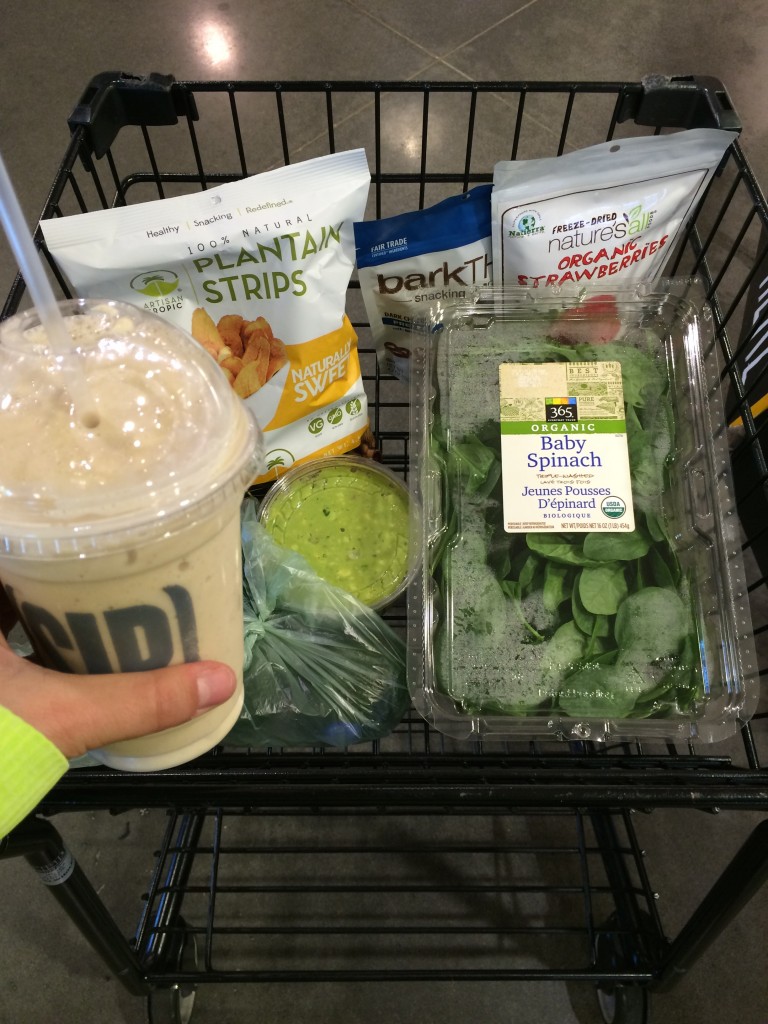 I really don't like to do most of my grocery shopping at WF (well.. and I don't think I ever will) but I have been buying a few more items from there than I normally do, like meat, frozen fruits, seafood, bulk bin items, etc.  Even though I sometimes cry while swiping my card, I remind myself that I am buying certain things to better my health and honor my body.  This is seen as both a guilty/non-guilty pleasure for me.
Current drink:  Iced coffee as always.  It's been Starbucks over Dunkin this month, though!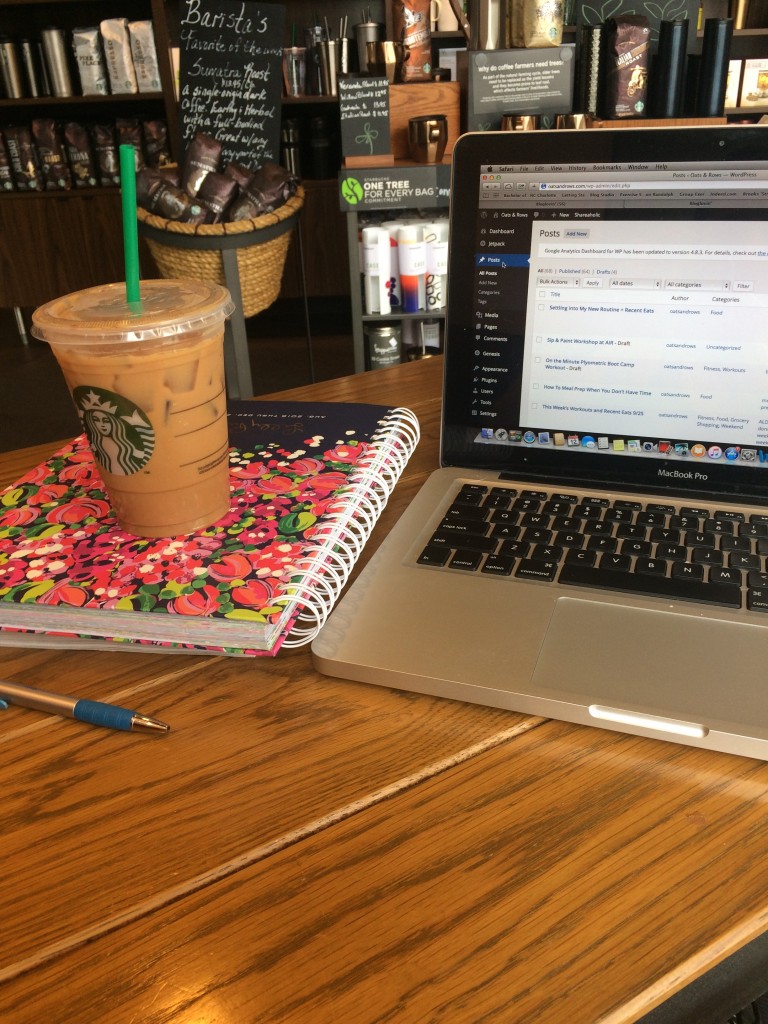 I don't know why, but I've been hitting up Starbucks more than my usual Dunkin. I still love DDs iced coffees, but to me, Starbucks is a tad bit stronger, and I've needed the extra caffeine boost this month.  Also, Starbucks atmosphere > Dunkin's.  I already have enough trouble concentrating as it is, so going to a place where several other people go to get sh*t done motivates me to do the same. My dear Dunkin, don't forget about me!
Current food:  Last night, my mom made dinner for me and three of my girlfriends.  She started off with her go-to appetizer recipe:  melted goat cheese, pesto, and tomato dip.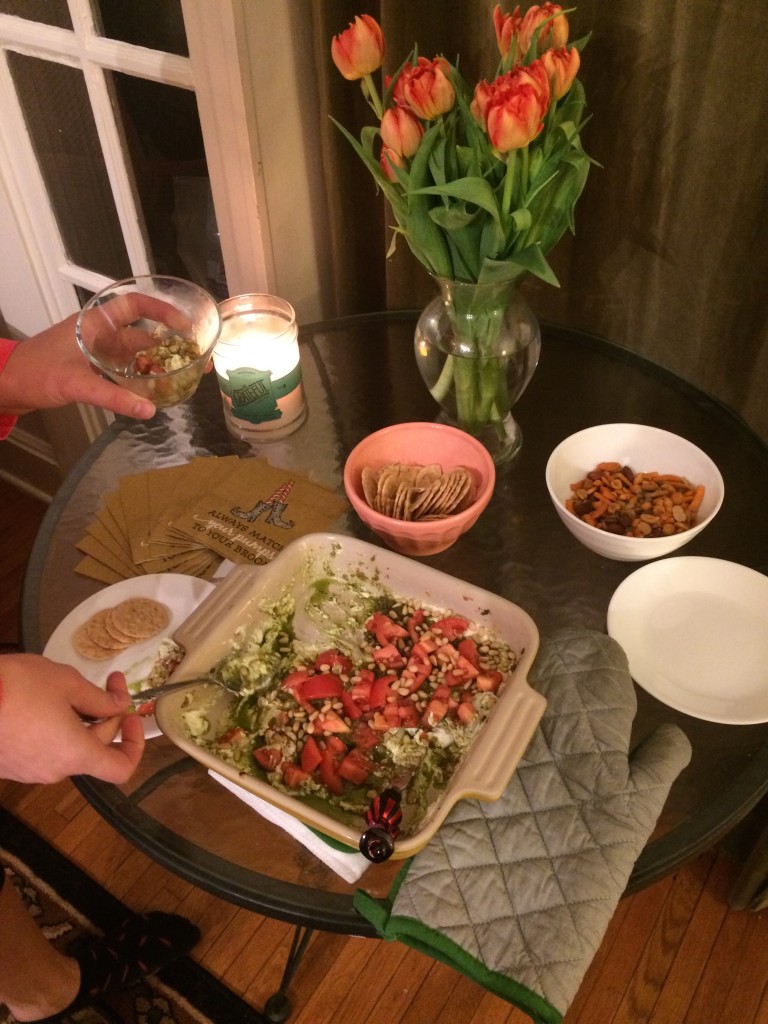 For the main course, she made shredded brussel sprouts & turkey sausage topped on tortellini.  SO good!
Current confession:  I have a test Saturday morning and haven't started studying.  Go me.
Current obsession:  Tracking my steps on my FitBit!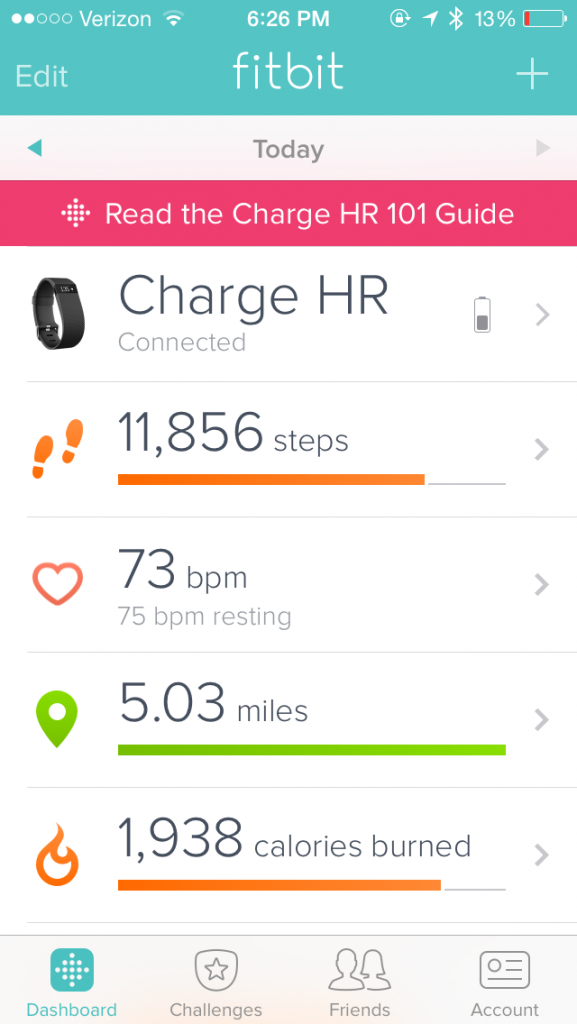 Ever since I started class on the weekends, I've just been feeling so blah and tired.  I can't sit for that long and not moving as much as I usually do during the week, I was really curious to see what exactly I was doing when in class.  I was still making at least 10,000 steps on class days, which surprised me and was very happy about!  I wasn't into the step trackers at first, but tt's kept me motivated to keep moving.
Current need:  This.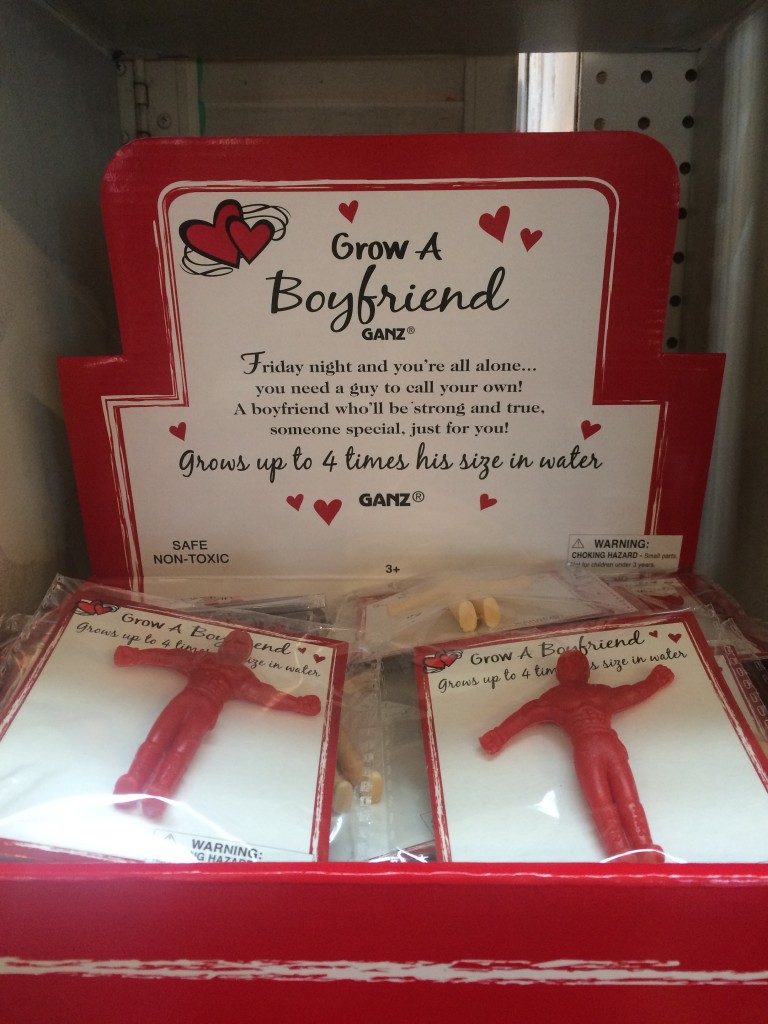 Preferably a human one though 😉
Current music:  Walk the Moon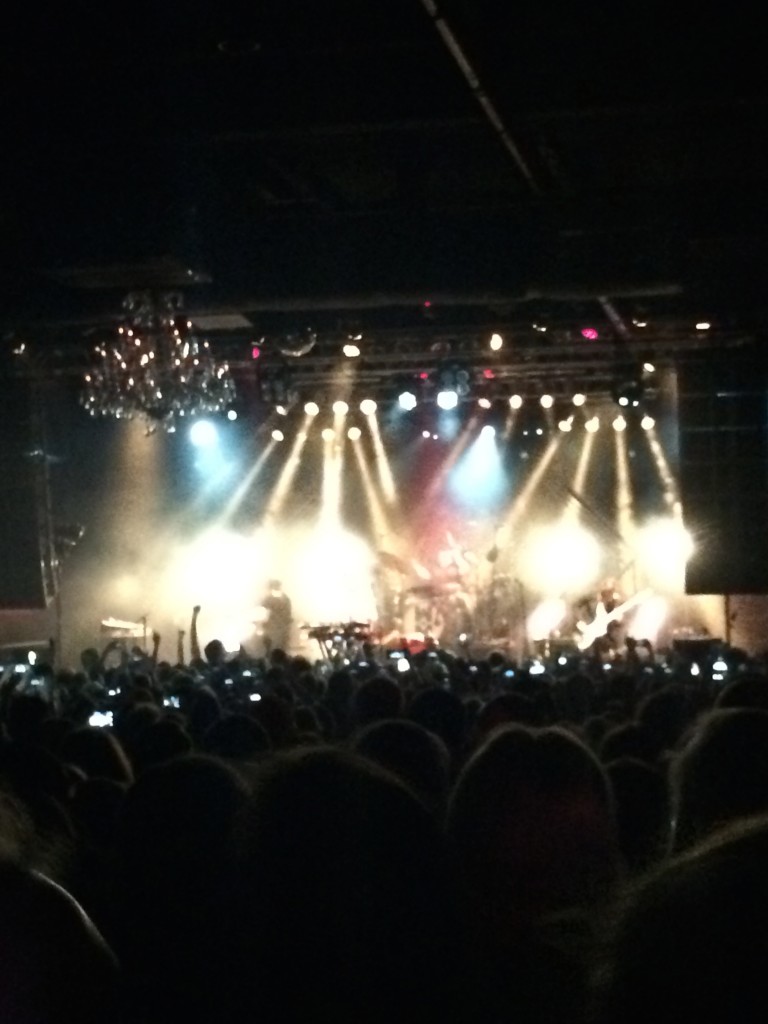 I saw them on Monday night with some friends and they are seriously so, so talented.  They were 100x better live than on the radio.  I definitely recommend seeing them live!
Current Excitement:  Finally putting my bar cart to use!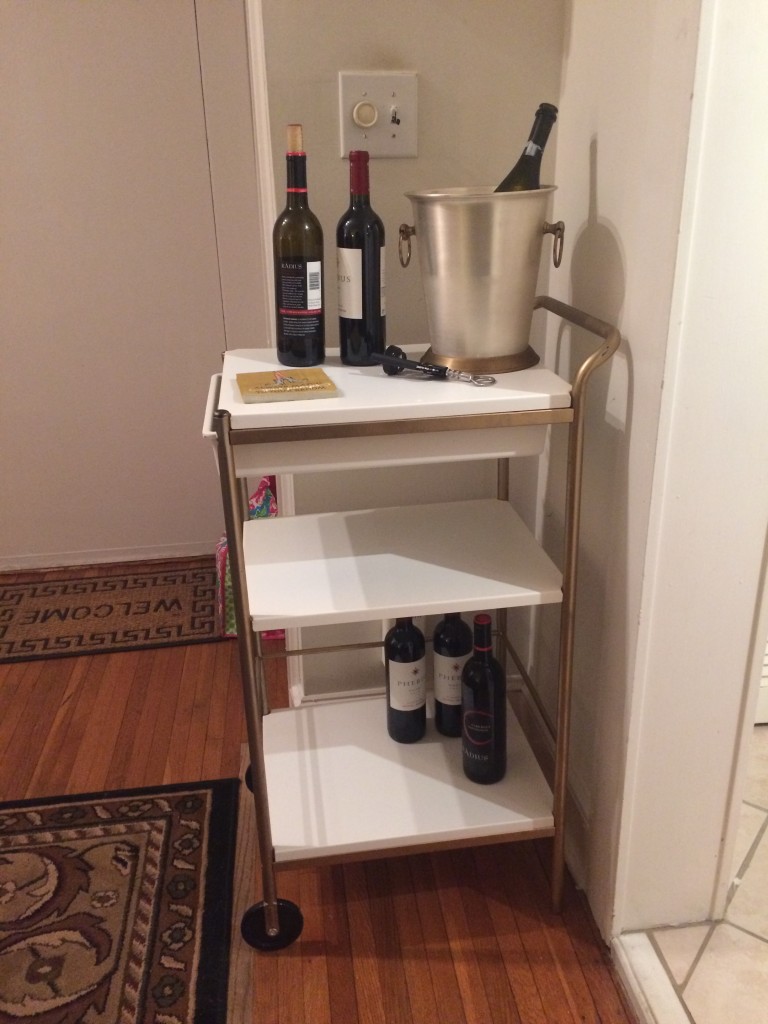 Current Bane of my Existence:  Dealing with getting my medical records transferred to my new doctor so I can start my clinicals.  This has been an ongoing process since middle-September and it's still no where near accomplished.  Ugh.
Current mood/craving:  Sleeeeeeeeeep.  With no  breaks on the weekends and rarely any down time, I am completely spent after work and class.
For you:  Current confession, current drink, and current obsession.  Go!