Well, hey September!  You are here faster than expected.  While I am all for laying by the beach and warm weather, I am SO ready to not sweat my butt off the second I step outside.  Mother Nature, bring on the cool weather!  
Currently posts are popular in the blog world and since I love reading them, I thought I'd hop on the bandwagon!  These currently questions came from Meghan. Now without further ado…
Current Book:  The Rosie Project.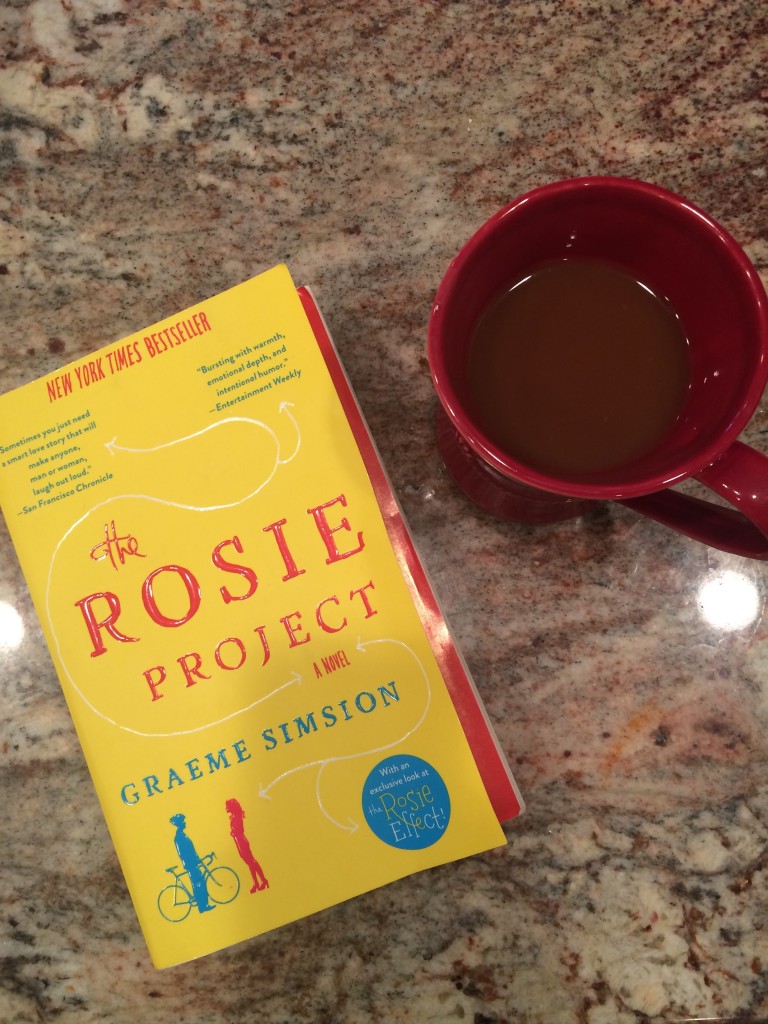 Yessss, I know.  I am STILL reading it.  Honestly, I haven't had time to sit down and read since I got back from Maryland.  Also, the other night, I stupidly accidentally pulled out my bookmark and now I have no idea where I left off because I can't remember what was happening the last time I read it.  It is such a hilarious and heartwarming book, I can't wait to finish it and definitely recommend it.
Current Music:  Anything group ex-ish for making class playlists.  Also, I've been listening to the 4 most random songs on repeat in the car:  "To Make You Feel My Love" by Adele, "Settle Down" by The 1975,  "Locked Away" by R. City and Adam Levine, and "All My Friends Say" by Luke Bryan.  I don't know.
Currently Guilty Pleasure:  Taking more rest days and these bad boys: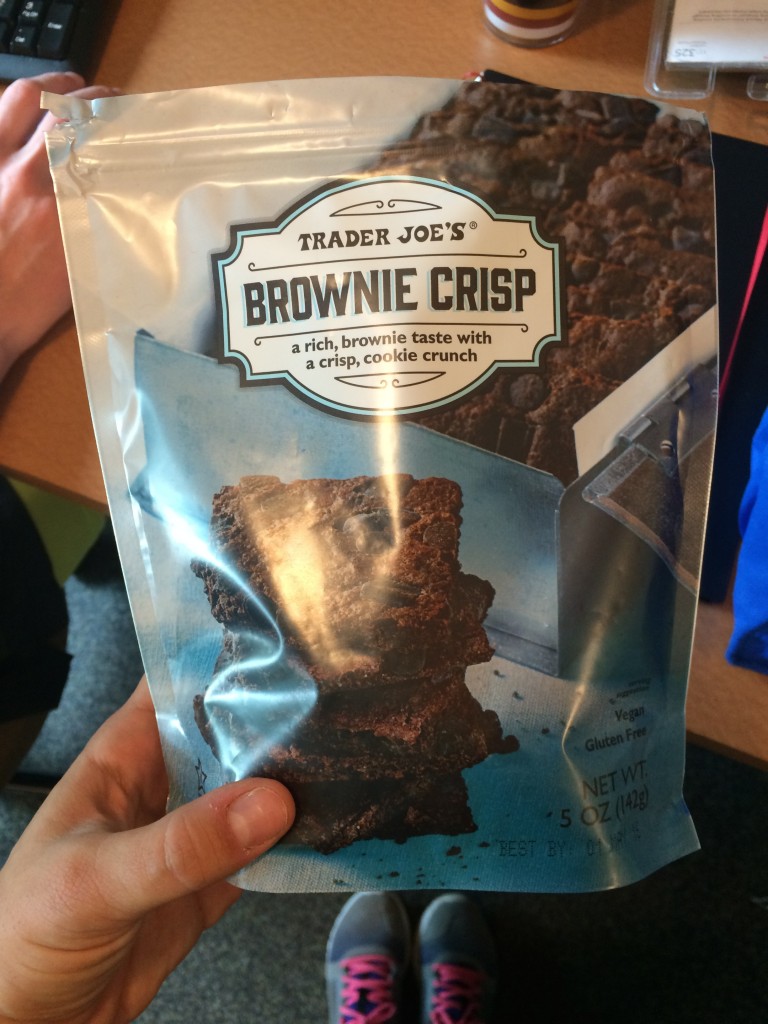 Current Non-Guilty Pleasure:  Sleeping in more.  Doing work from my bed.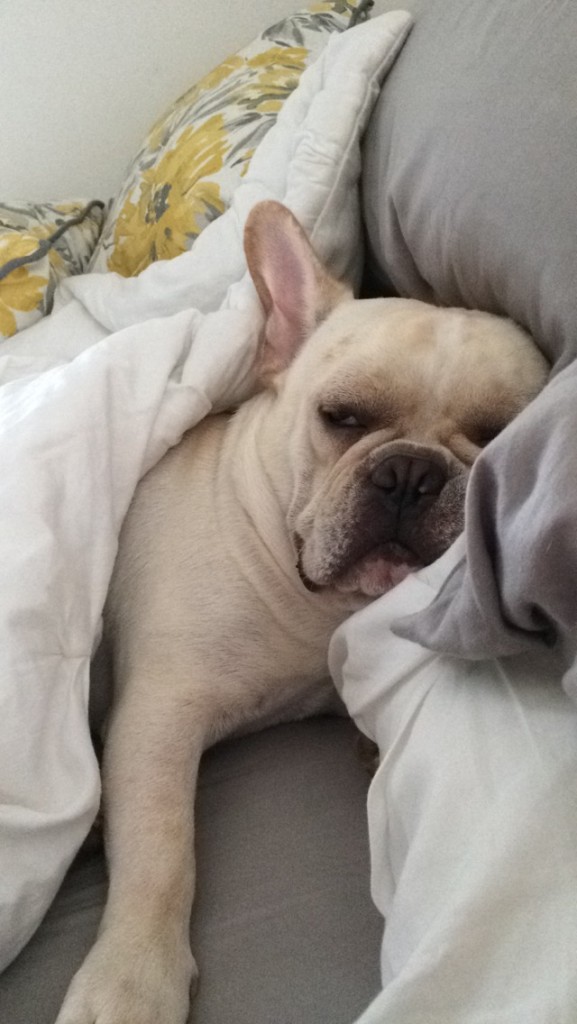 Current Drink:  Strawberry kombucha!  I am slowly starting to like this stuff.  This from a local brewery and it's pretty refreshing.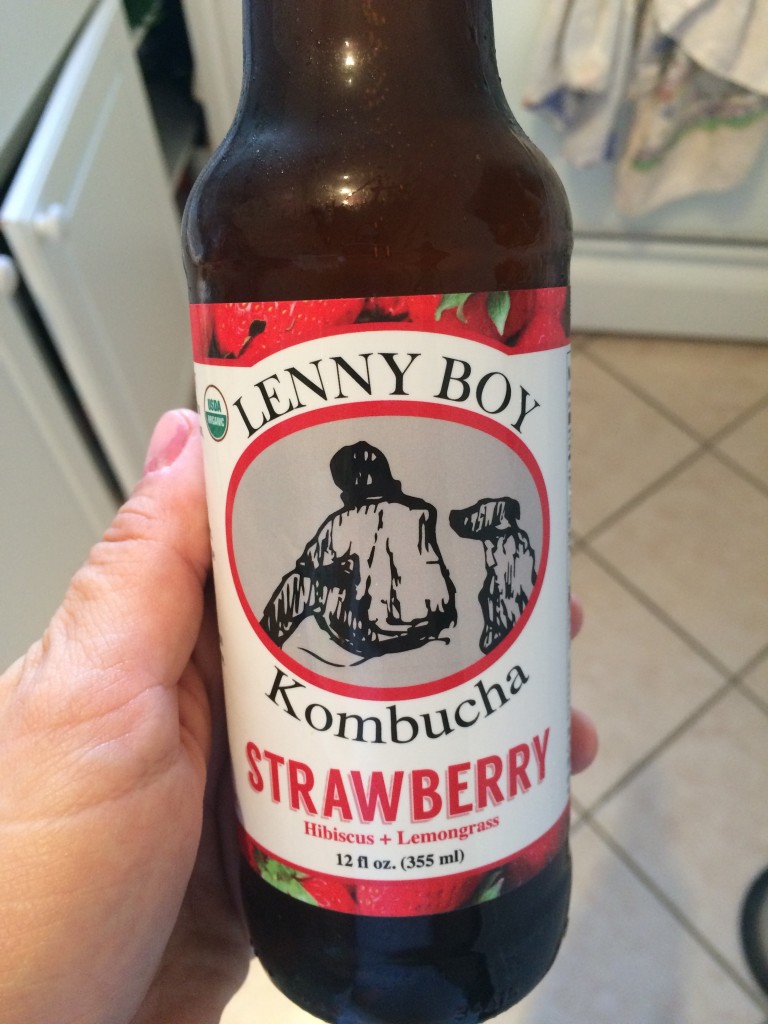 Also, water iced coffee.  No surprise there.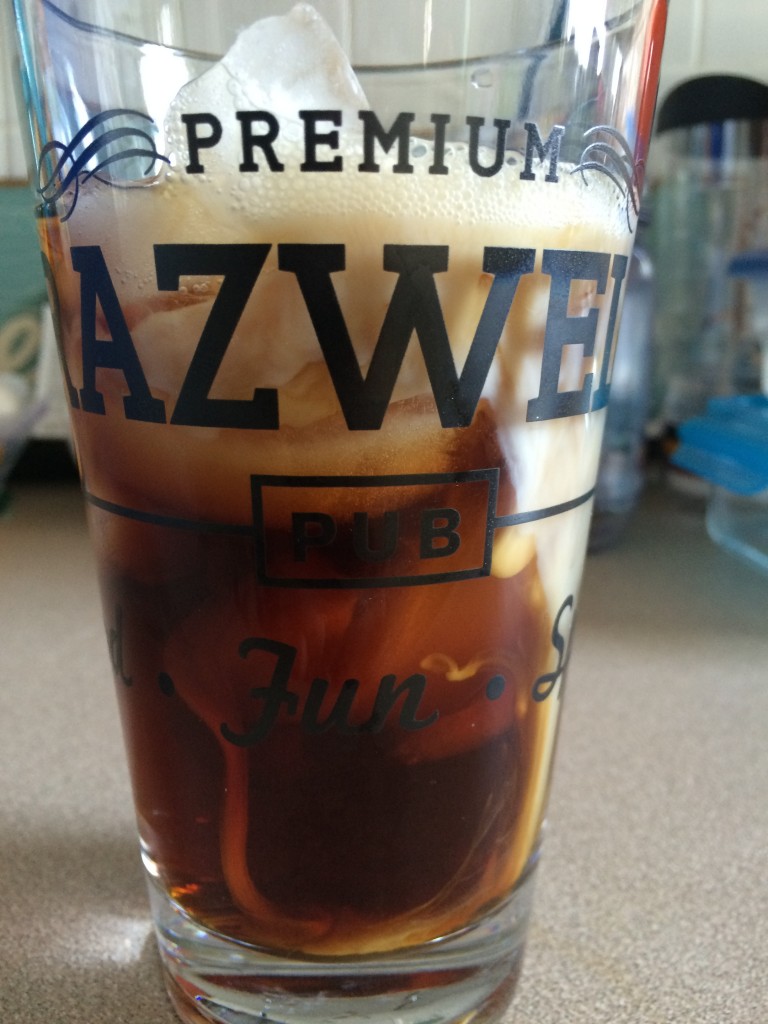 Current Food:  Alllllll the homemade meals.  My friend had me and another friend over for dinner last night and we had chicken piccata, caesar salad, and roasted purple cauliflower.  I also brought fresh peach salsa made with goodies from the farmers market.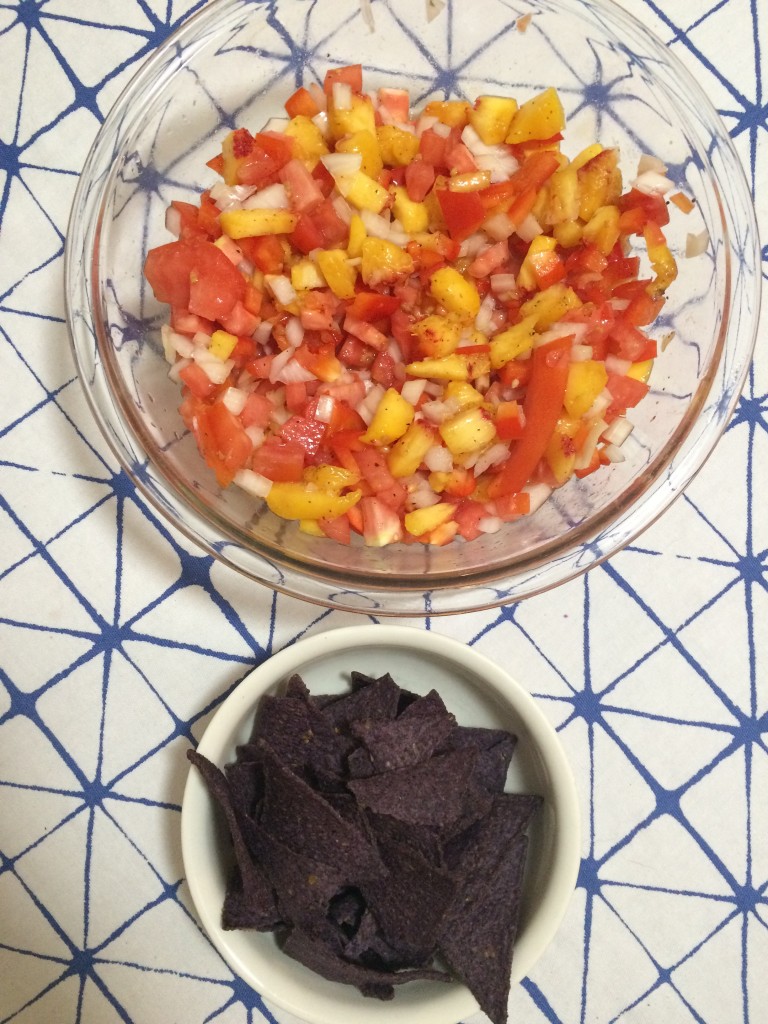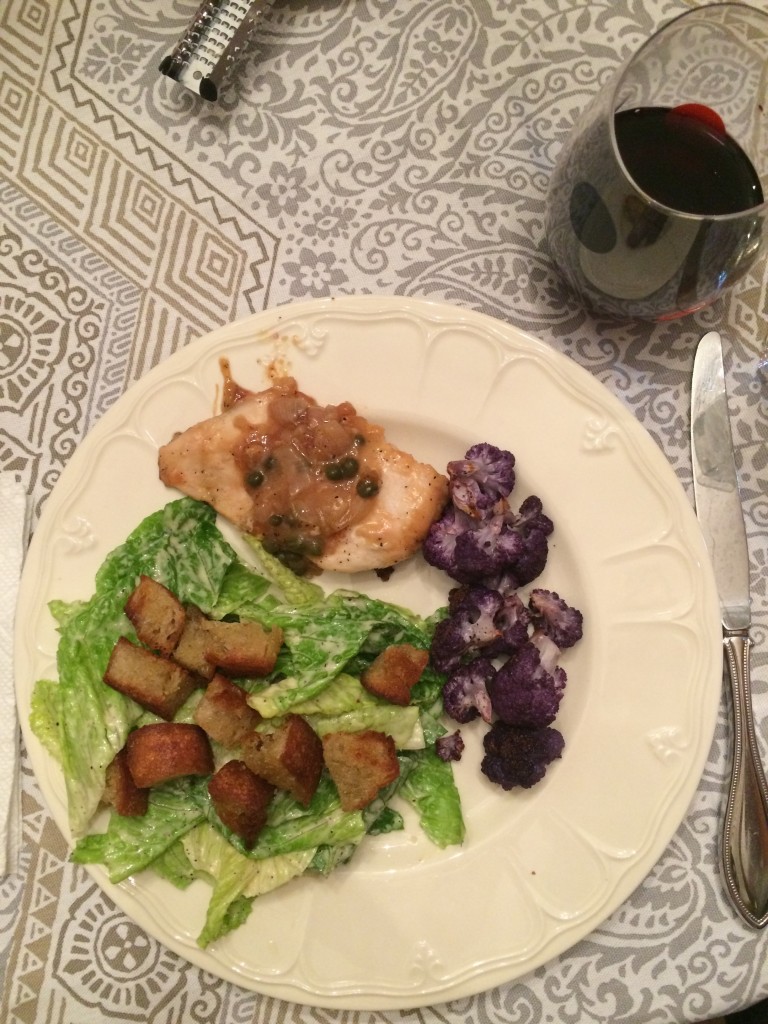 Current Obsession:  My latest Netflix binge, Grey's Anatomy.
Current Confession:  I've been the worst human/citizen, but I've been horrible at remembering to bring a bag when I walk Winston.  I am usually so good at it and never forget a bag.  I've had to leave his business behind and haven't gone back to clean it up.  Multiple times.  And it's one of my pet peeves, so I have been a huge hypocrite.  Shame on me.
Current Excitement:  CHARLESTON!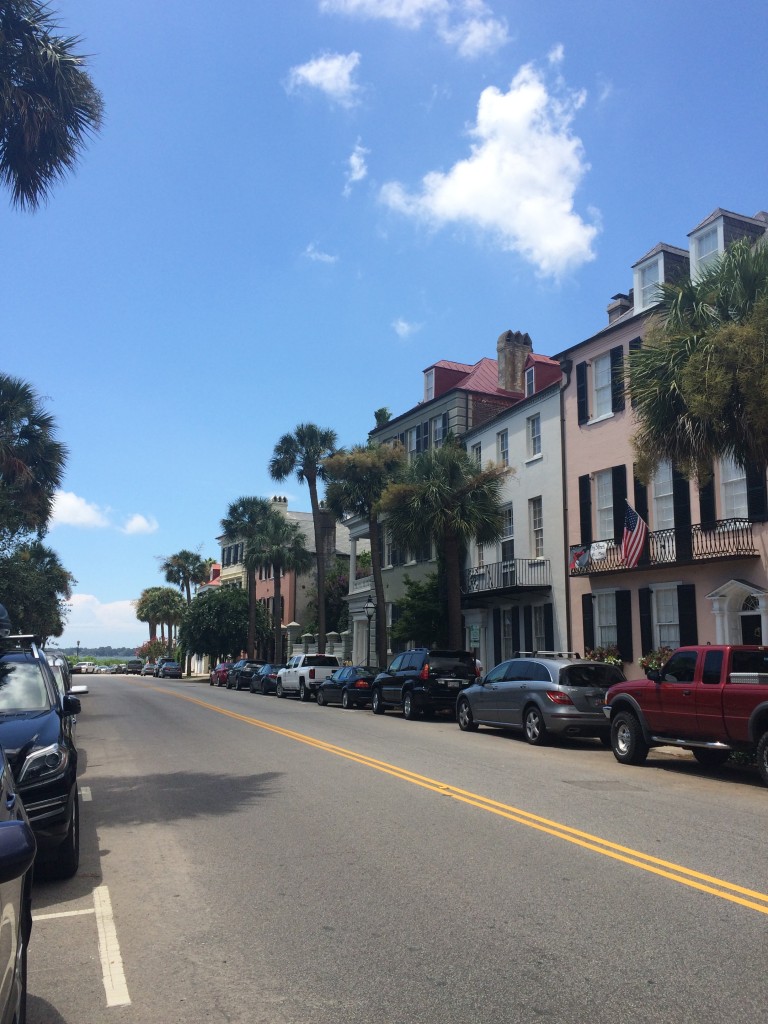 I'm heading to Charleston for Labor Day with my best friends from growing up.  I went in July and I've been so excited to go back!
Current Wish List:  A whole new winter wardrobe.  More lulu inspire leggings for hot yoga.  A massage.
Current Bane of My Existence:  Working the closing shift 3 days in a row.  Procrastinating getting my car washed/cleaned/oil changed.
Current Blessing:  Having wonderful and supportive parents.  Also having wonderful and supportive people at work.  Everyone has been so helpful and so on board with helping me work towards my health coaching and nursing career.
Current Indulgence:  Actually, trying not to indulge in anything other than wine.  You saw what happening last week.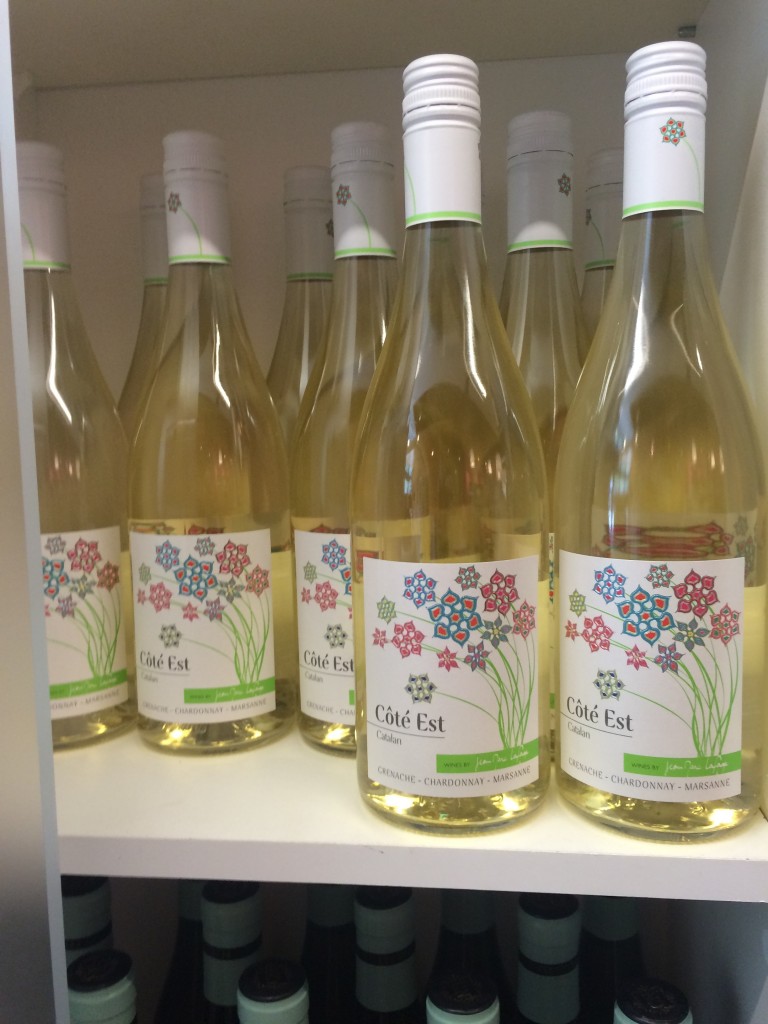 Current Epiphany:  If you aren't where you want to be, you have the power to change that + self love is the best love.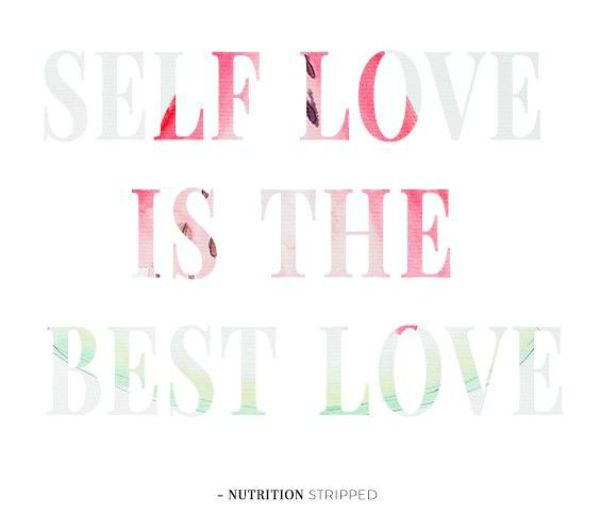 Current Needs:  I've been needing a change/change of pace.  The fall is kind of like my New Year, and I like to make changes for the better at this time of the year instead of in January.
Current Triumphs:  A semi-promotion at work.  More responsibility, go me!
Current Thankfulness:  Thankful to be healthy!!  Also, thankful for all of the wonderful people who celebrated my birthday with me.  The amount of thank you notes..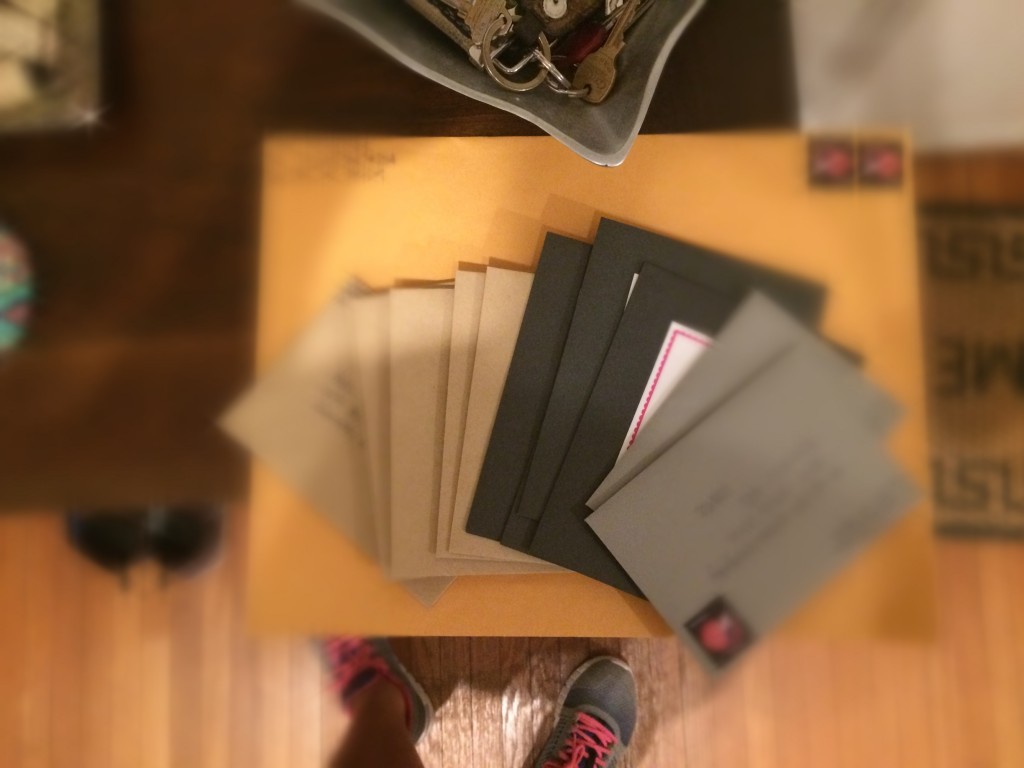 Current Fear:  Something being wrong with Winston.  I know I am totally overreacting, but we have an appointment to go on Thursday and I always feel uneasy when I have to take him to the vet.
Current Laughs:  Monique's snap chats.  These memes from the internet: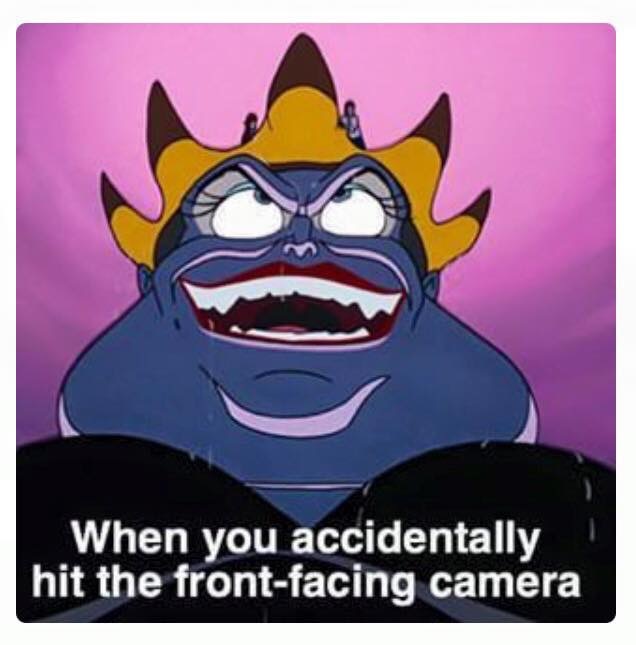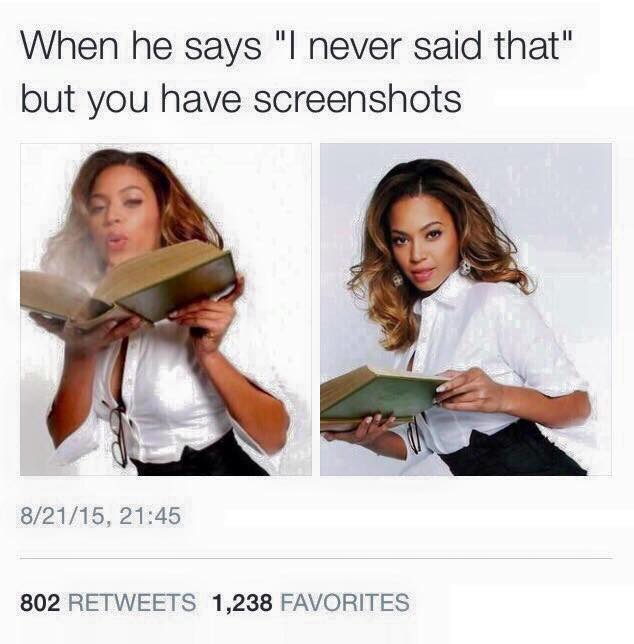 Current Links:  Made this salsa last night and you must make it before summer ends!
Current Mood:  A little tired.  Not looking forward to working late tonight.  But trying to keep my eye on the prize (CHARLESTONSOSOON)!
SHARE YOURS!  Current book,  Current excitement, current laughs- GO!