Happy Tuesday, friends!  Sunday and yesterday were slammed, so I thought I'd pop in real quick to share the scenes from my weekend:
Winston was so ready for it to be the weekend..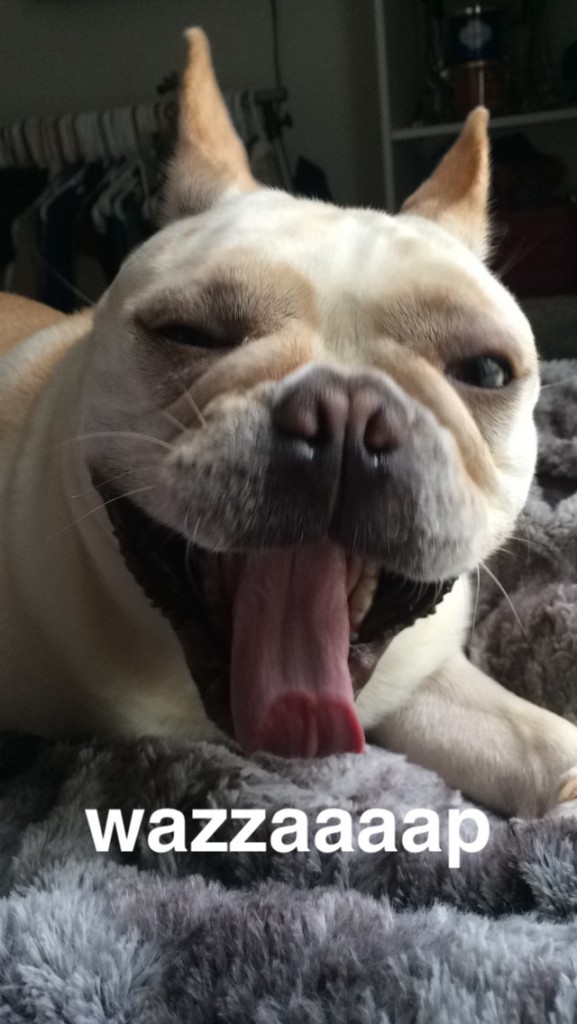 Follow me on Snapchat @saranova
Kale lemonades..the best!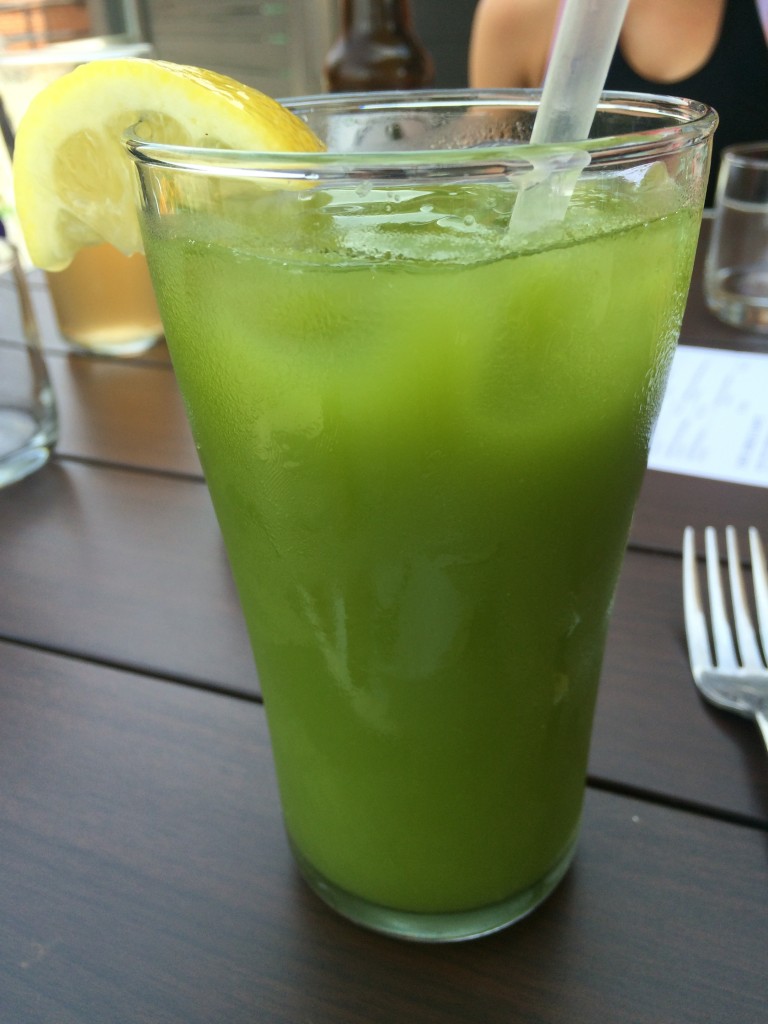 Vegan Sweet potato sushi rolls from Luna's Living Kitchen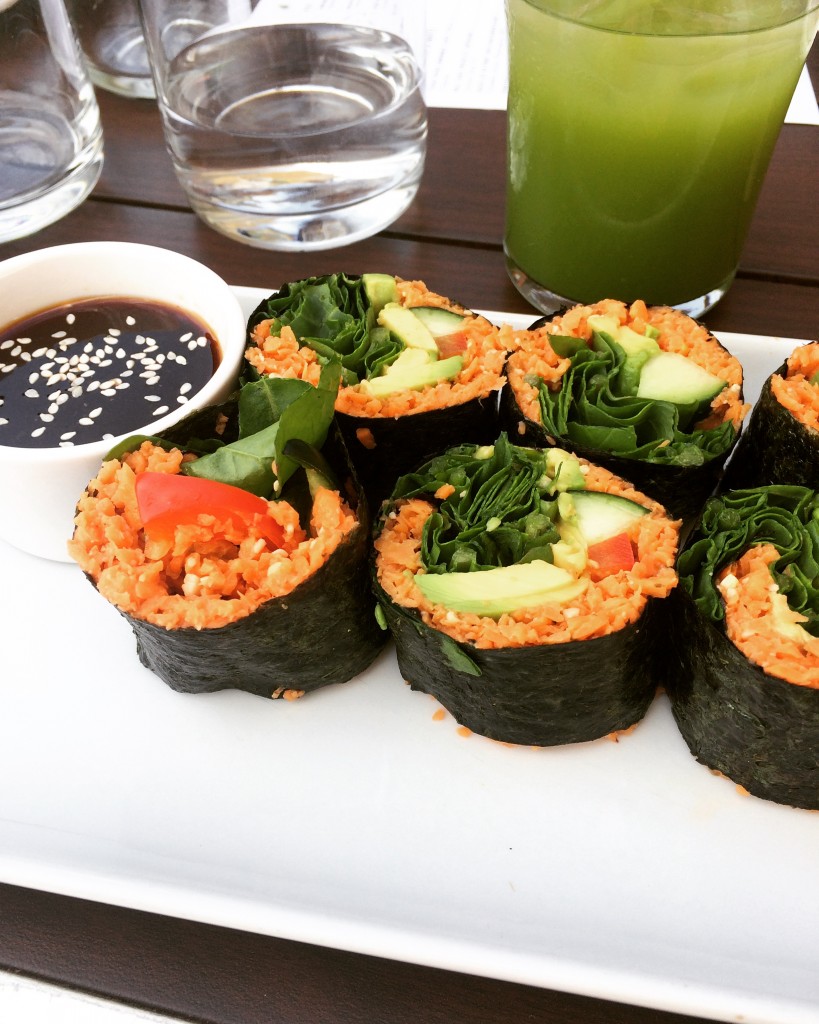 Whole Foods run for wine, chocolate, pizza..you know, the essentials 😉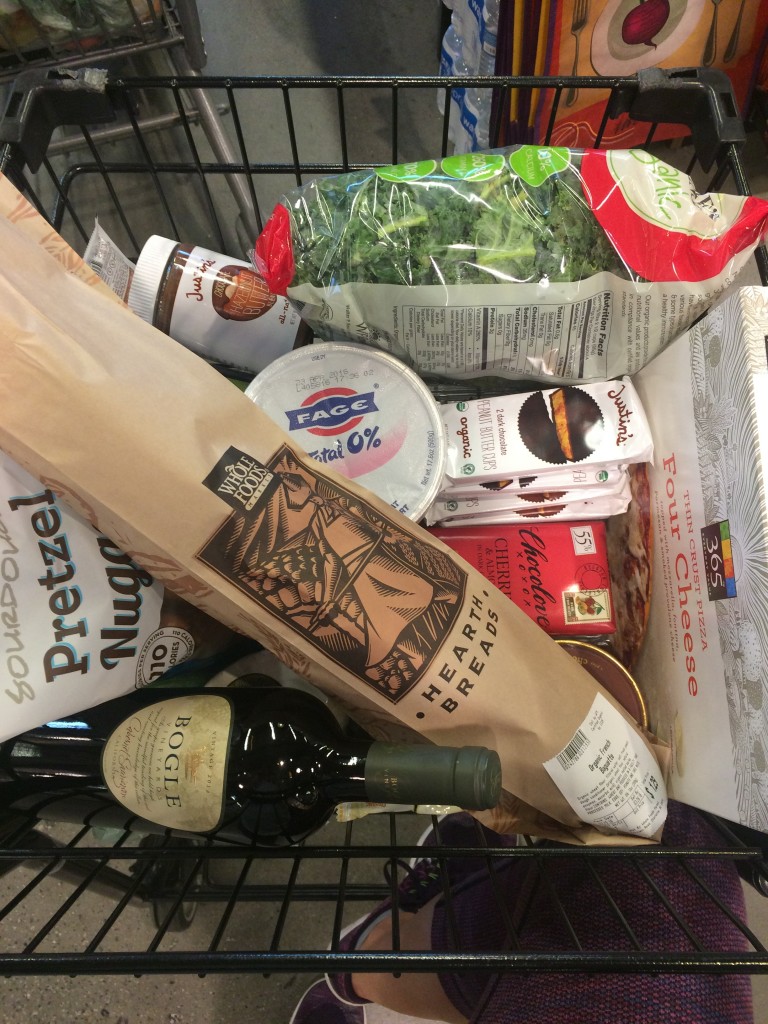 Justin's products were all on sale!  Stocked up on some goodies (this was over the course of 2 trips)-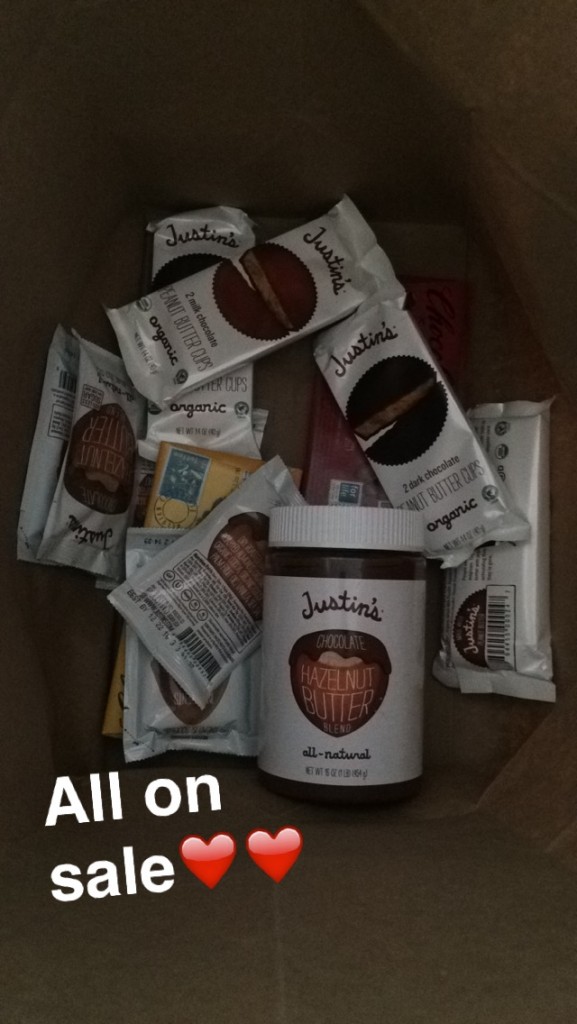 LOTS of studying..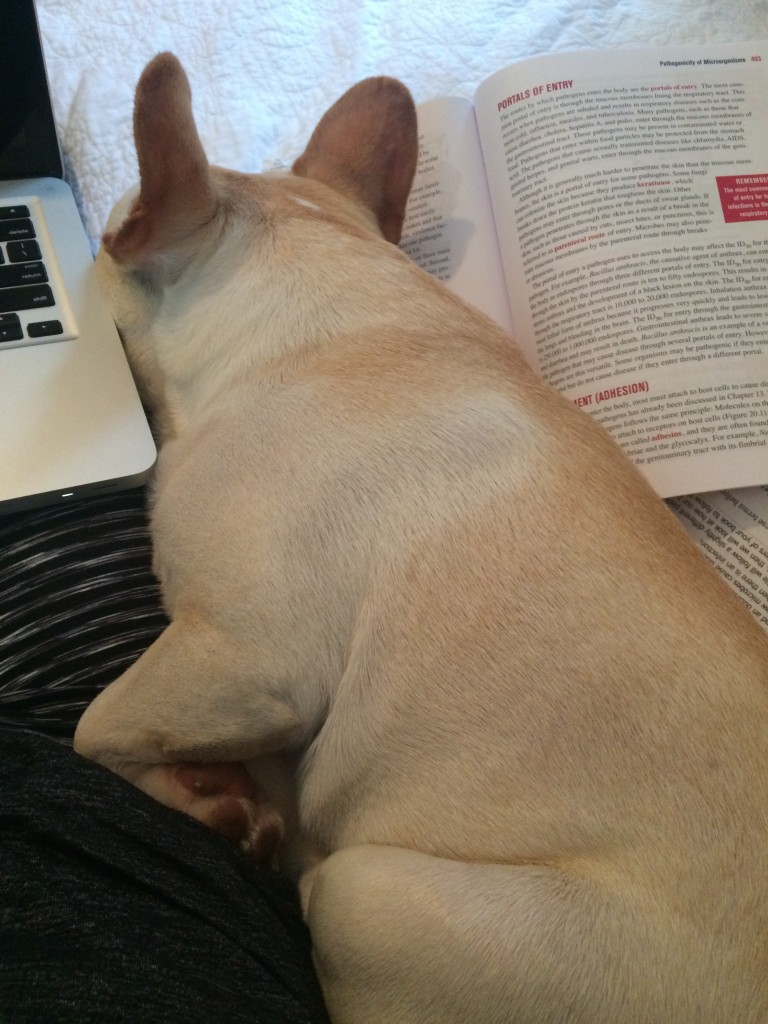 Monique's Greek yogurt oatmeal pancakes with blueberries for Easter breakfast-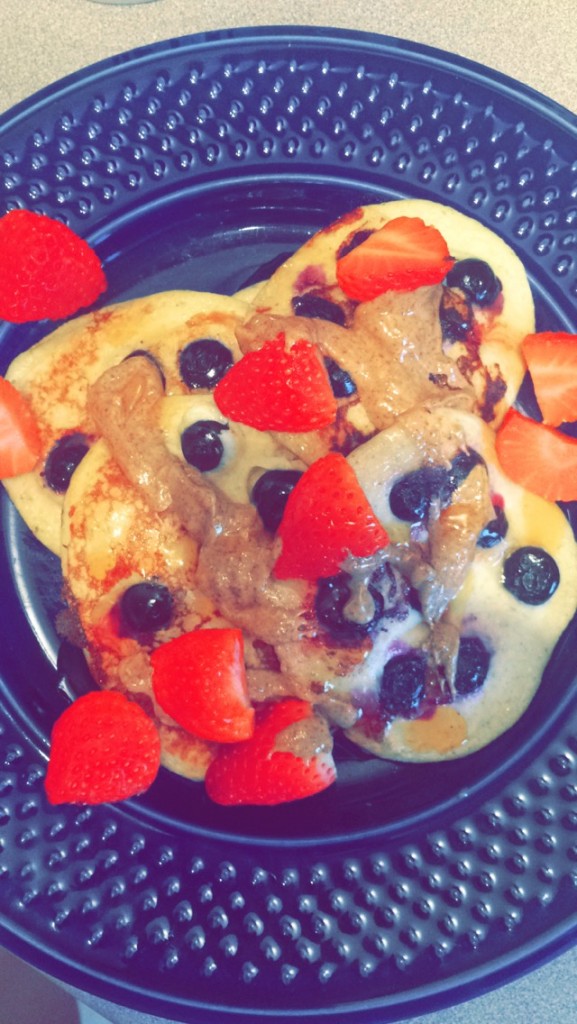 Flowers to bring to an Easter dinner: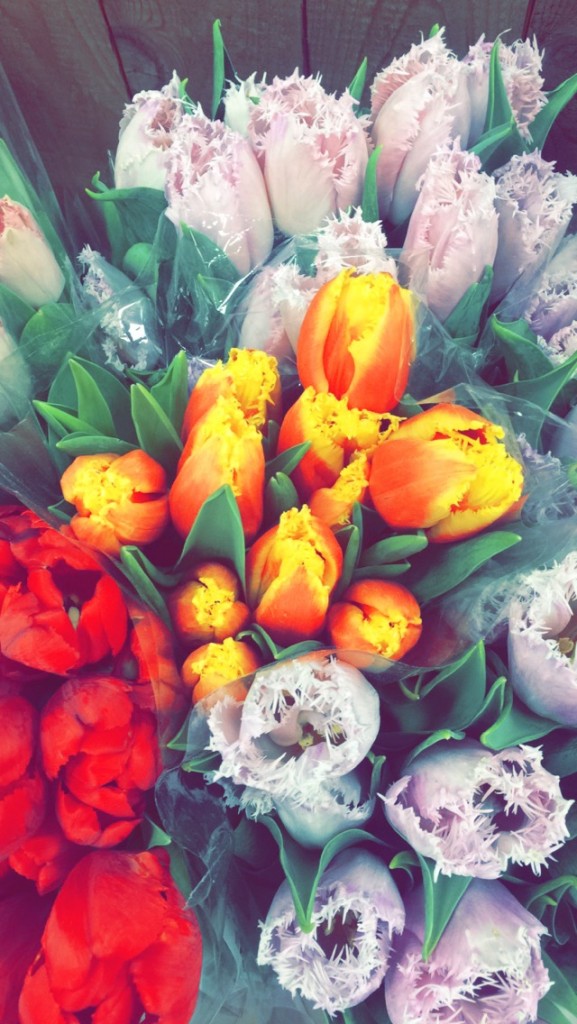 How pretty are these tulips??  Even though I love tulips, I went with hydrangeas per my mom's suggestion.
I also attempted a FlyBarre class after taking a couple months off.  SO HARD.
Overall, pretty low key weekend filled with studying and some time spent with friends.  I hope you had a wonderful weekend and a Happy Easter.
Questions-
How was your weekend?
What is your favorite type of flower?
What's on tap for today? Any workouts planned or accomplished?