Two weekends ago, my two girlfriends I went on a little weekend getaway to Charleston, SC.  Meig and Amanda had never been, and I have been once when I was 10 (which def doesn't count), so we thought a mini-vacation was in order!  Here are some pics from the weekend: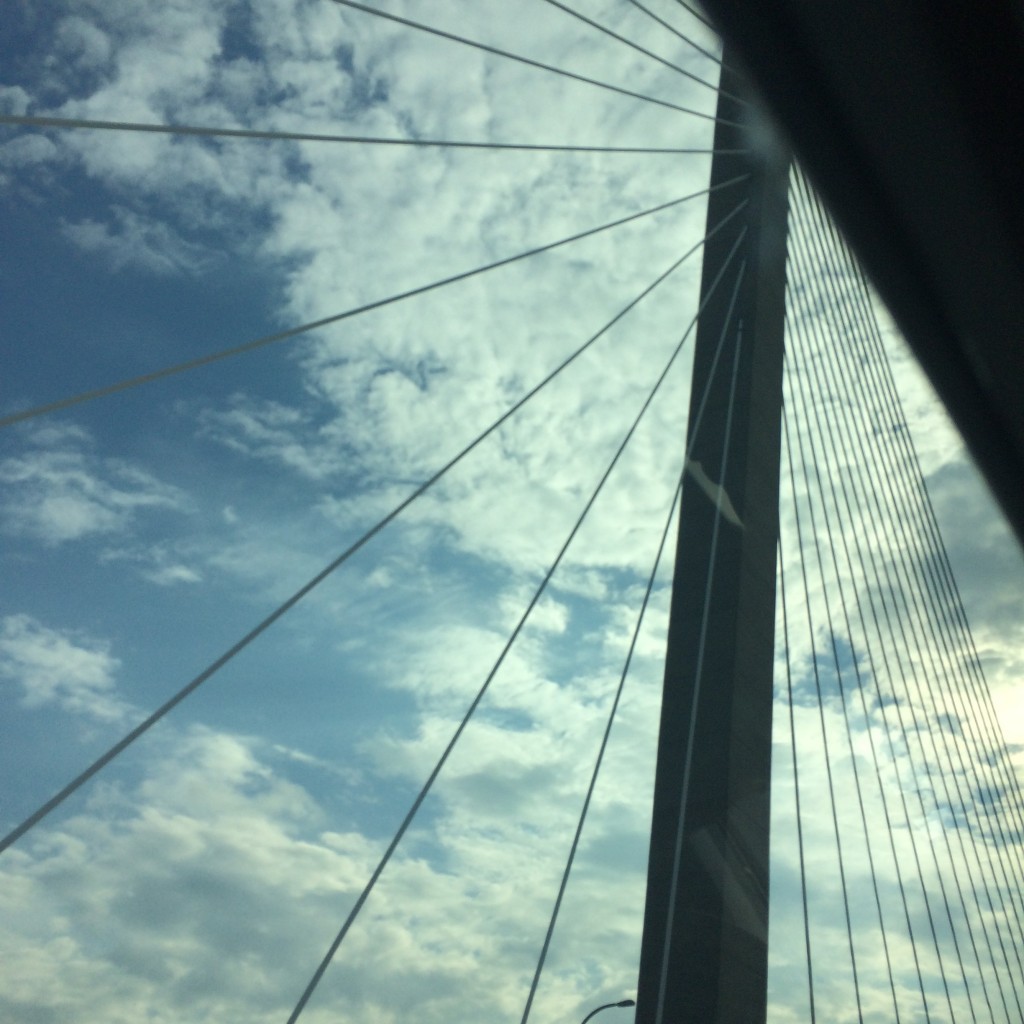 Driving in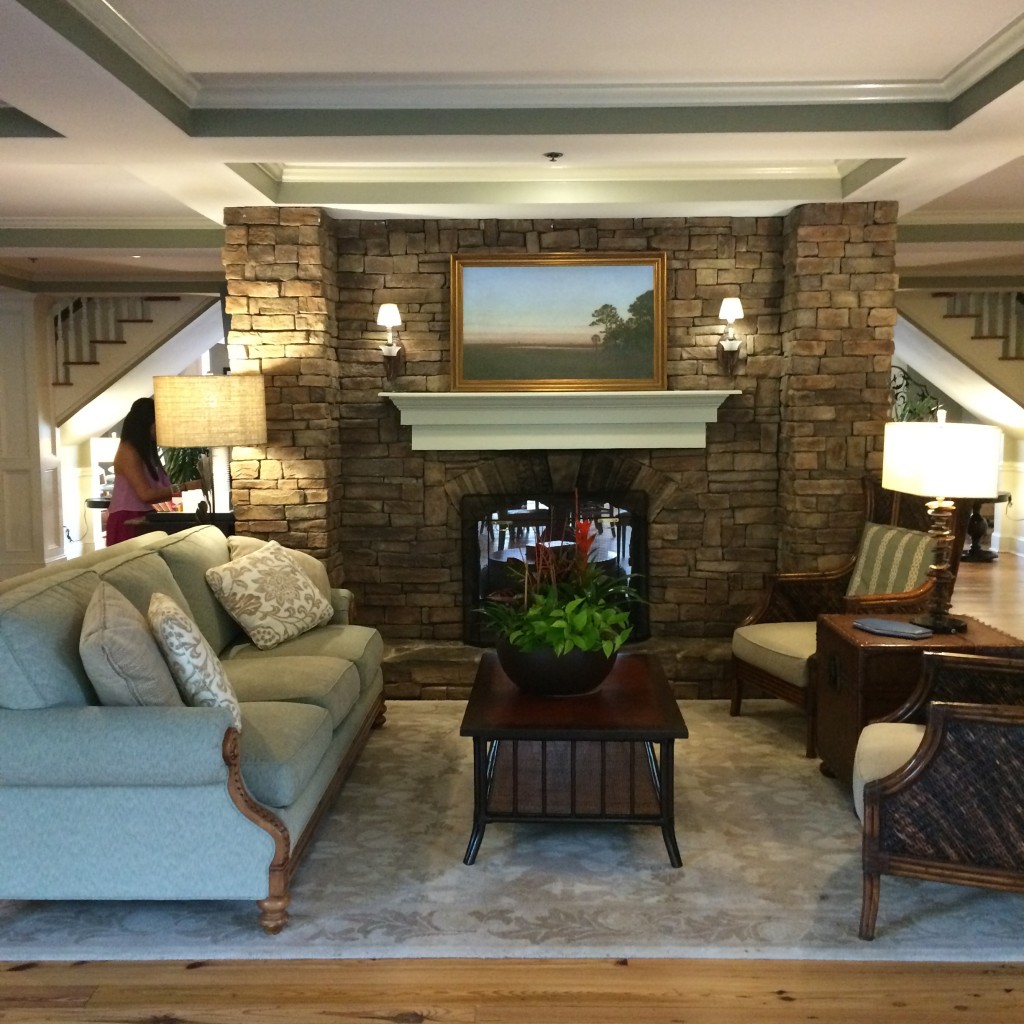 The lobby of our Hampton Inn hotel in Mt. Pleasant.  Not in downtown Charleston, but HIGHLY recommend staying there if you are interested in exploring Charleston and hitting up the beaches!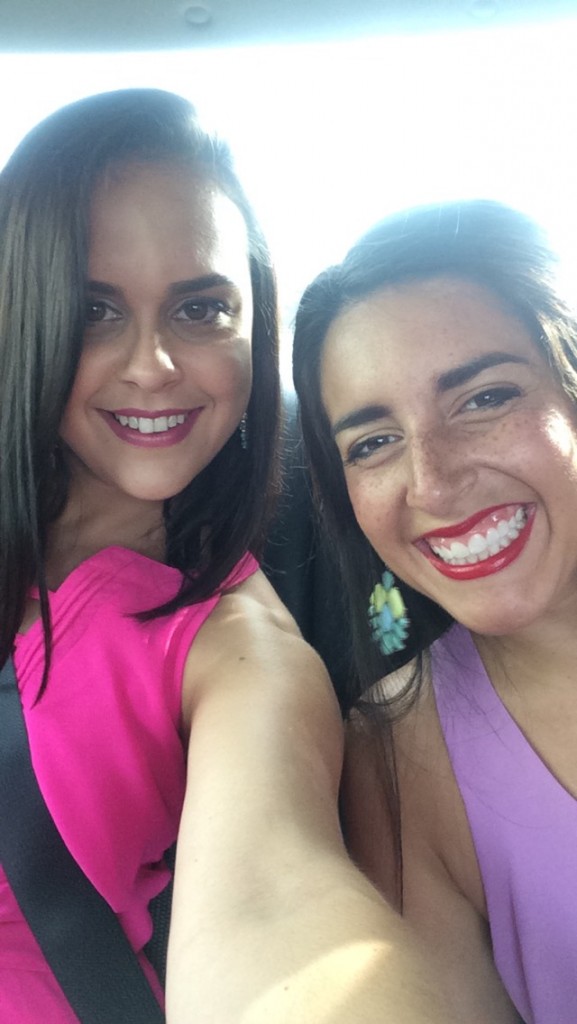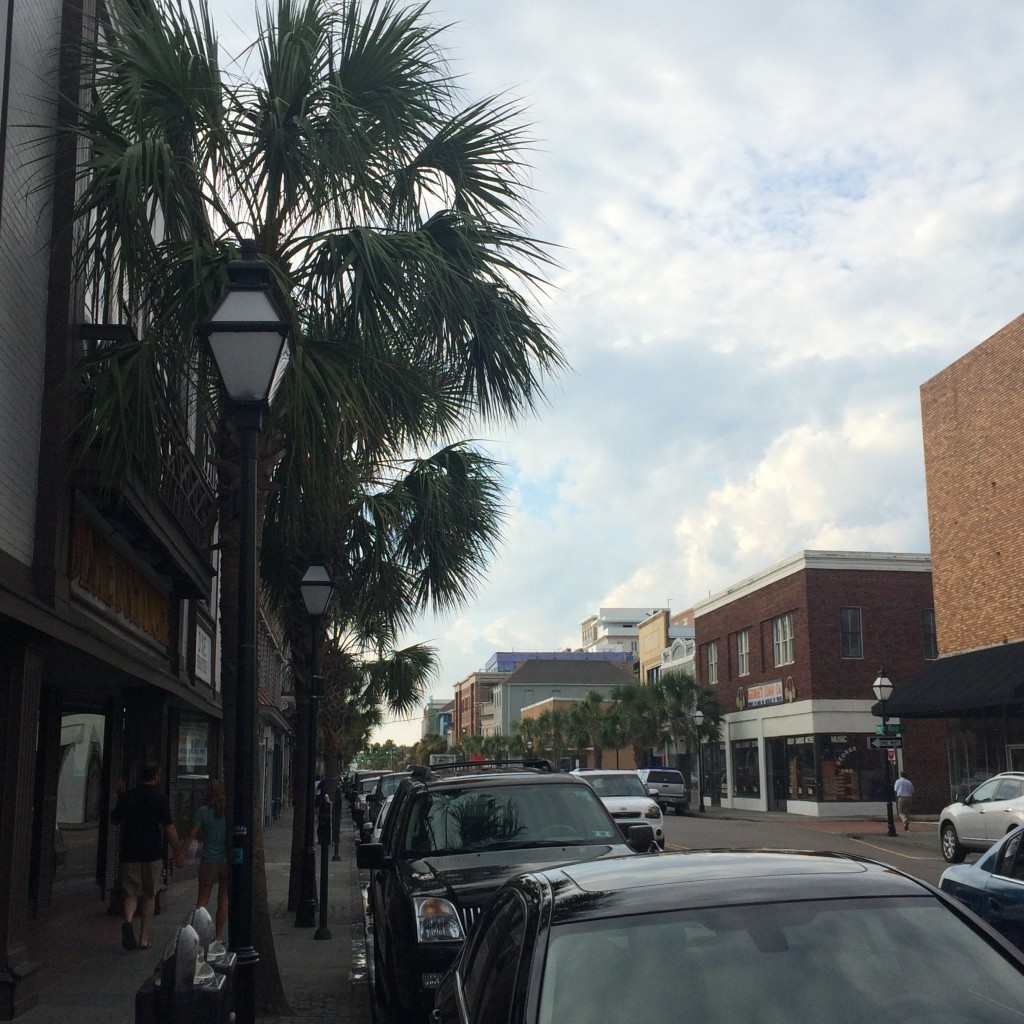 First stop…King Street!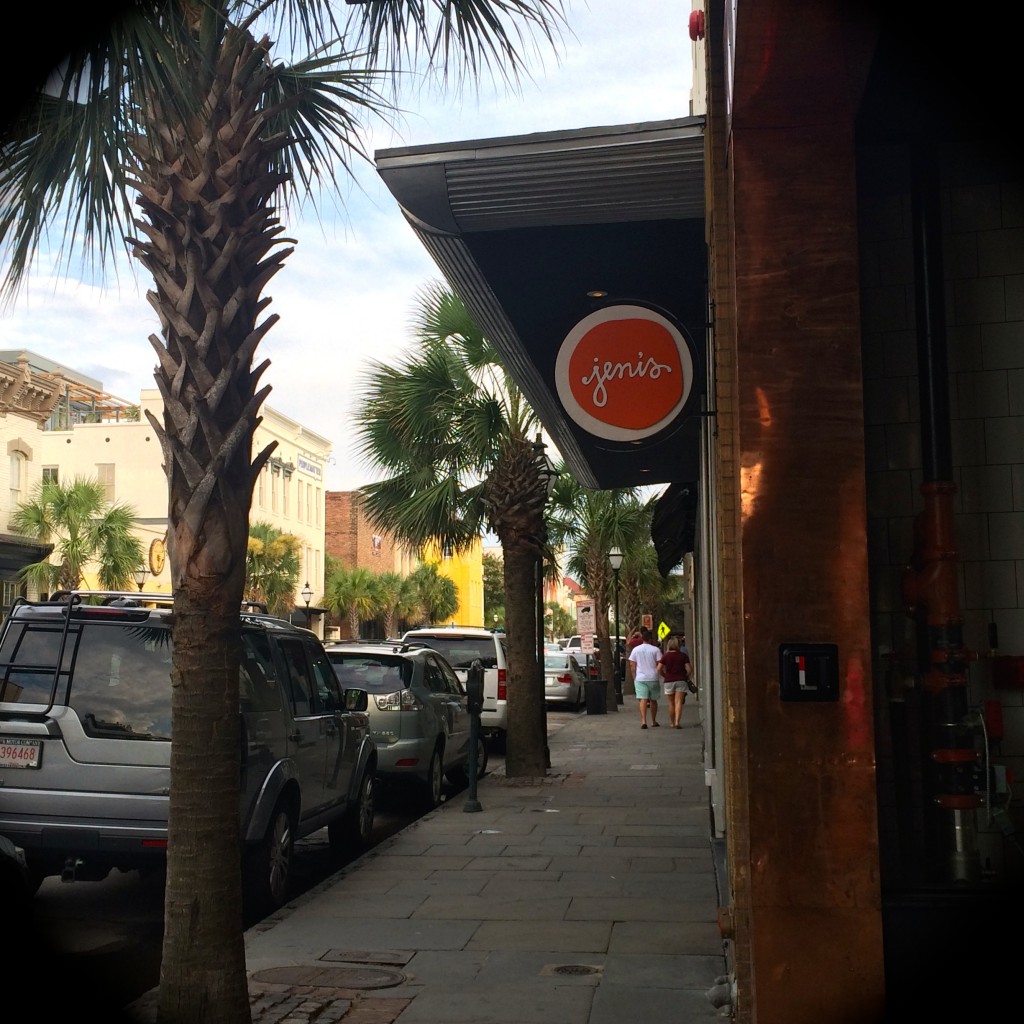 Jeni's = heaven on Earth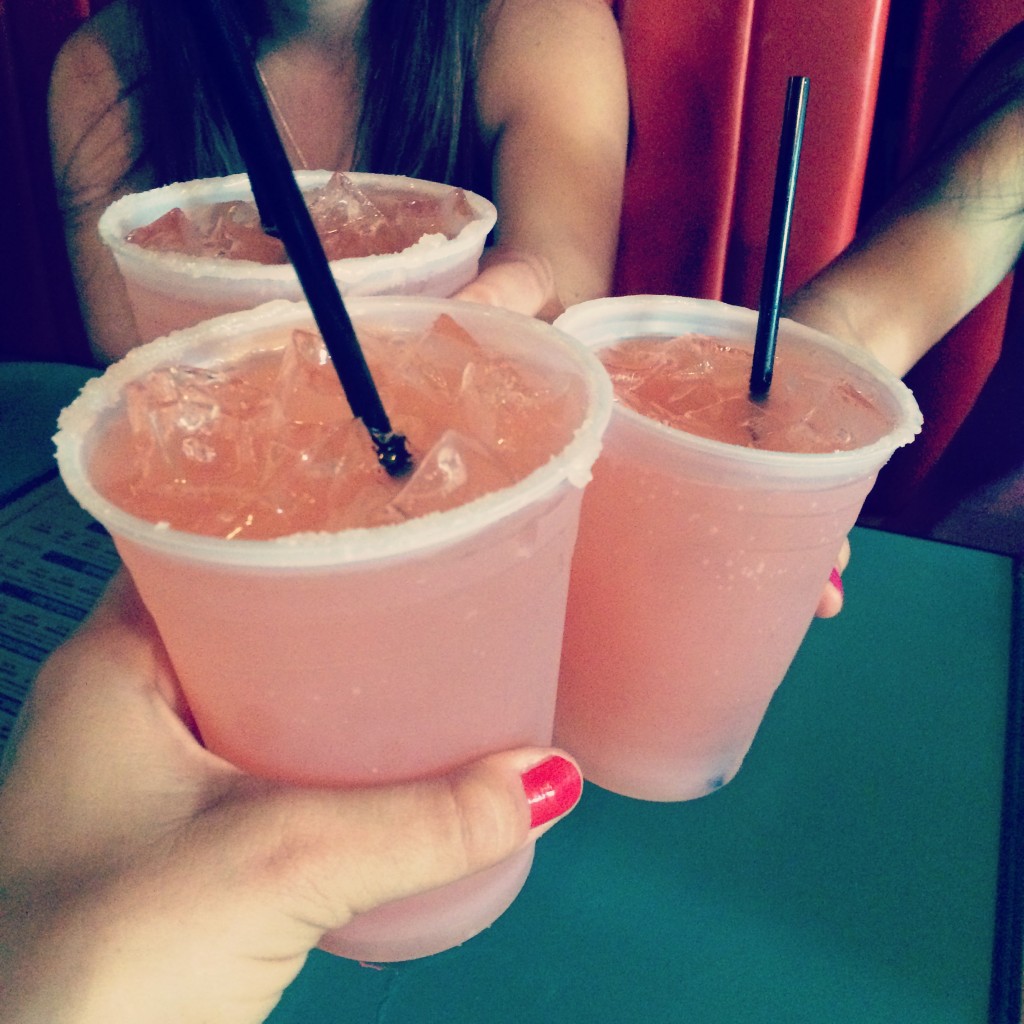 National Tequila Day#cheers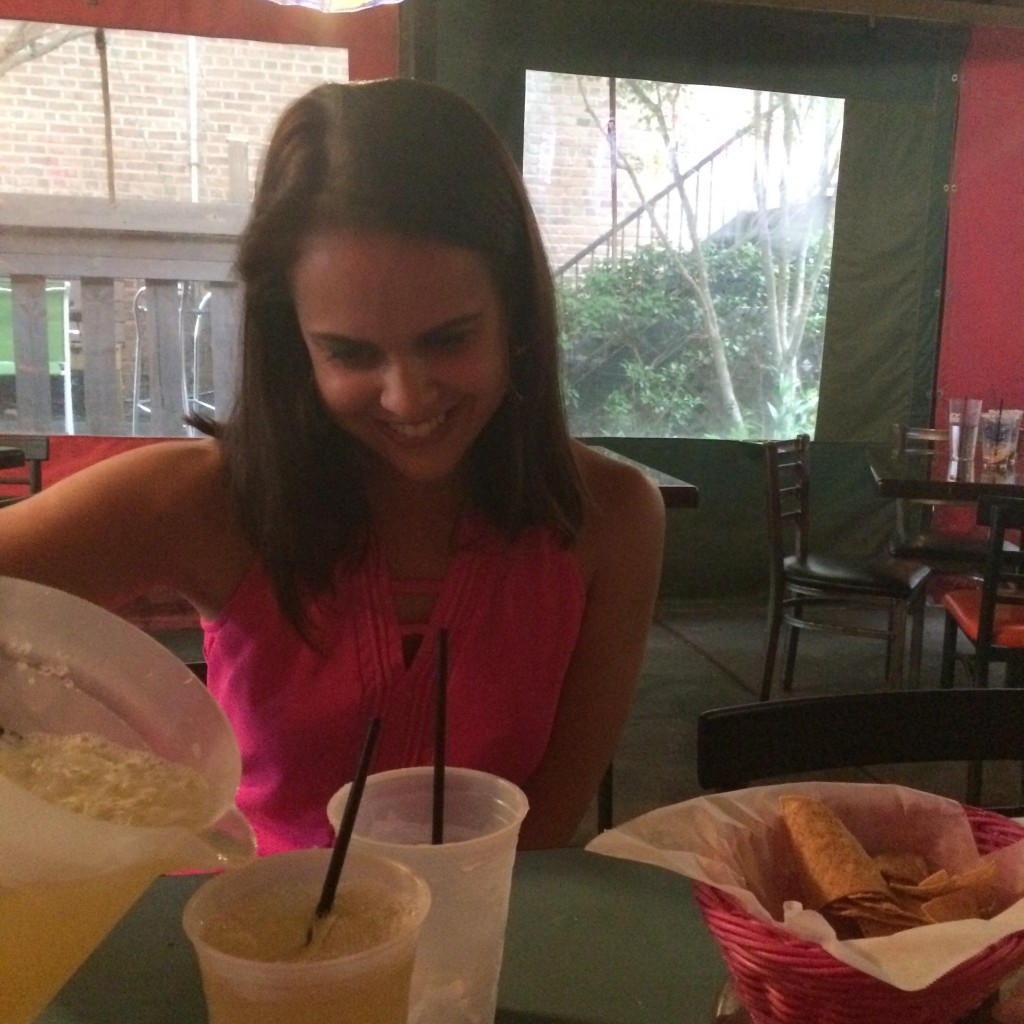 My great pouring skills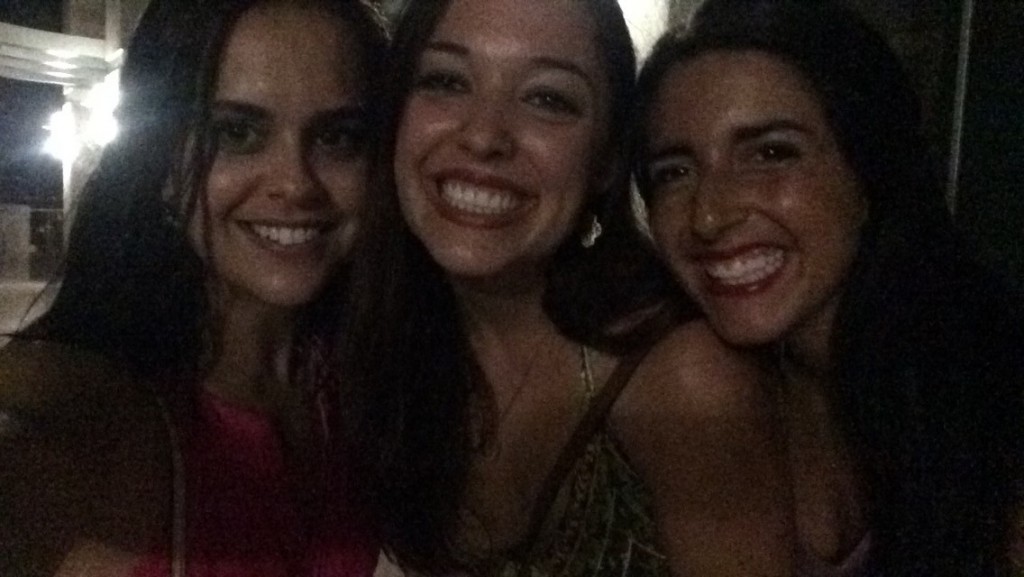 Caught in the rain while walking around town.  Glad we did our hair that night! 😉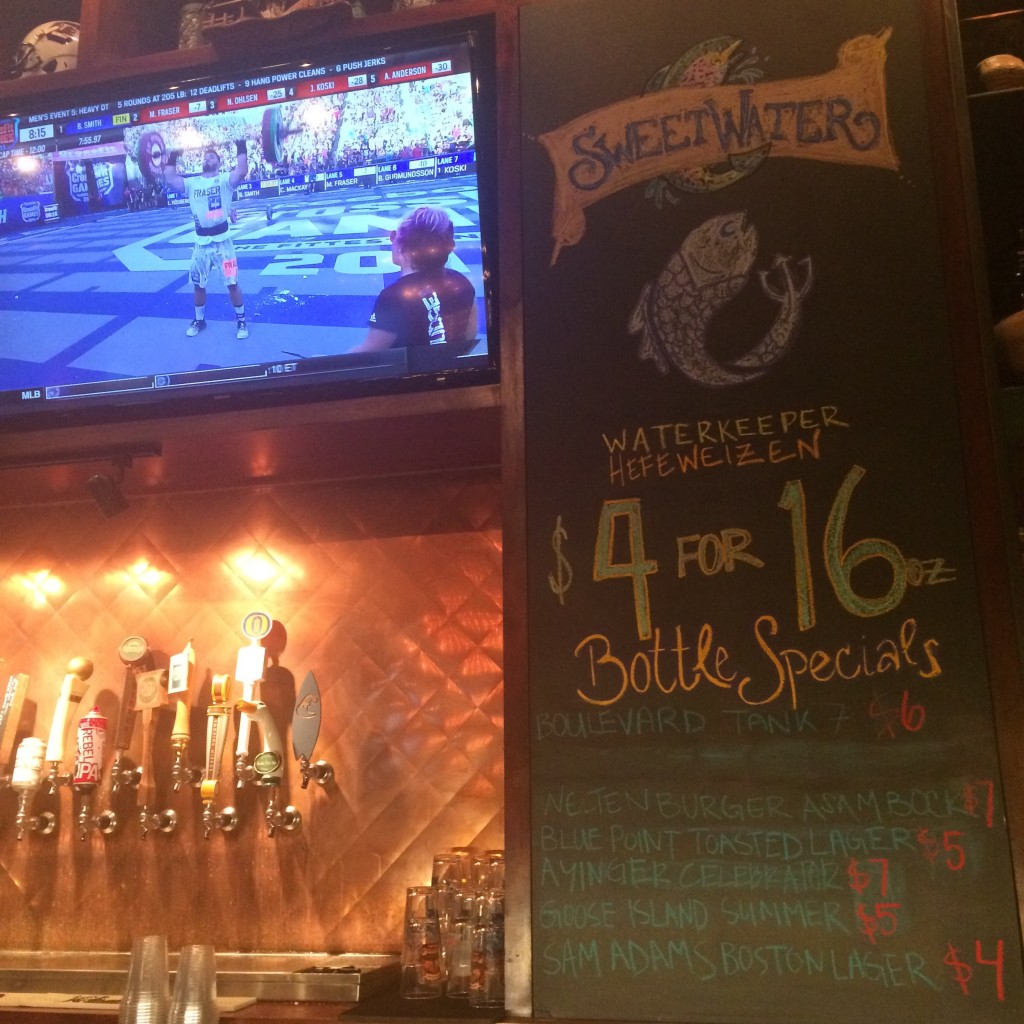 Found shelter from the rain at Bay Street Biergarten.  This place was chill and huge!  They had a nice outdoor patio with corn hole and cute string lights all lit up.
All hail to Jeni's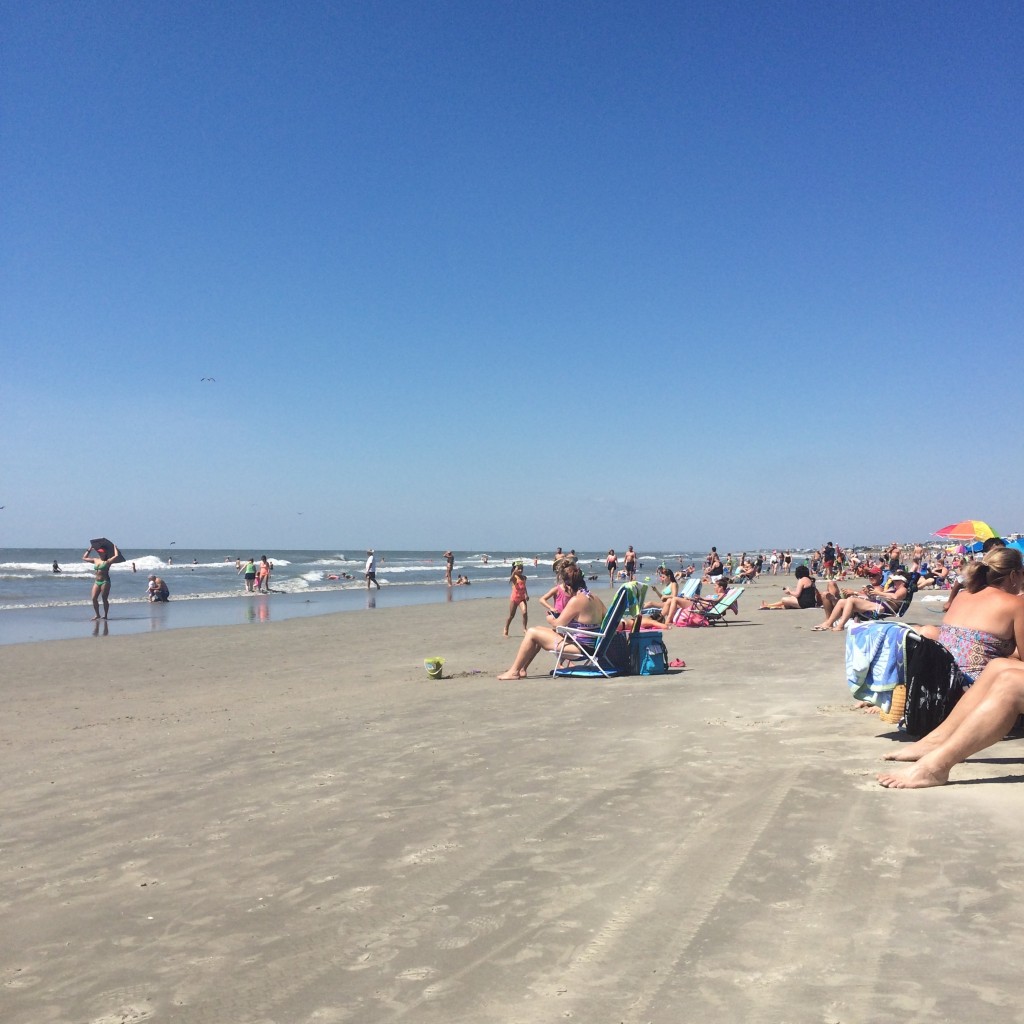 Beach day at Isle of Palms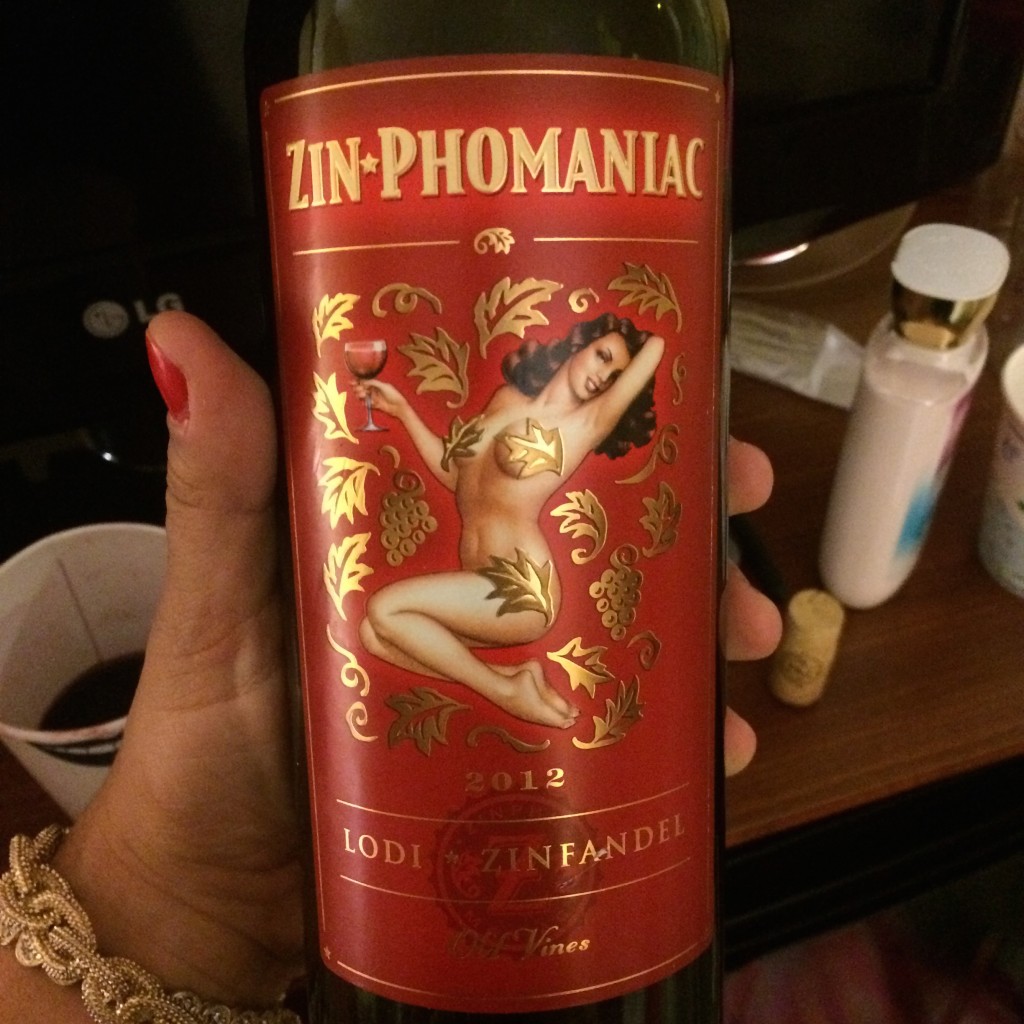 Wine and friends are all you need, right?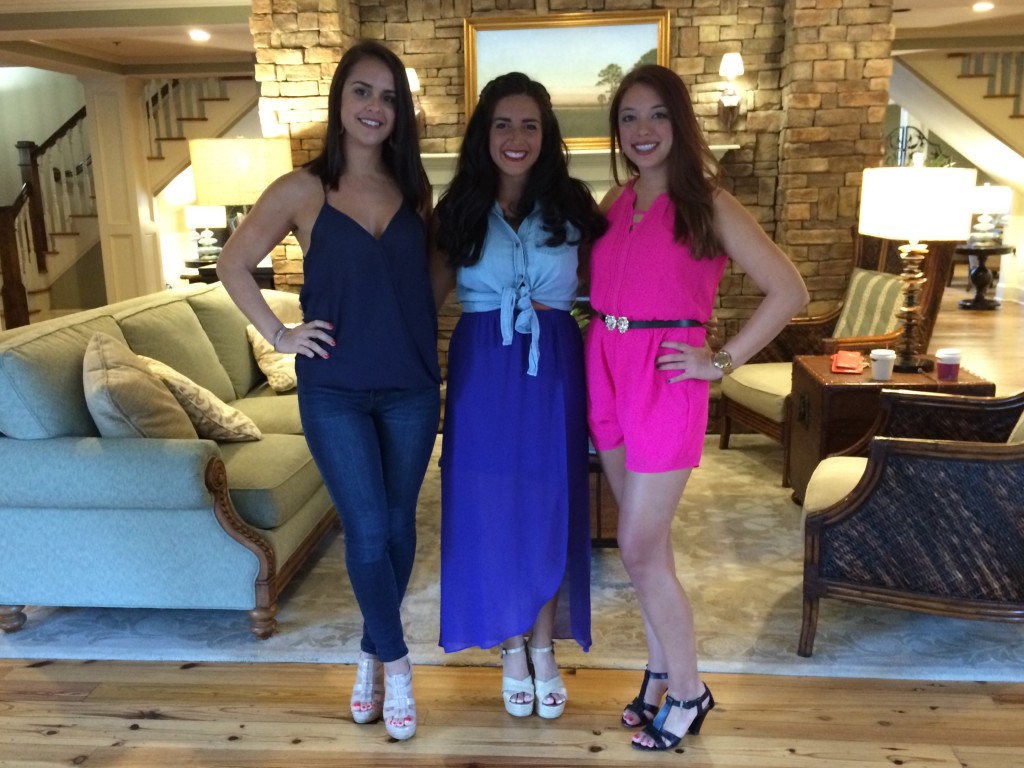 <3 <3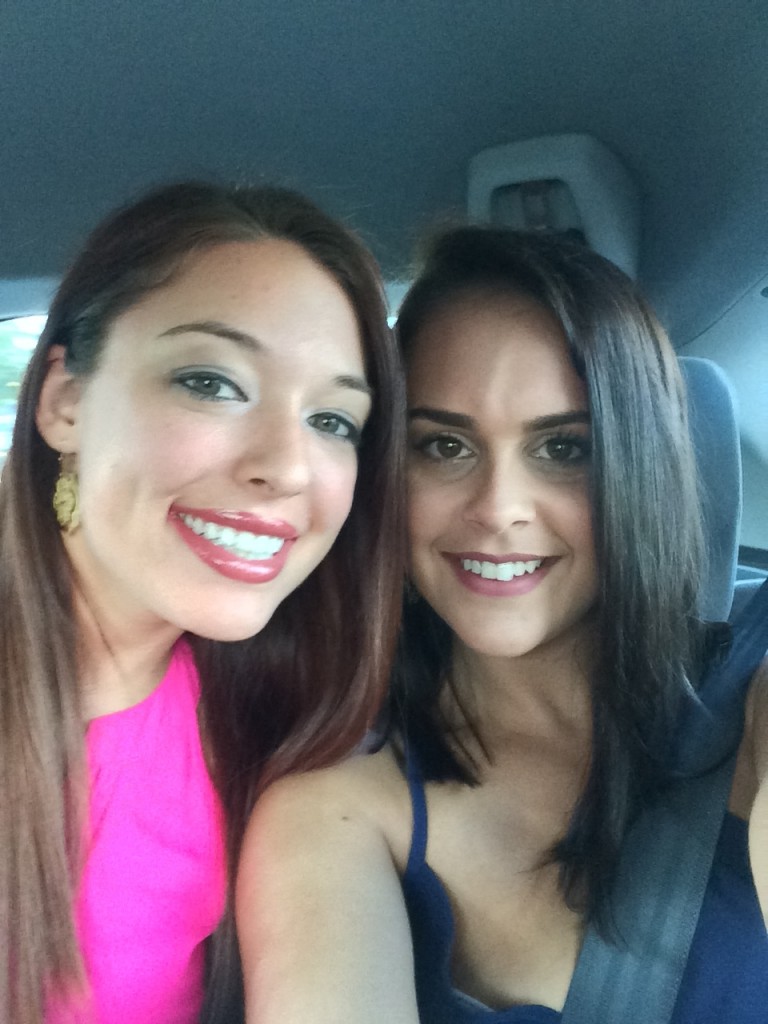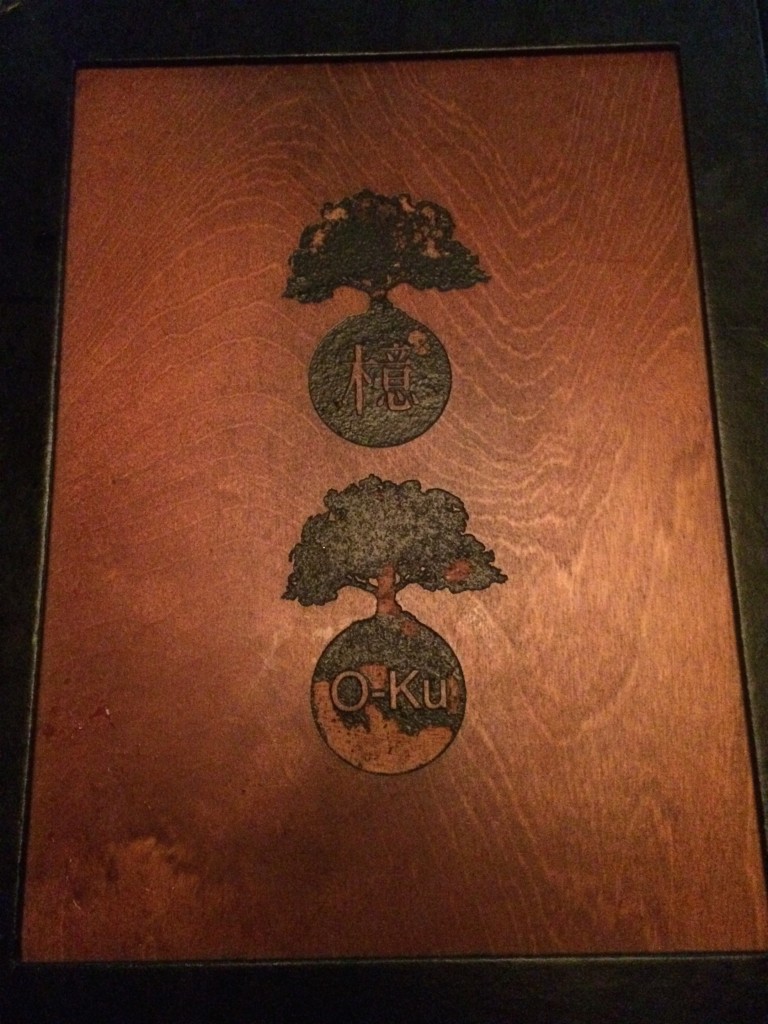 Sushi at O-Ku on King Street.  Definitely recommend it!  It was super busy and were filled up with reservations so we opted to sit at the bar, and it still was a pleasant experience.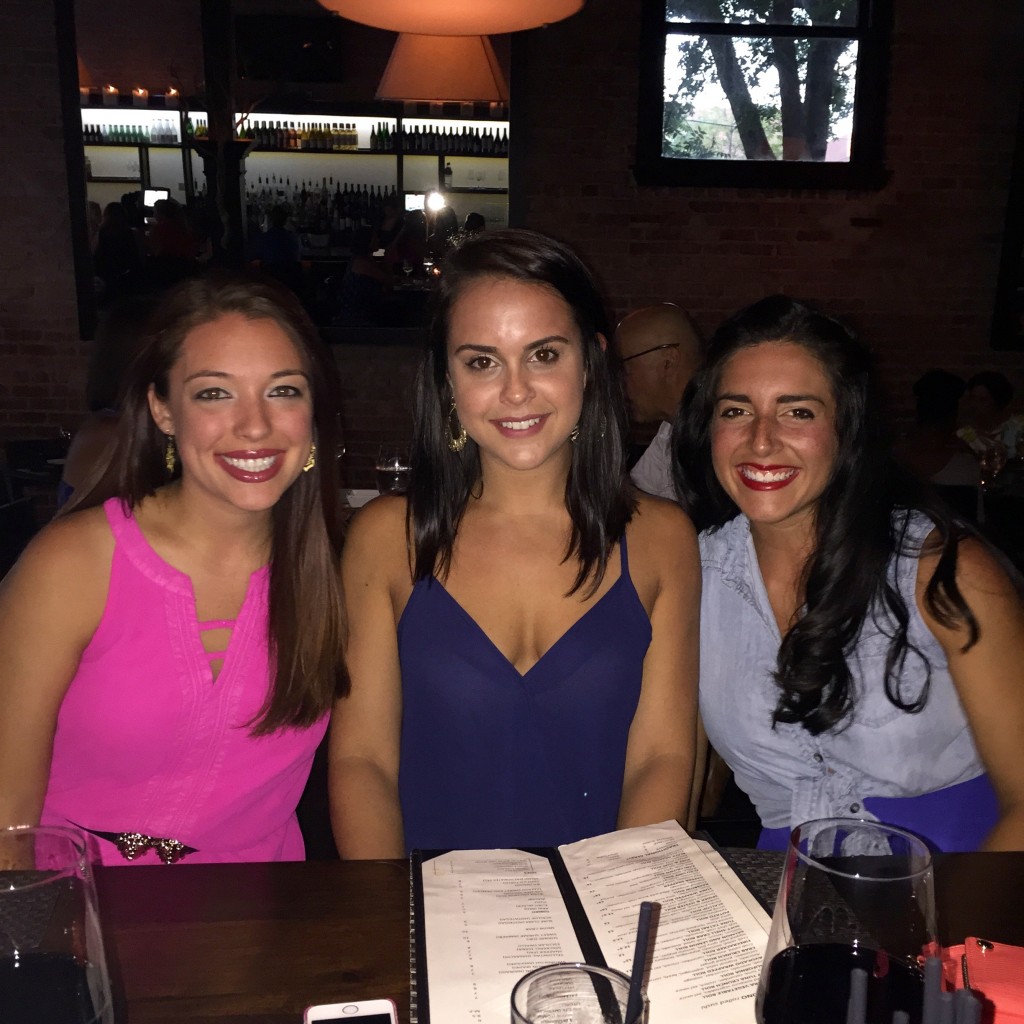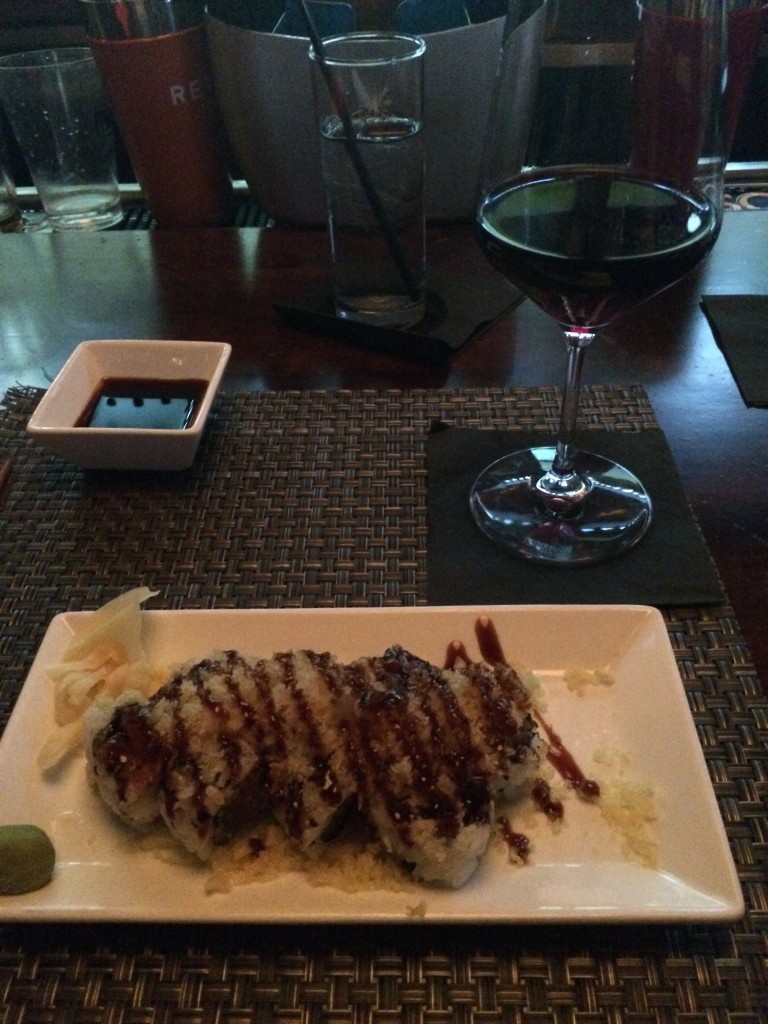 I honestly can't remember what roll I got, but it was delicious.  We all tried each other's food and each roll was amazing.  If in Charleston, definitely try it out!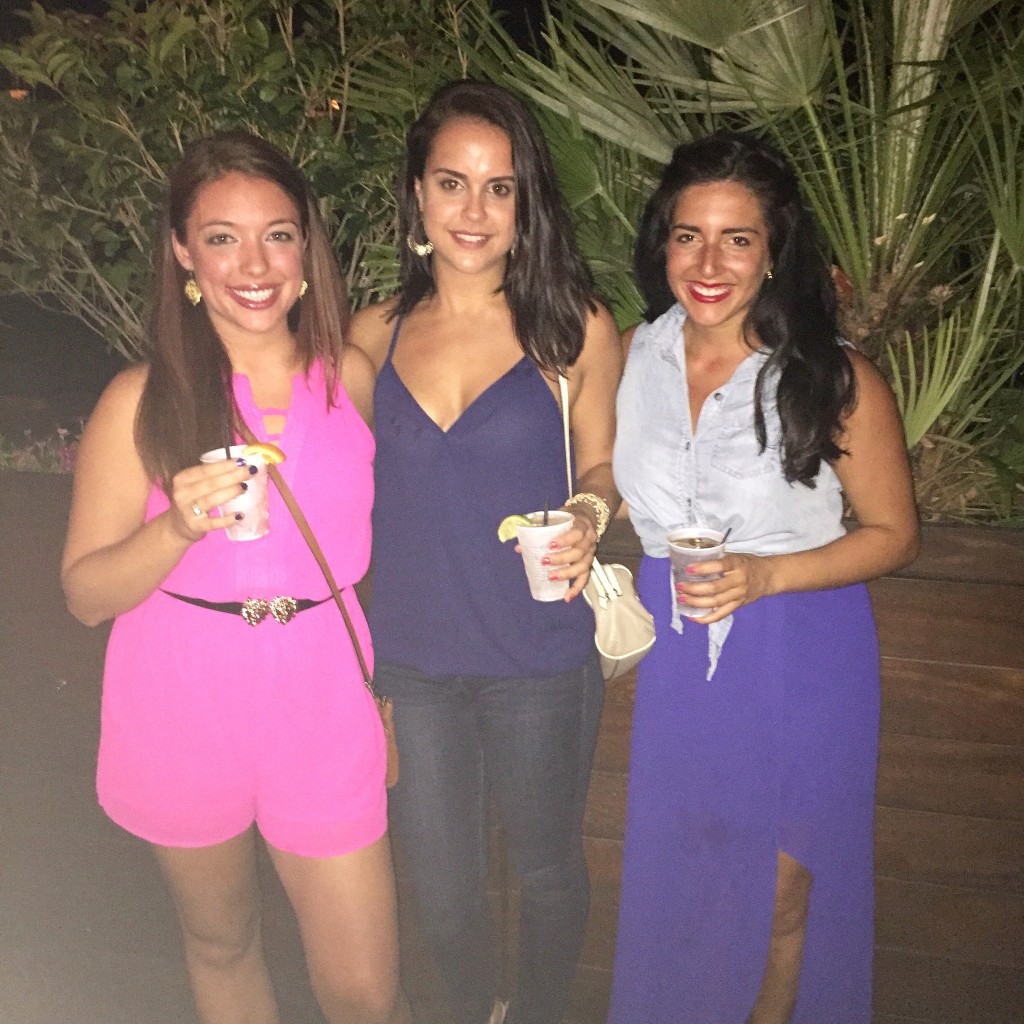 Girls night out!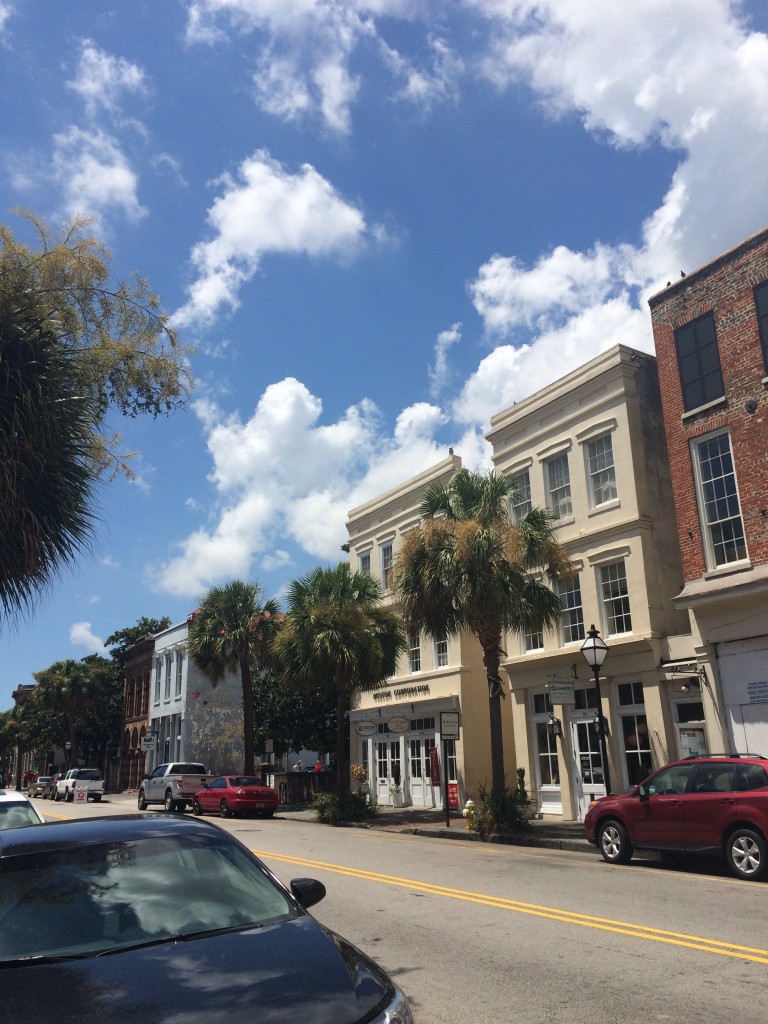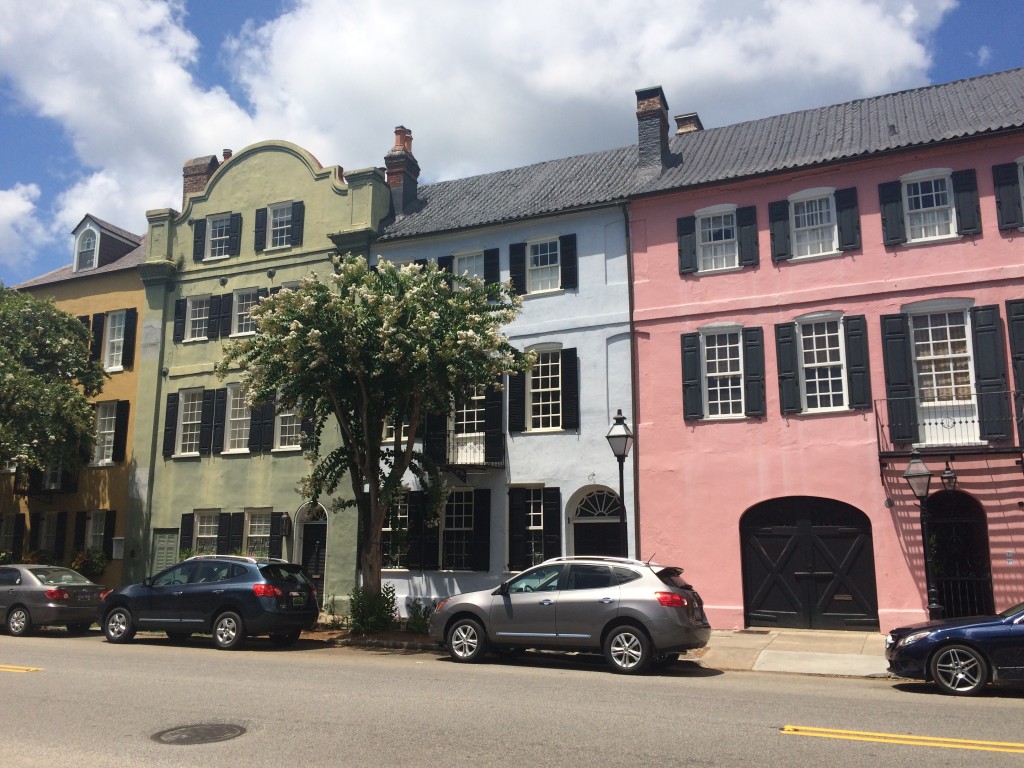 I'll live in the pink one, thanks!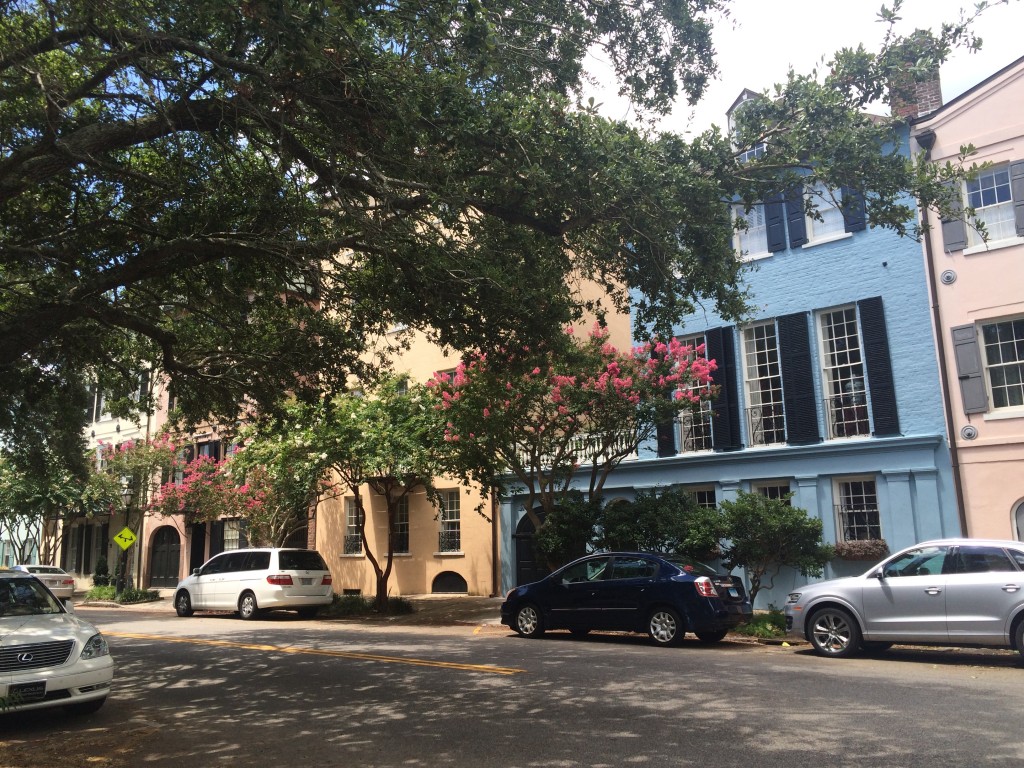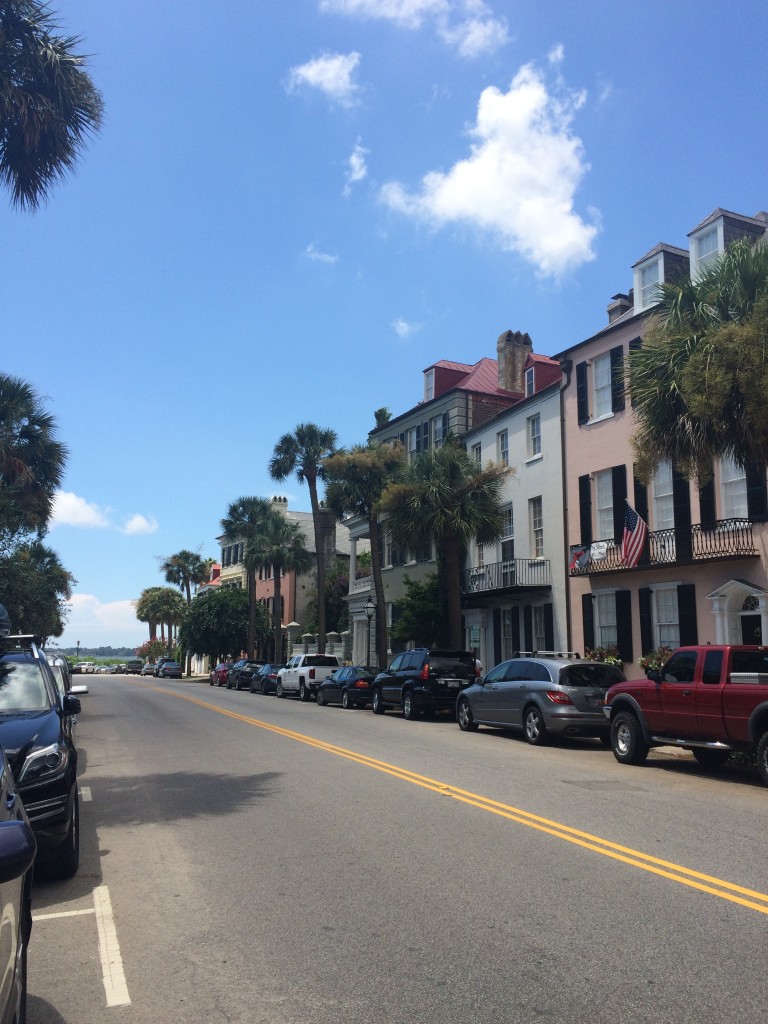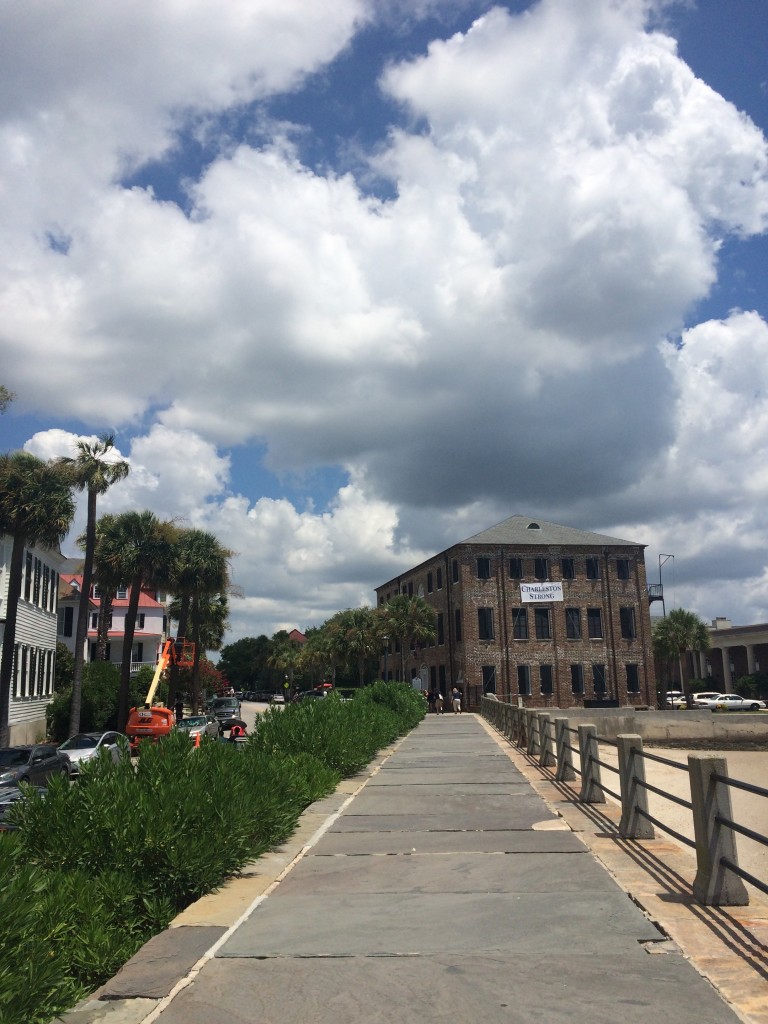 #CharlestonStrong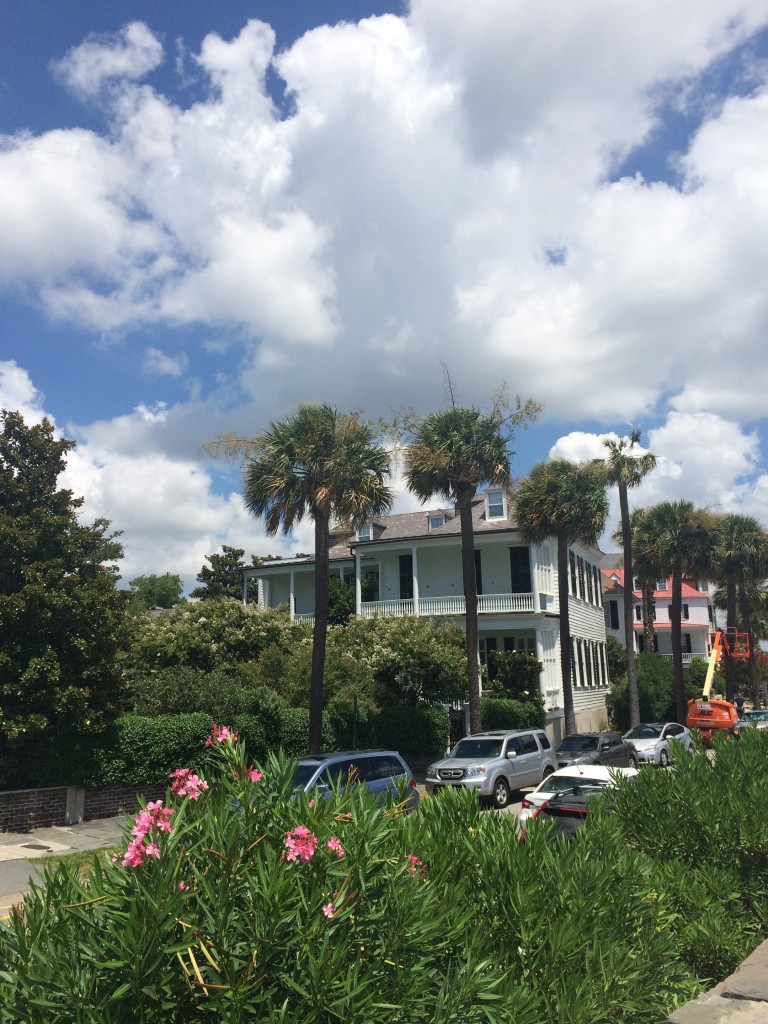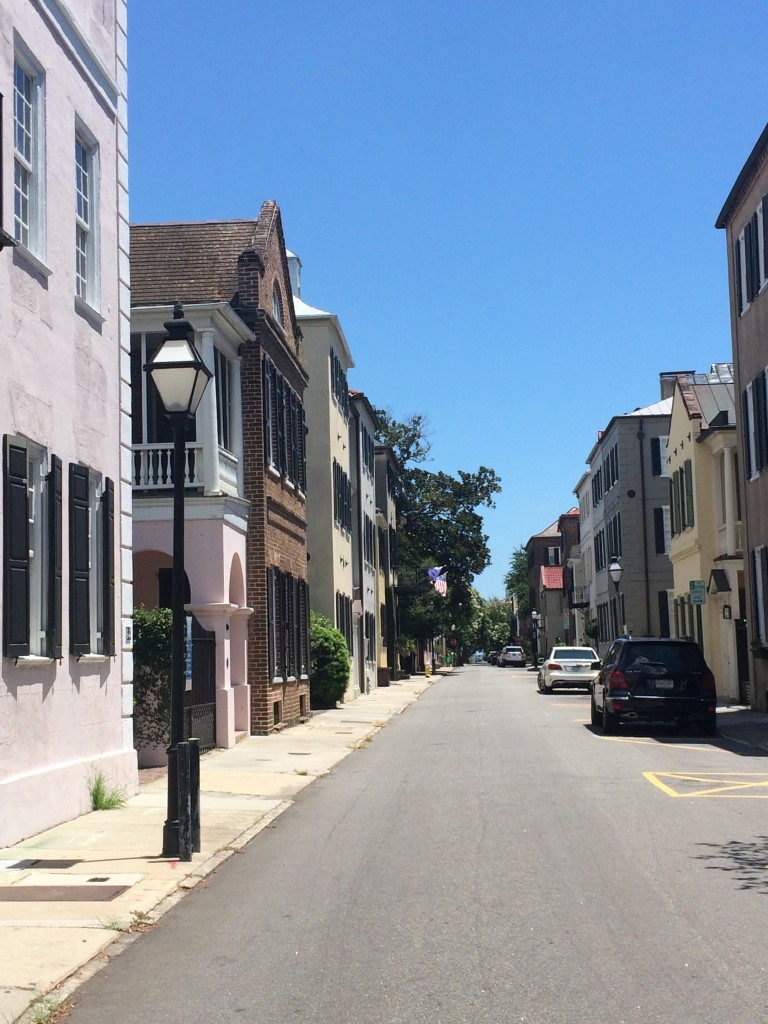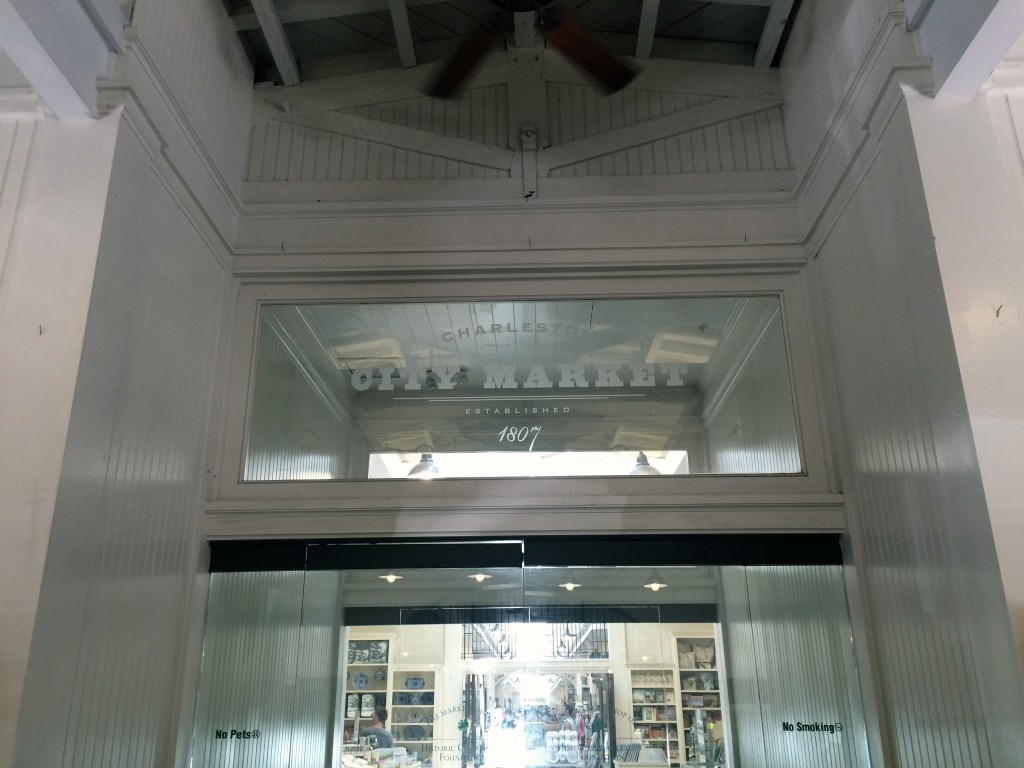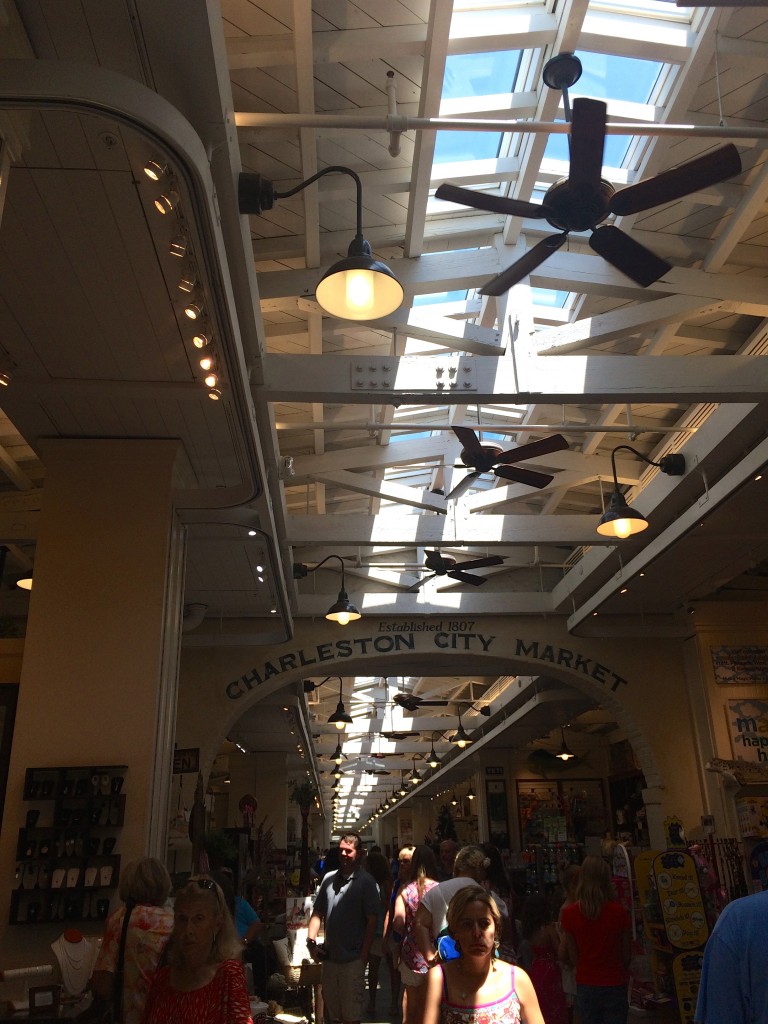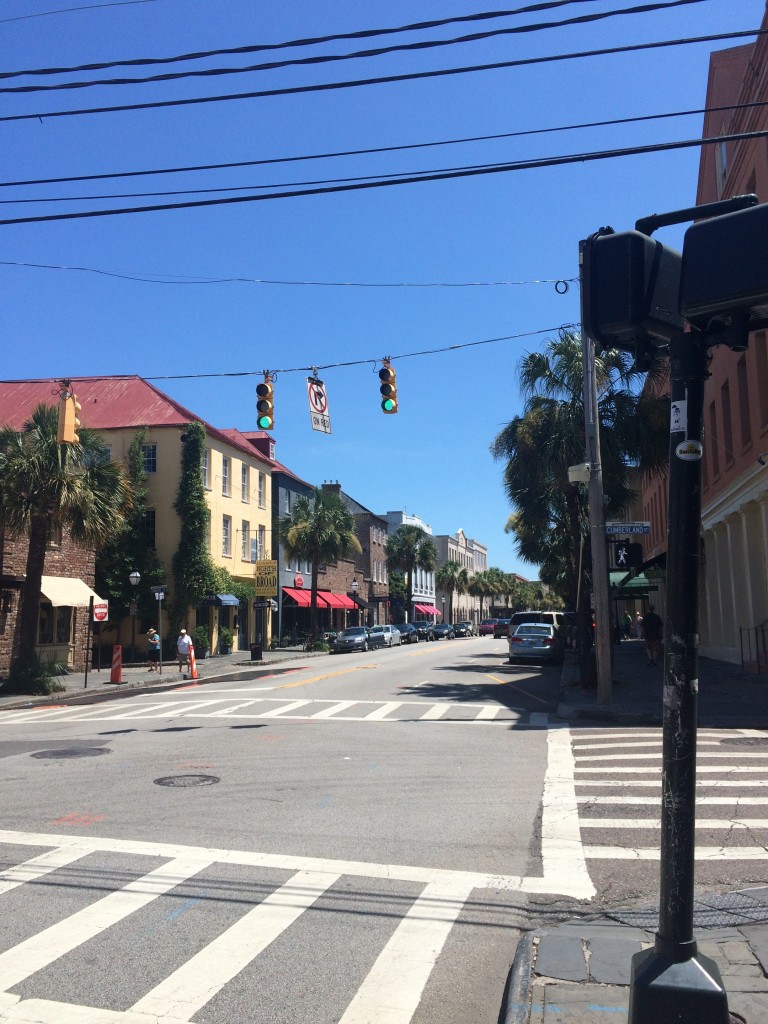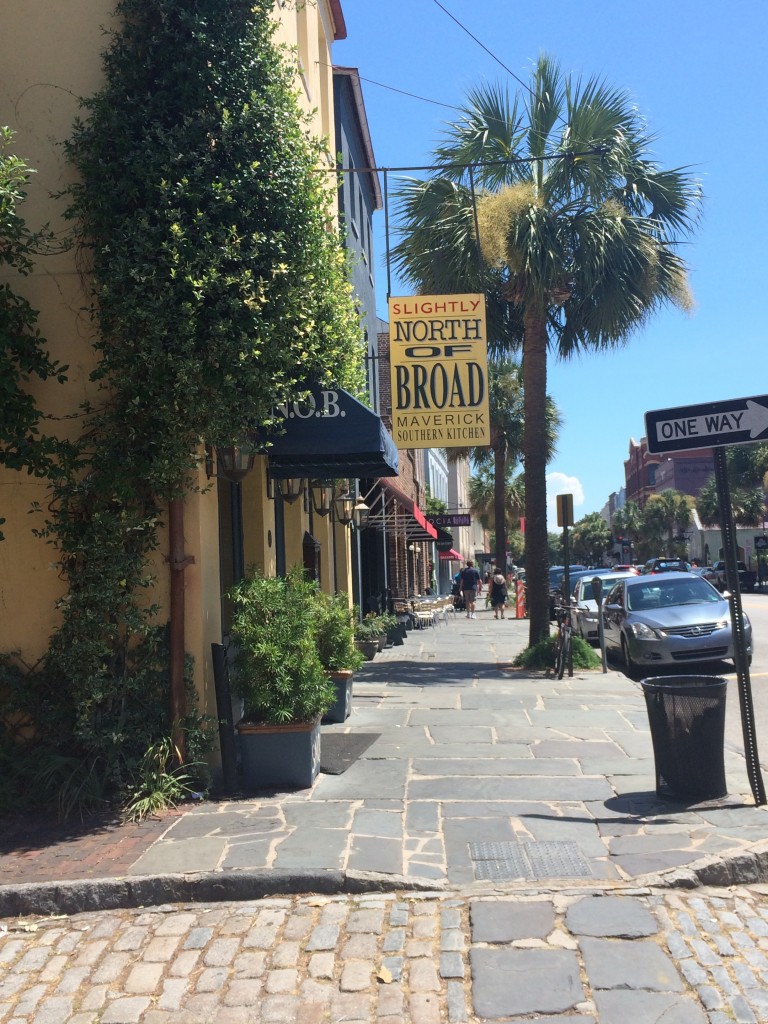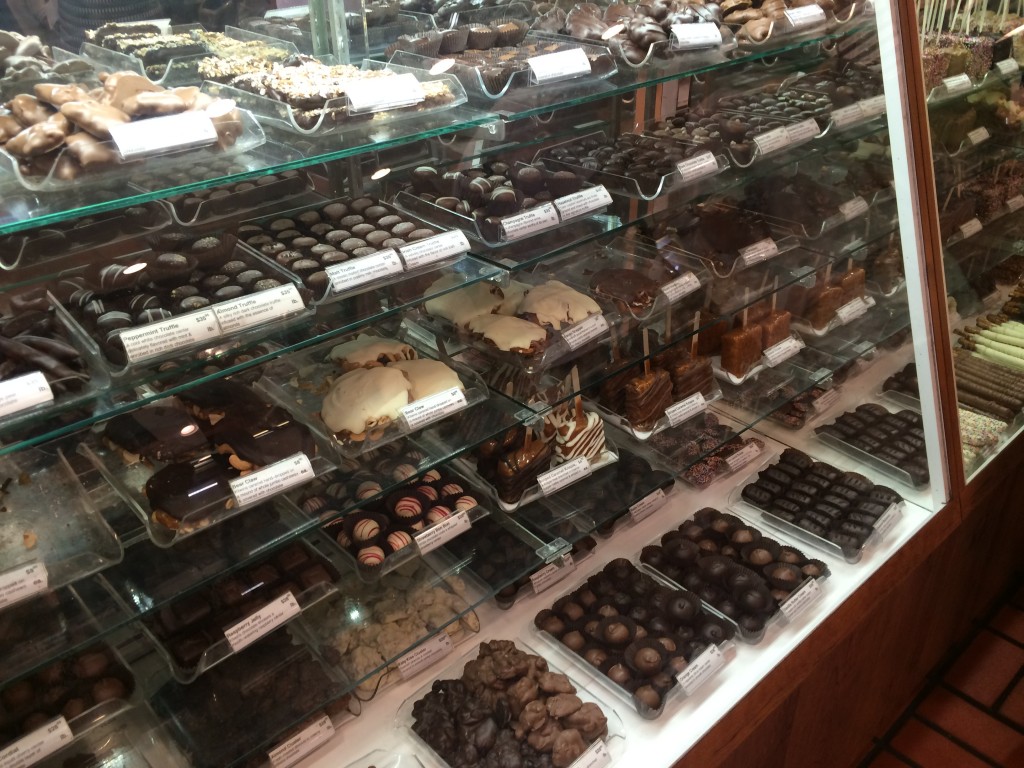 Kilwin's stop before heading back to Charlotte
Overall, we did a ton of exploring while eating and drinking our way through Charleston.  If you have never been, you need to go! 🙂
Question:  Have you ever been to Charleston?  Do you ever take go on any quick trips/mini-vacations?  Where do you love to go for a little getaway?