The struggle has been so, very real this week.  Why is it so hard to adjust to real life after a long weekend?  I don't think it will ever become easy.  I hope that your week is going well and it hasn't been as big of a mess as mine has been!

For Labor Day weekend, my 4 very best girlfriends had a girls trip to Charleston, SC.  We really love food, and so the main part of the trip revolved around sightseeing and trying some of the fabulous restaurants the city had to offer.  Since we went to a ton of places, I figured I'd do a separate post on all of the places we ate, what we ordered, etc.
The weather was pretty cloudy and dreary all weekend, except for the few times the sun came out and we were able to get some quality photos, so sorry if some of the pictures are a little dark.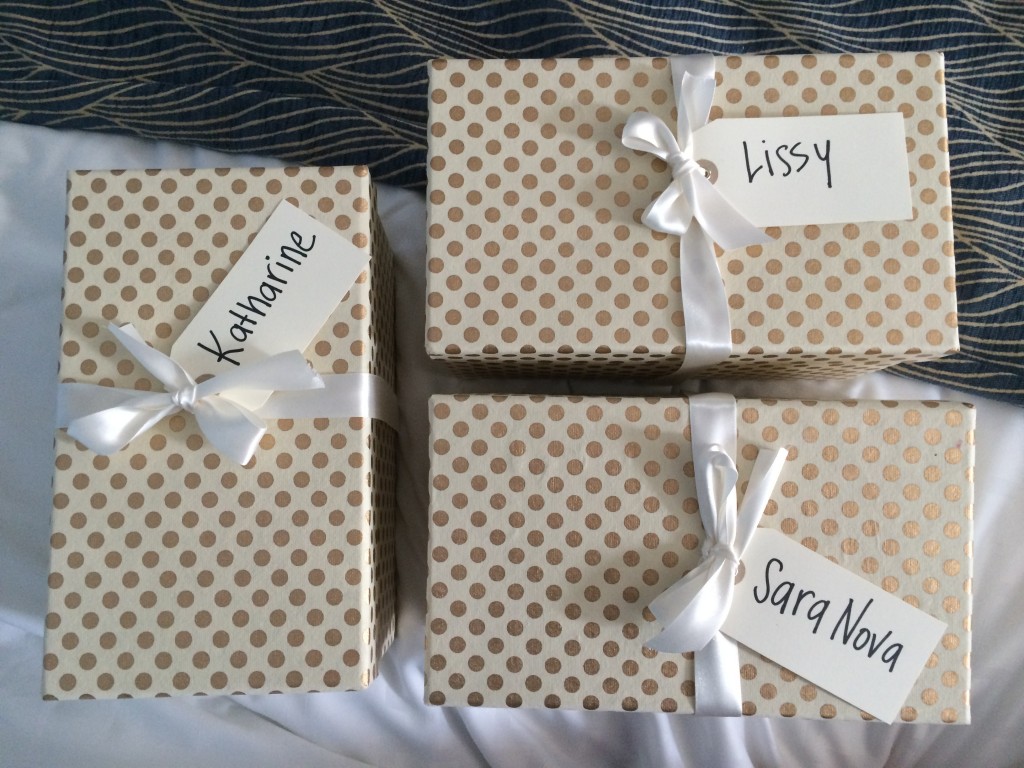 To kick it off, my friend Vicki, who is engaged, asked us all to be bridesmaids in the sweetest way ever.  We all ecstatically said yes to stand by her on her big day, so it was a really special and happy moment for all of us 🙂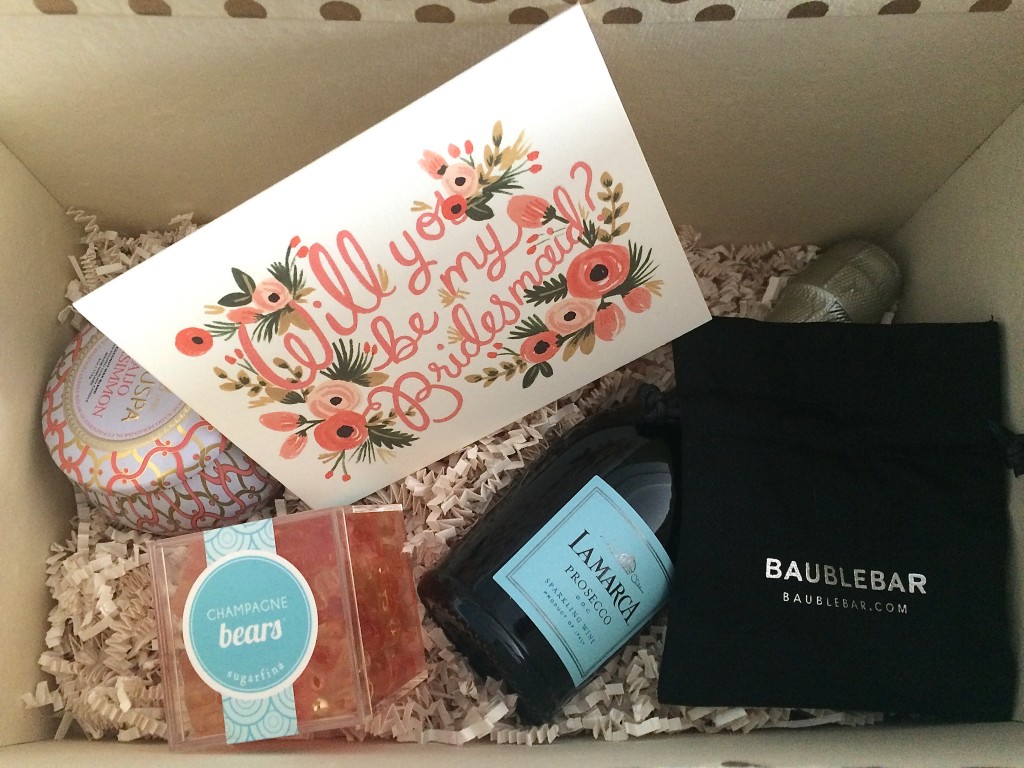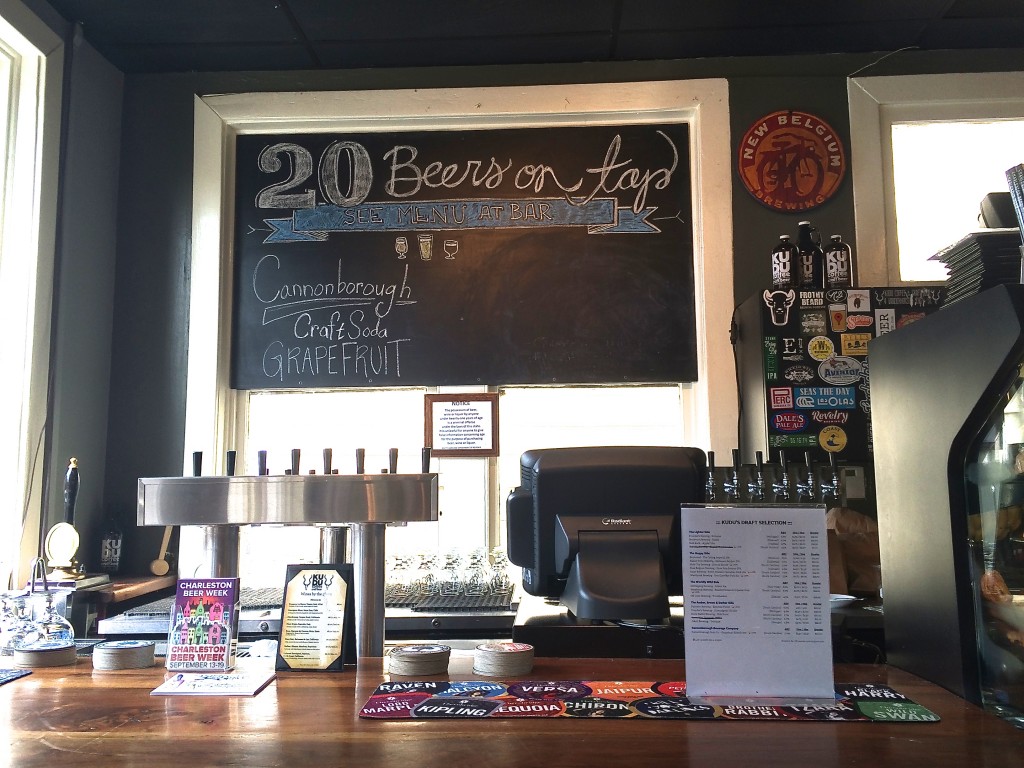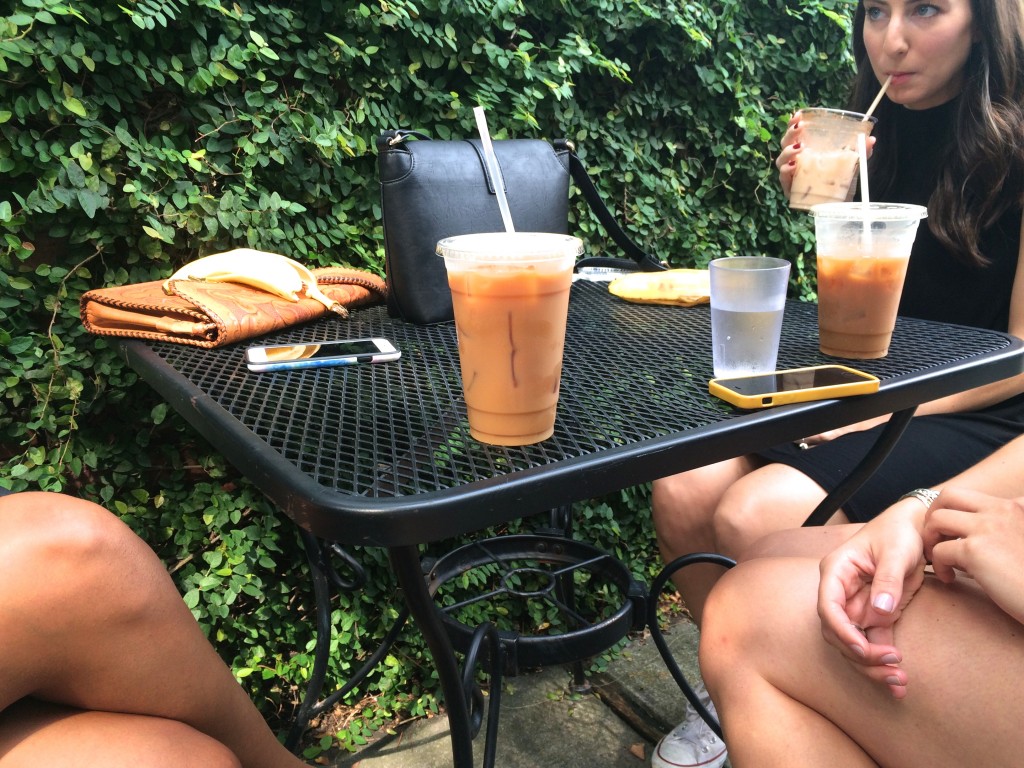 Coffee from Kudu to kick off our first morning!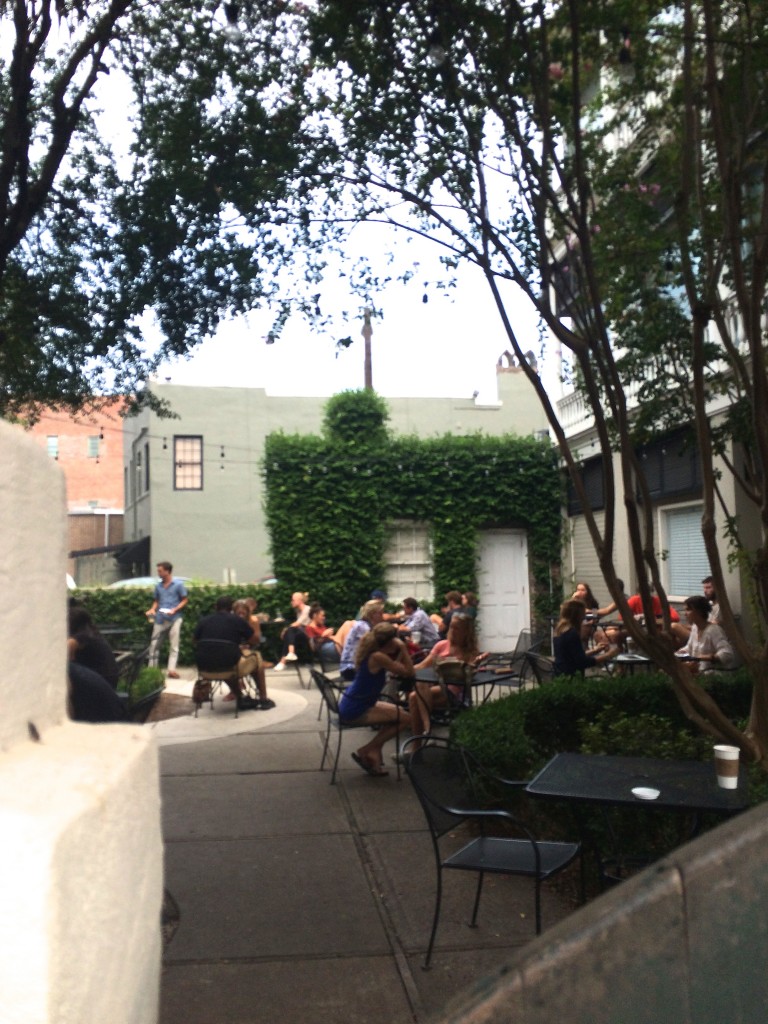 They had this adorable patio that was sort of Secret Garden-esque.  The patio was enclosed by a high brick wall with an adorable gate that led to many tables filled with people.  It was a very calm vibe for a busy coffee shop.  Not to mention the coffee was fantastic!  It is near the corner of King Street on Vanderhorst Street, so it's near all the hustle and bustle of King Street and College of Charleston.  Definitely recommend it!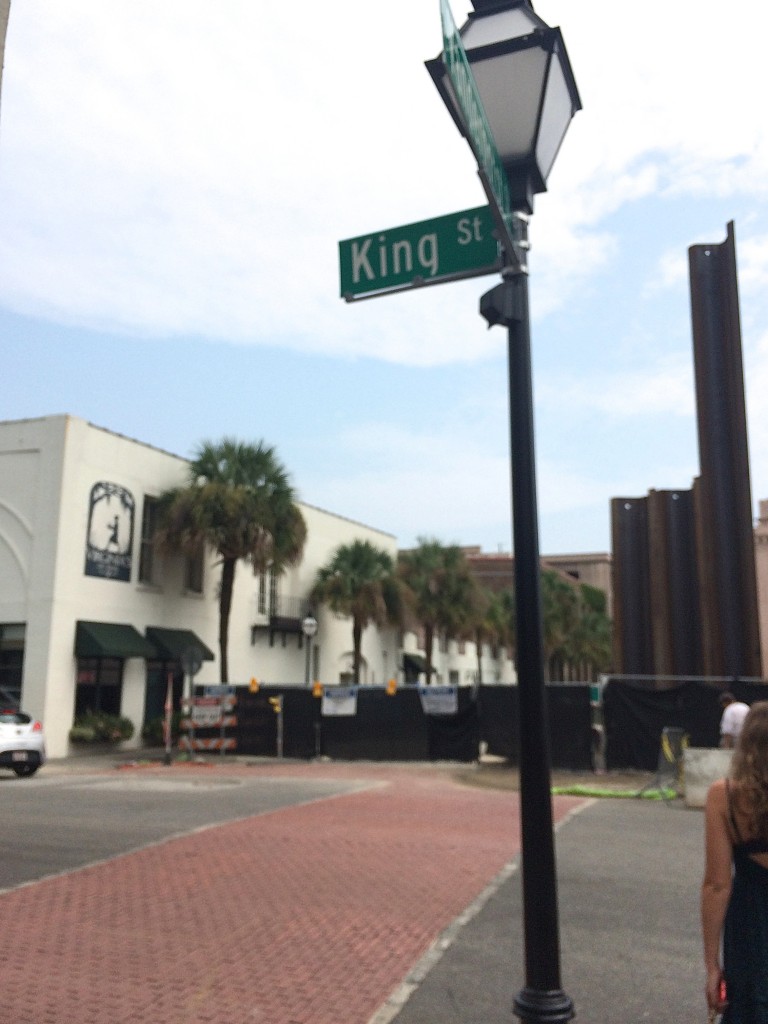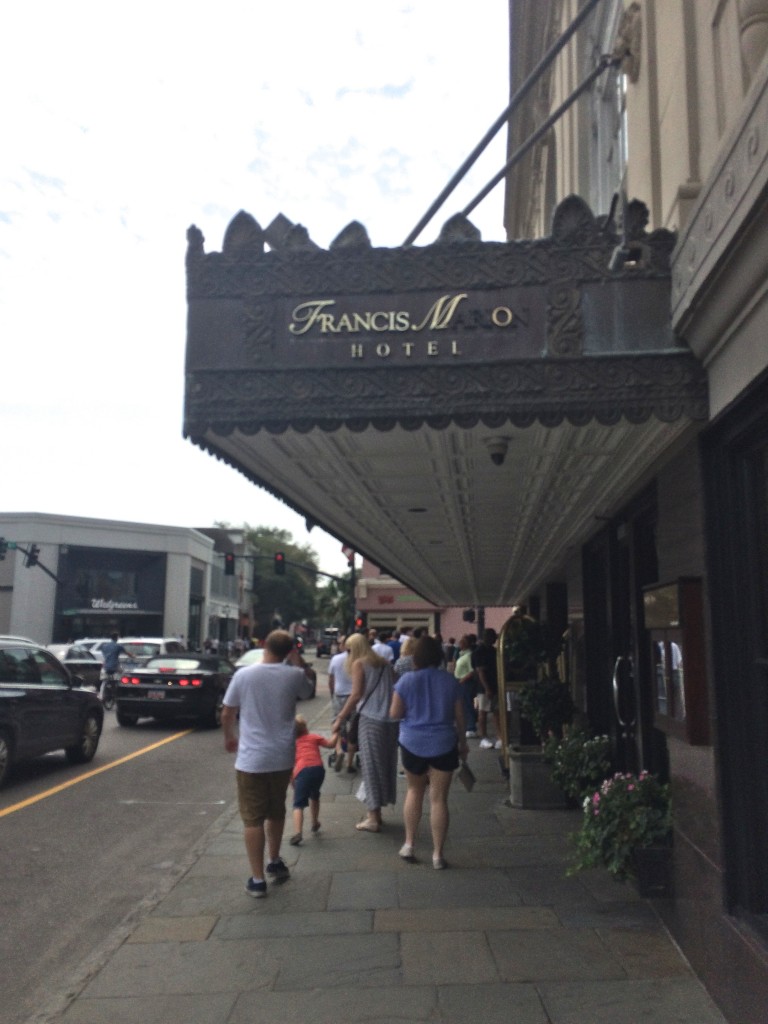 We stayed at the Francis Marion Hotel.  It is located on King Street right on the edge of College of Charleston's campus, so the location was prime.  The cost ending up being $6o per person per night, which, if you ask me, is a pretty great deal considering its proximity to everything and it being a holiday weekend.  The rooms were very nice and spacious, and since it is a historic building, it had such a different feel than a regular hotel.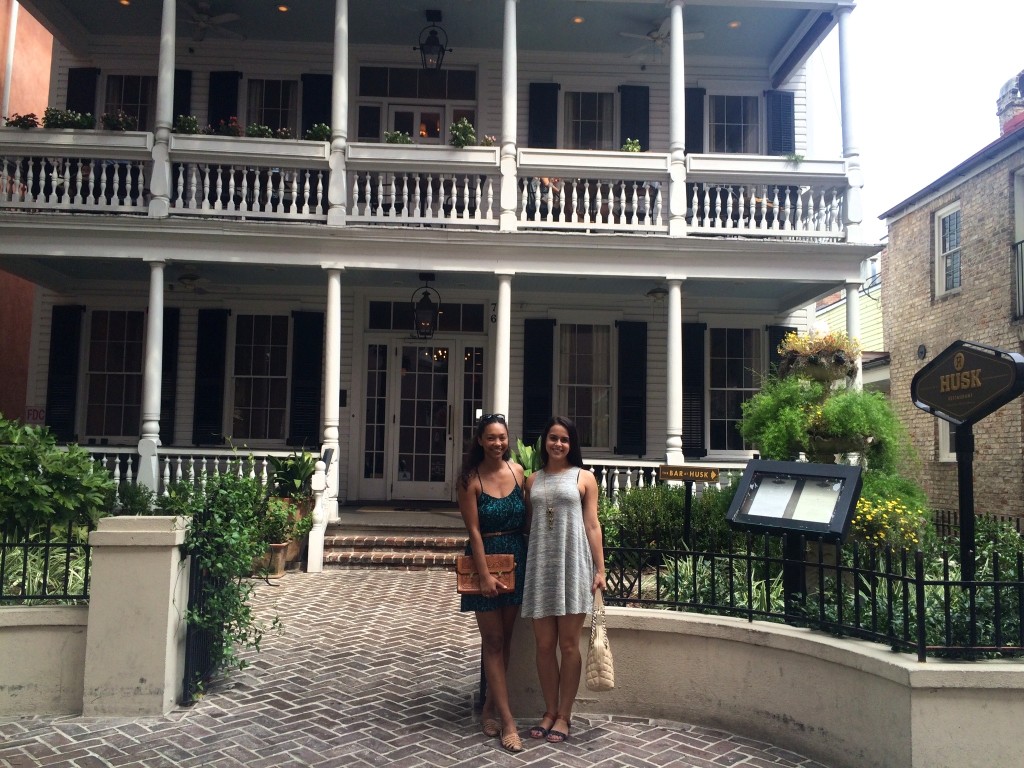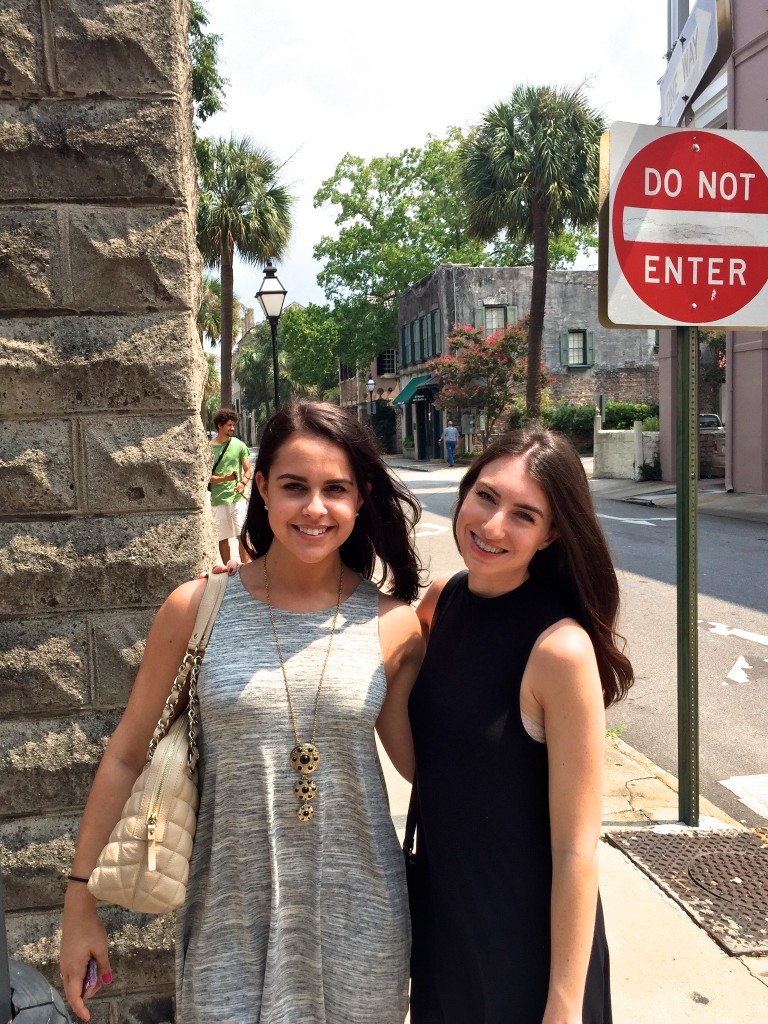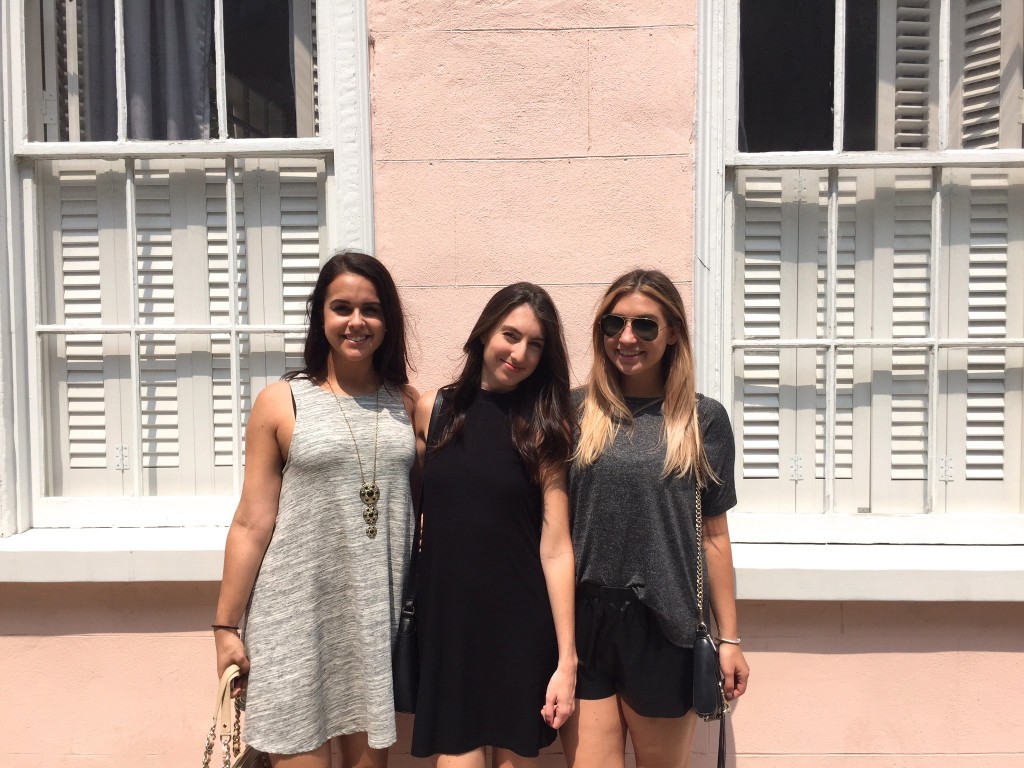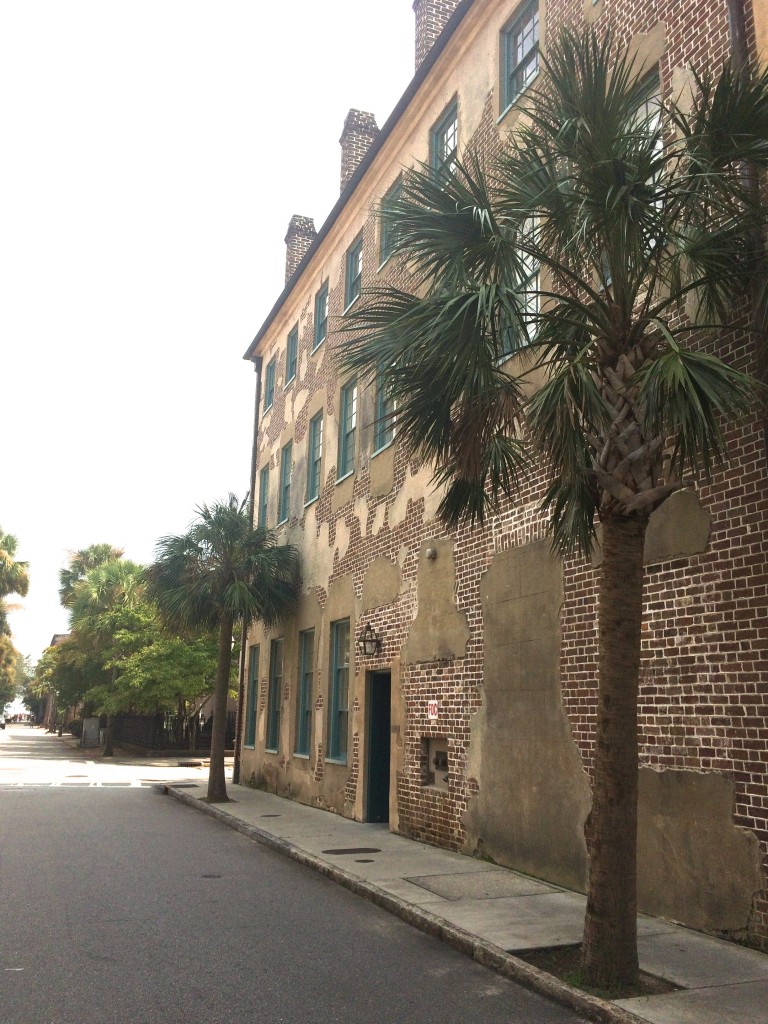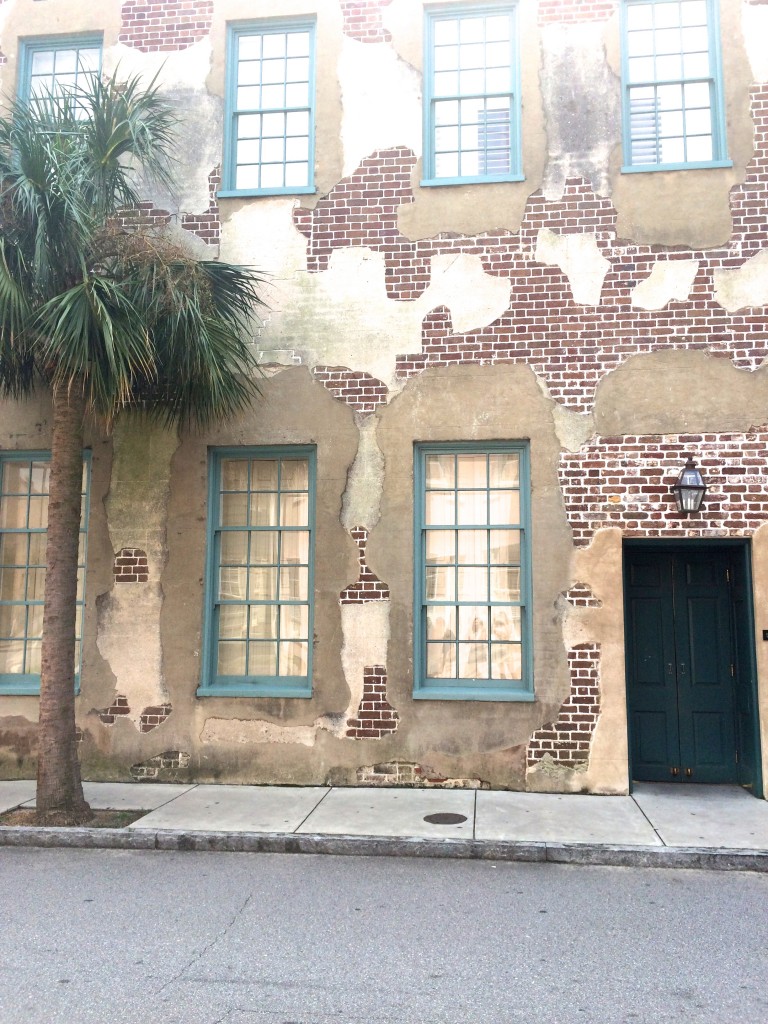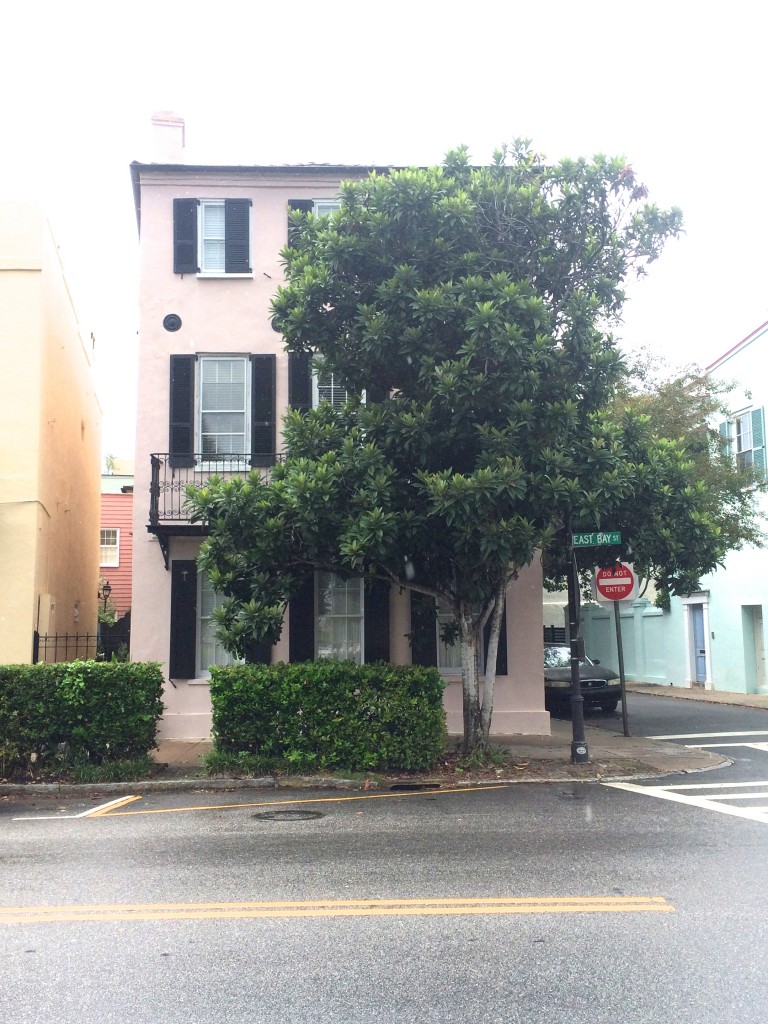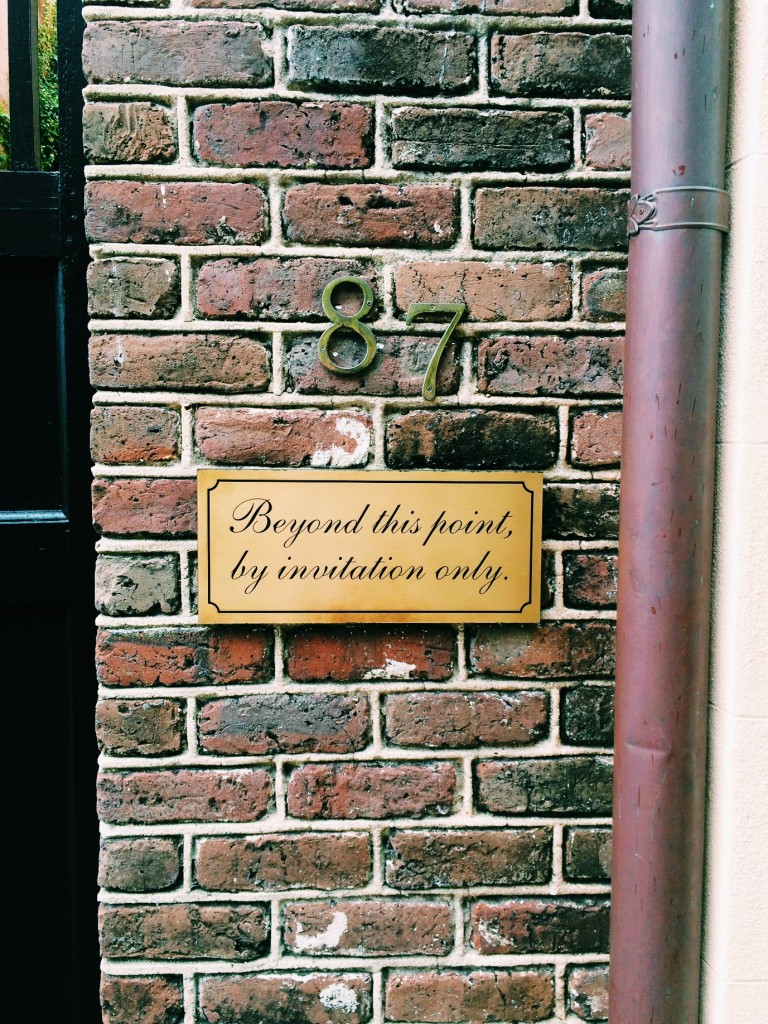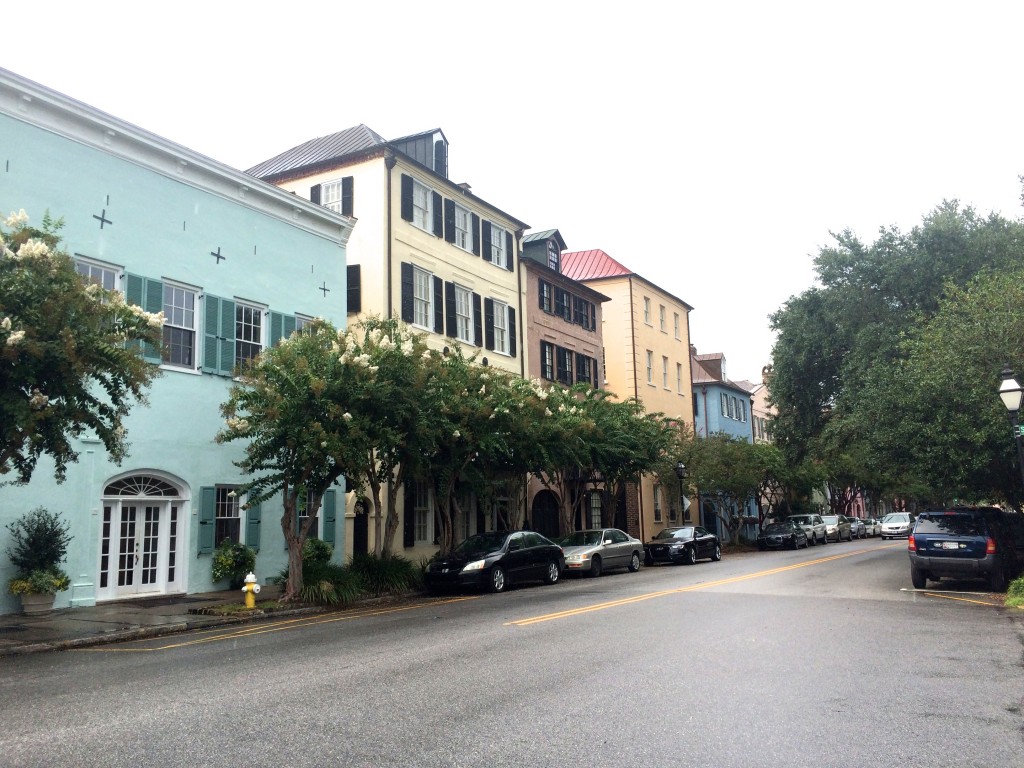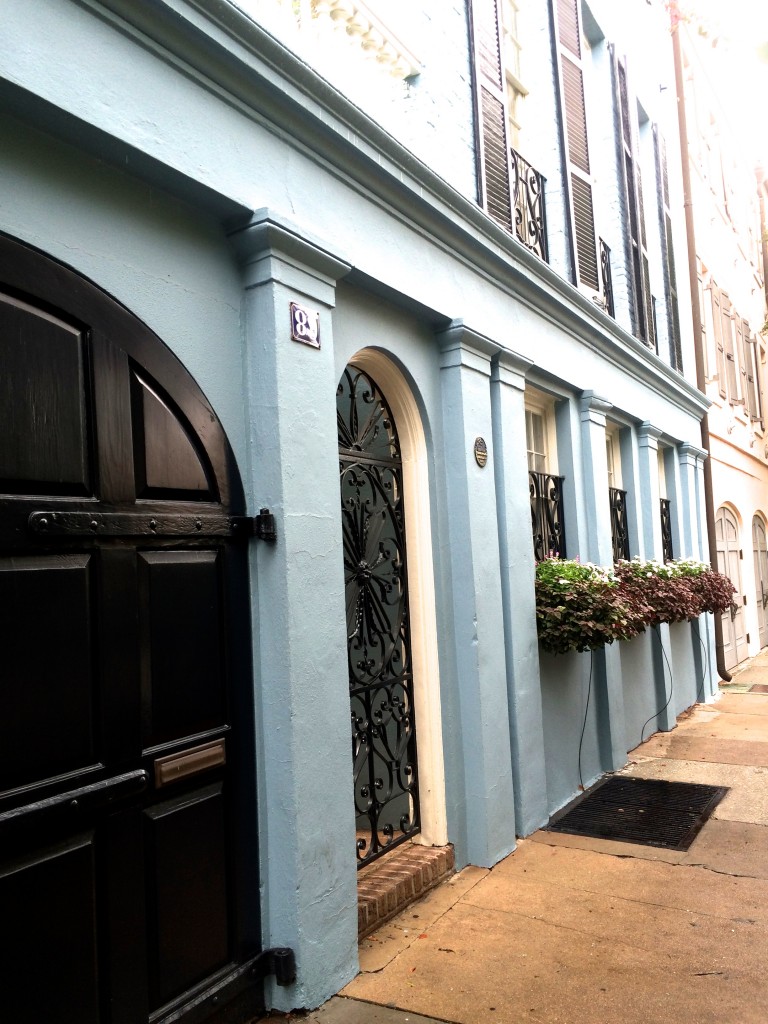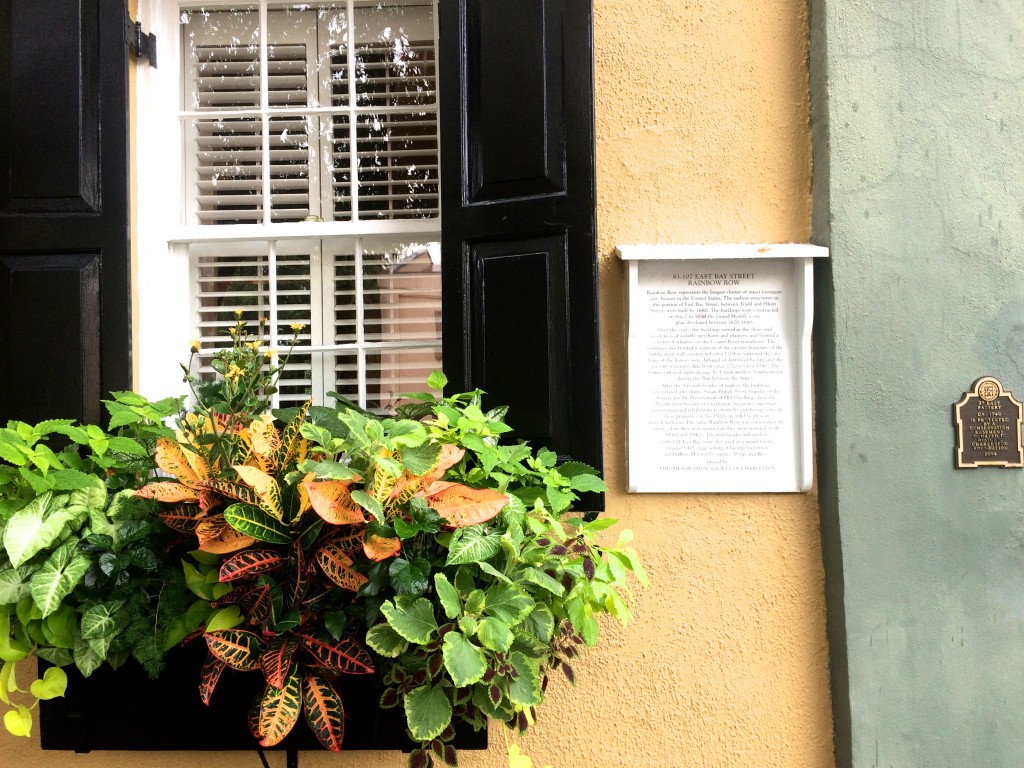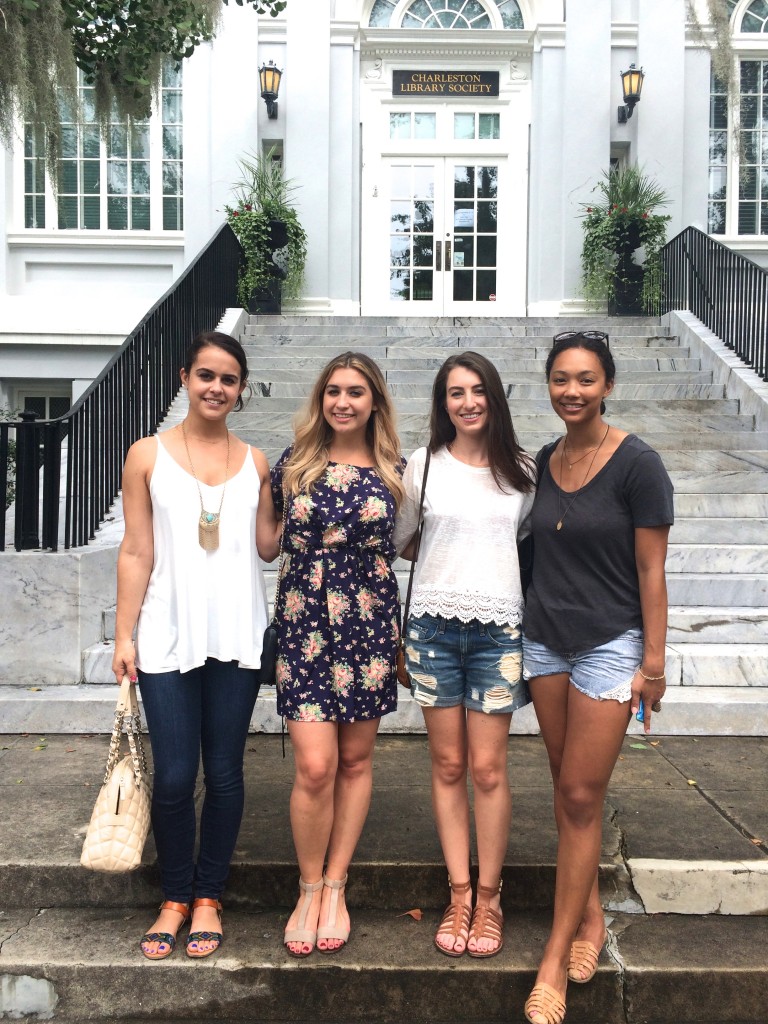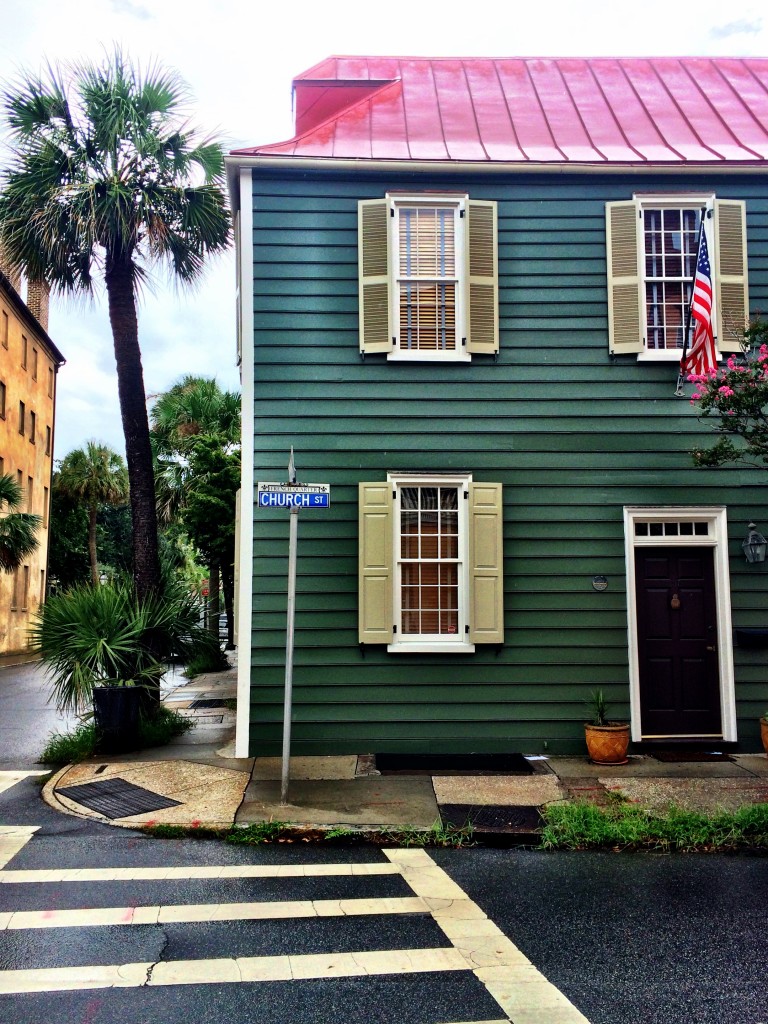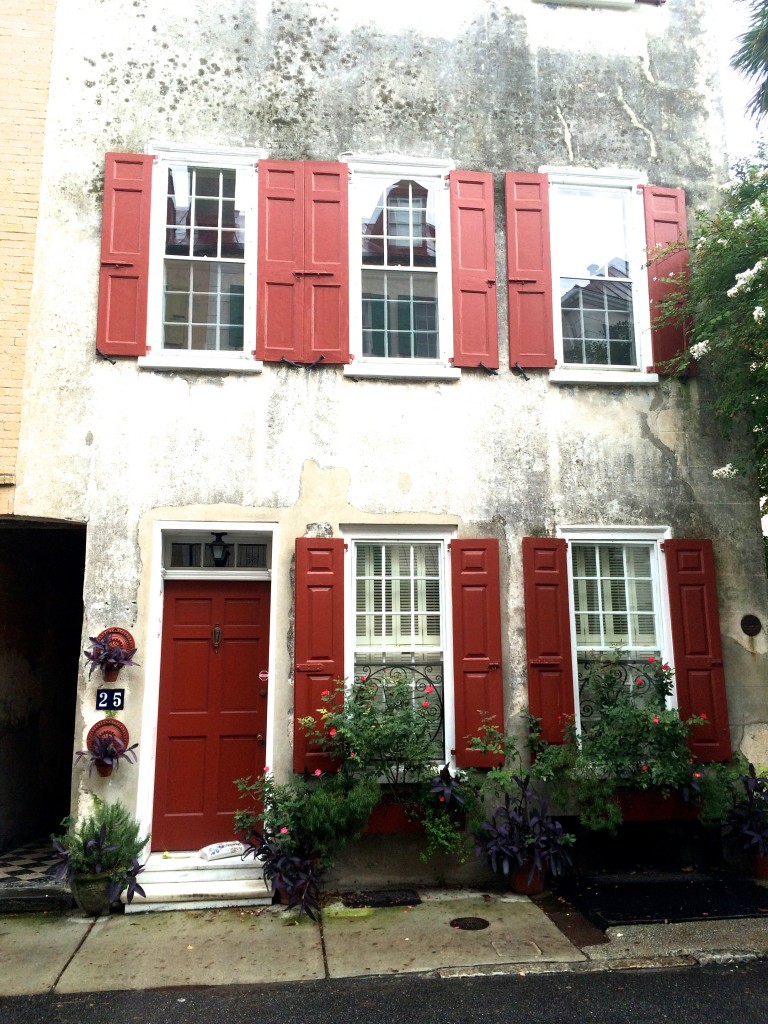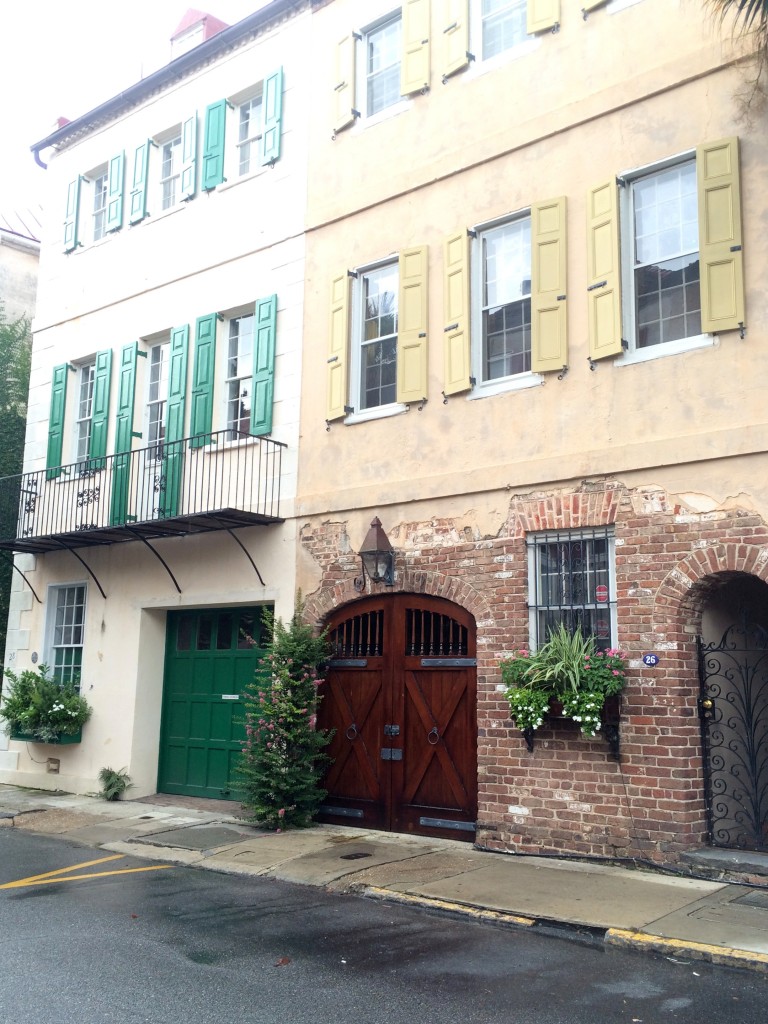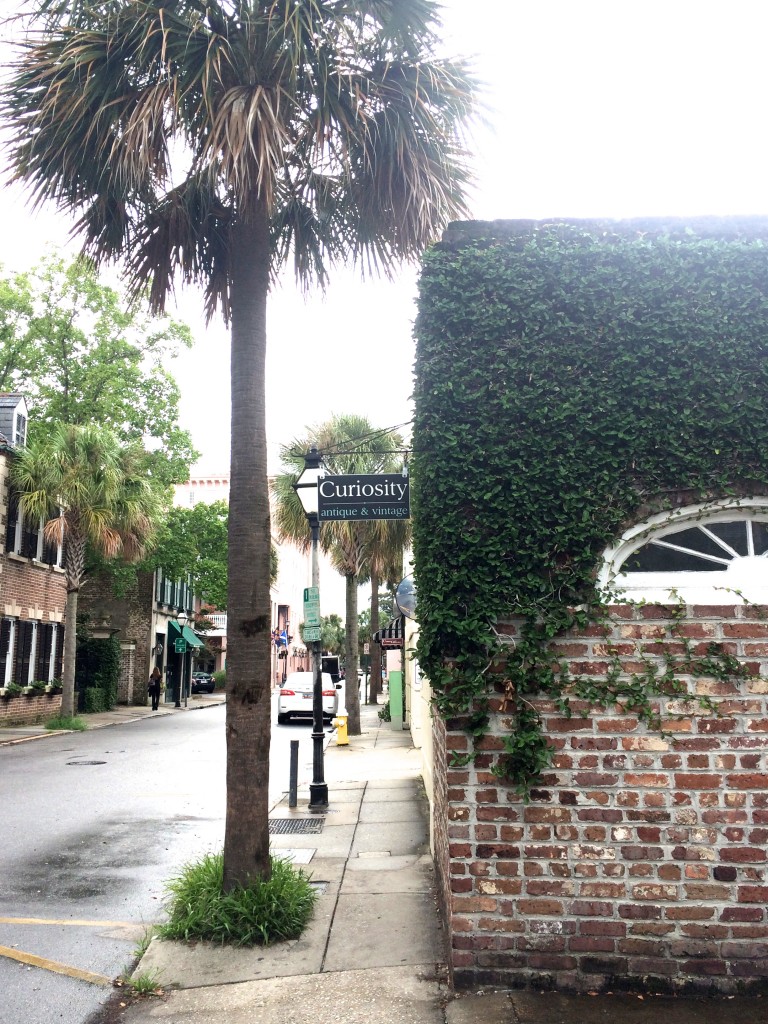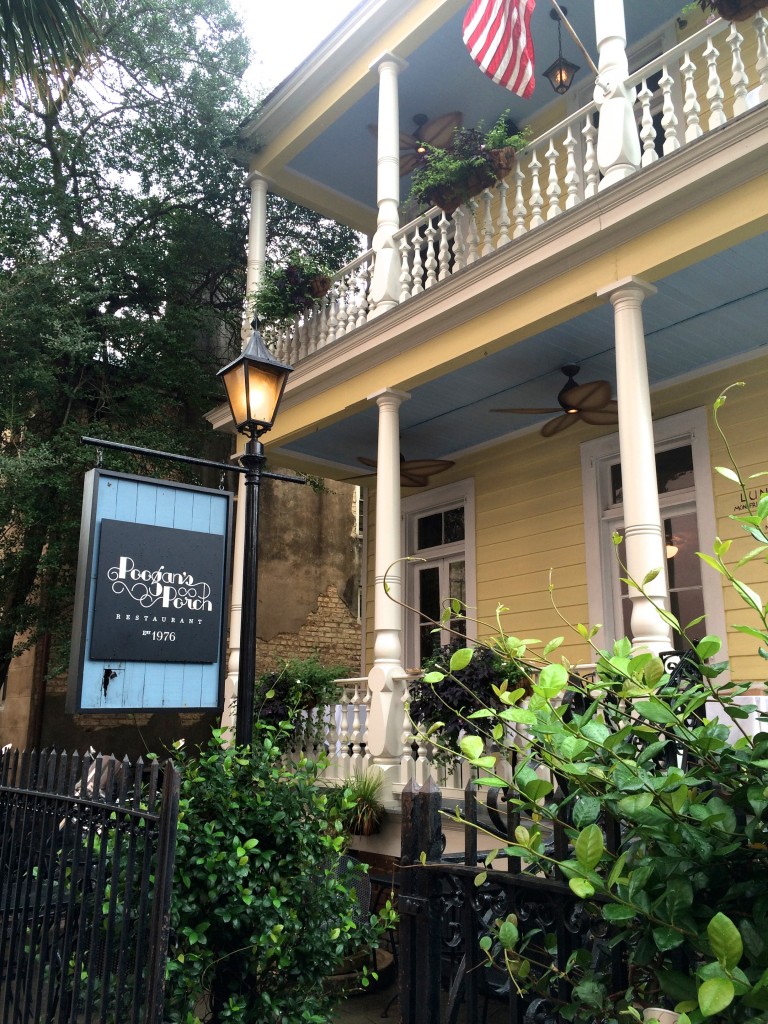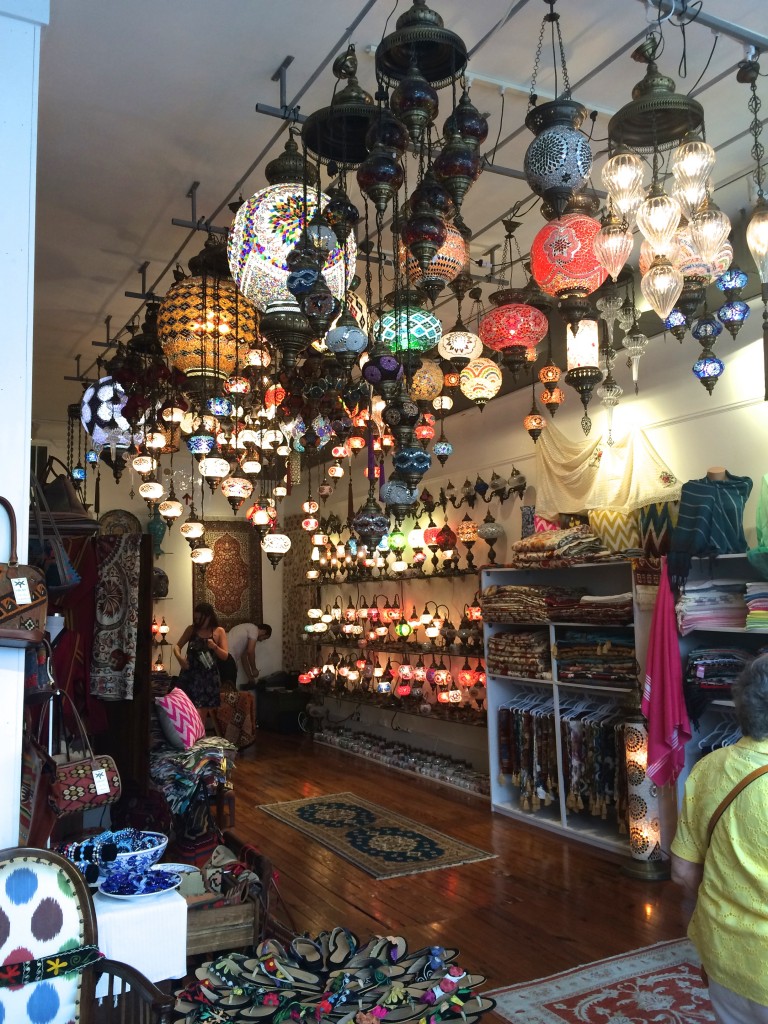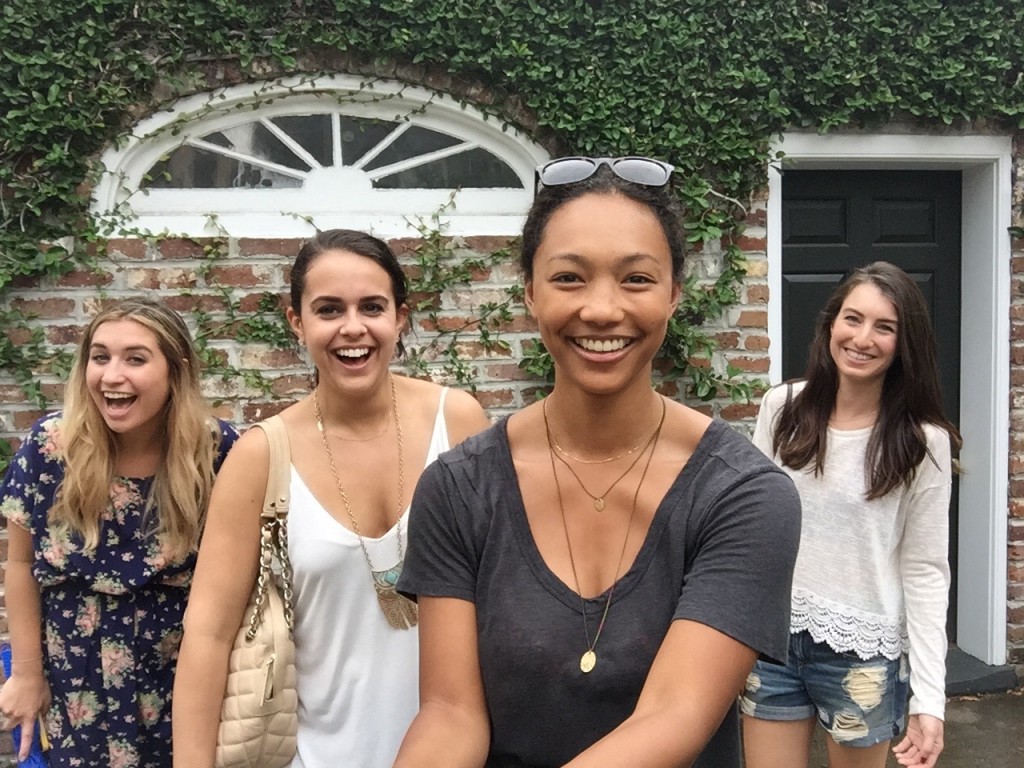 This may or may not have been taken with a selfie stick…
Tell me about your Labor Day weekend!  Have you ever been to Charleston?  What's your favorite cocktail?