Goooood morning!  Boy, am I ready for a fresh start this week.  Anybody else?
Can we just talk about how I disappeared last week?  My sincerest apologies.  It was one of those weeks where I literally didn't know what day it was and I couldn't even tell you what happened the day before.  Seriously, it was all a blur!  In a weird way, I almost enjoy those kinds of weeks, even after all of the craziness simmers down and the dust settles.  I got a lot of work done, plenty of workouts in, and was able to meal prep more than I have been able too recently, so all of the stress of the other aspects of my week didn't feel too bad.
Although I try to have healthy snacks on hand throughout the week, I try to make it a priority to have them close by especially when I know I'll be going nonstop.  For me, I stress-eat, so I know I need to have nutritious things around so I won't feel bad if I snack a little too hard and I won't want to reach for the bad stuff or spend money on takeout throughout the week.  I had anticipated last week being nuts, so I made sure to hit up Aldi last weekend and Trader Joe's during the week to make sure my pantry was stocked.  Here are some of my all-time favorite go-to healthy snacks: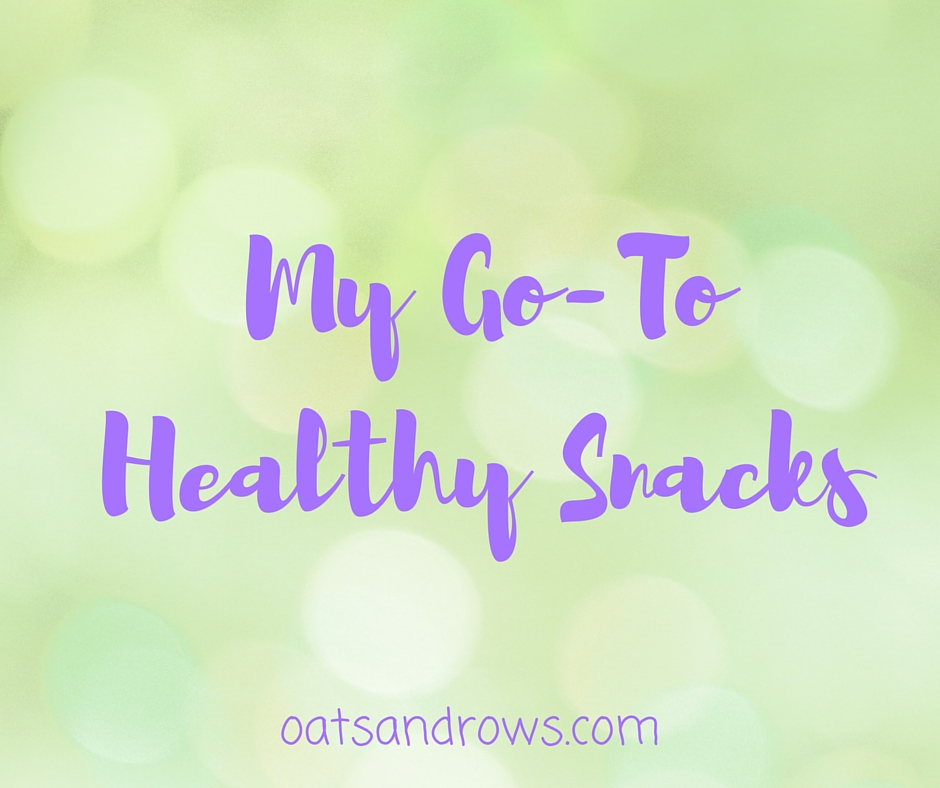 Fruit + Nut Butter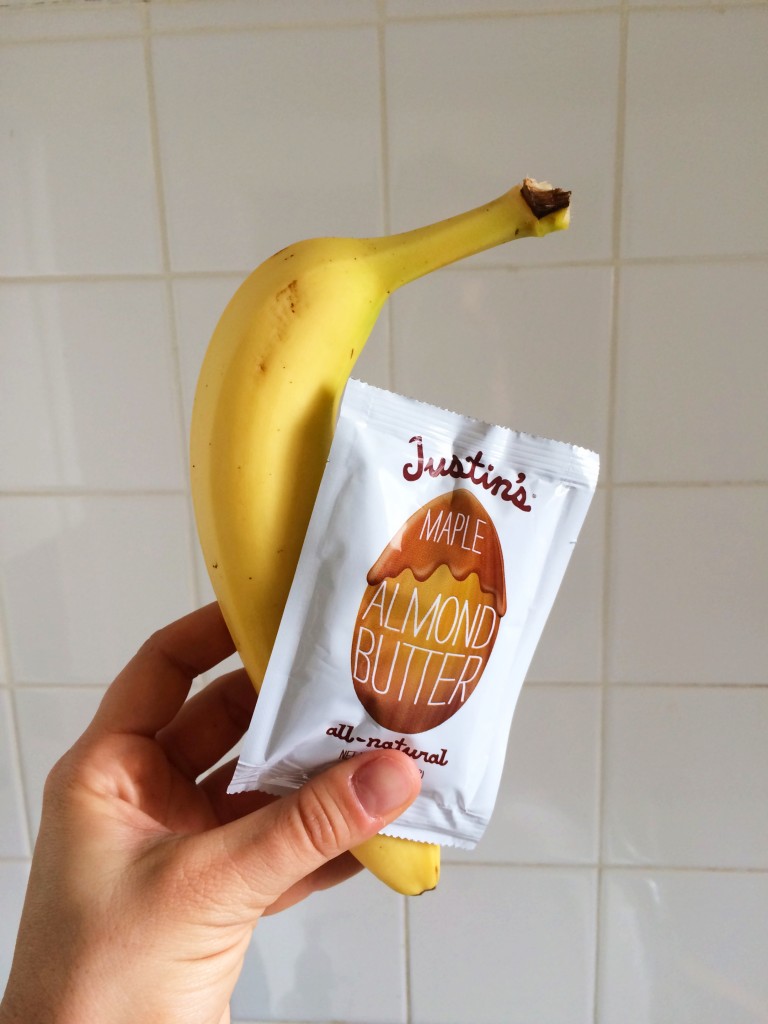 Seriously though, nothing beats almond butter and a banana or a Fuji apple the size of my head.  This combo never gets old.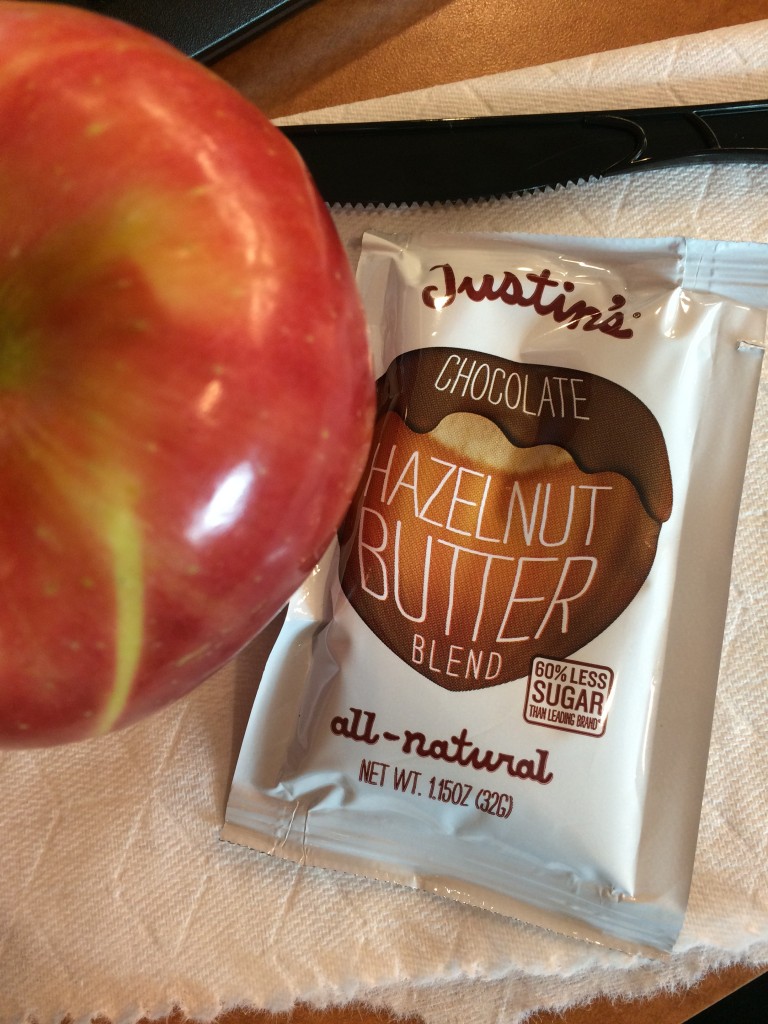 Fun fact:  Did you know that the paper tray the Justin's peanut butter cups come on have a free coupon for a pack of nut butter on it?!  Just the more reason to eat their PB cups 😉  Bring on the free nut butter packs!
Lara bars
I love the regular size bars, but I also love these baby sizes if I just need something to hold me over a little longer or I pair them with another snack.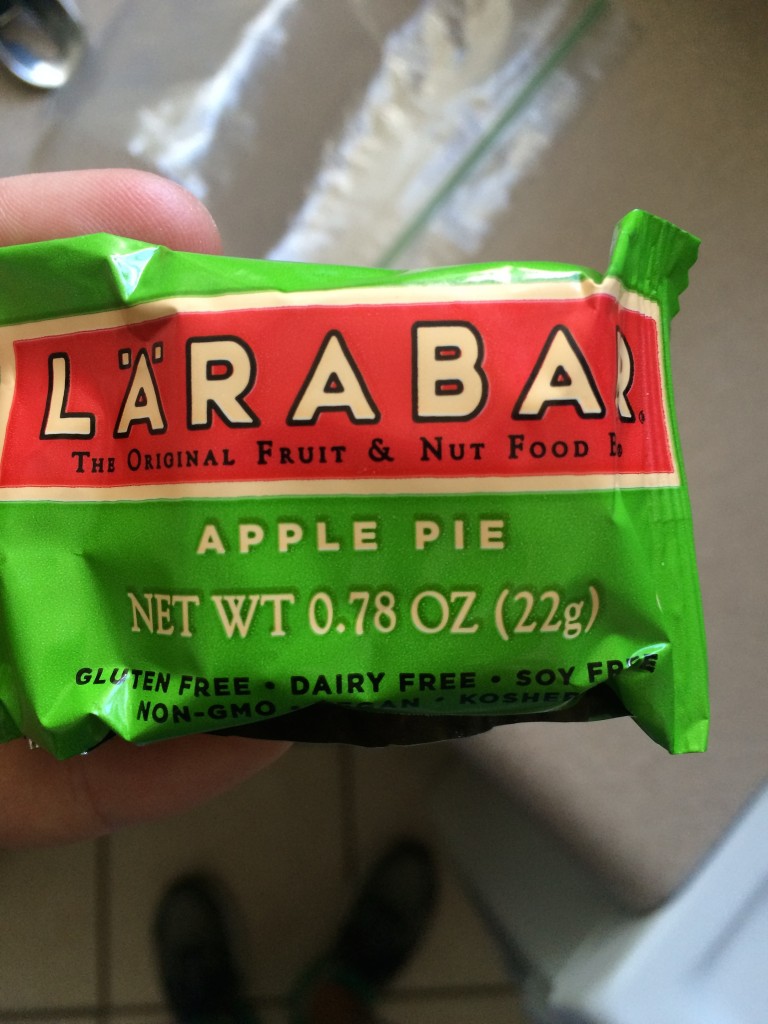 My favorite flavor as of late: Coconut Chocolate Chip.  It has the best coconut-to-chocolate ratio and doesn't taste like straight up dates.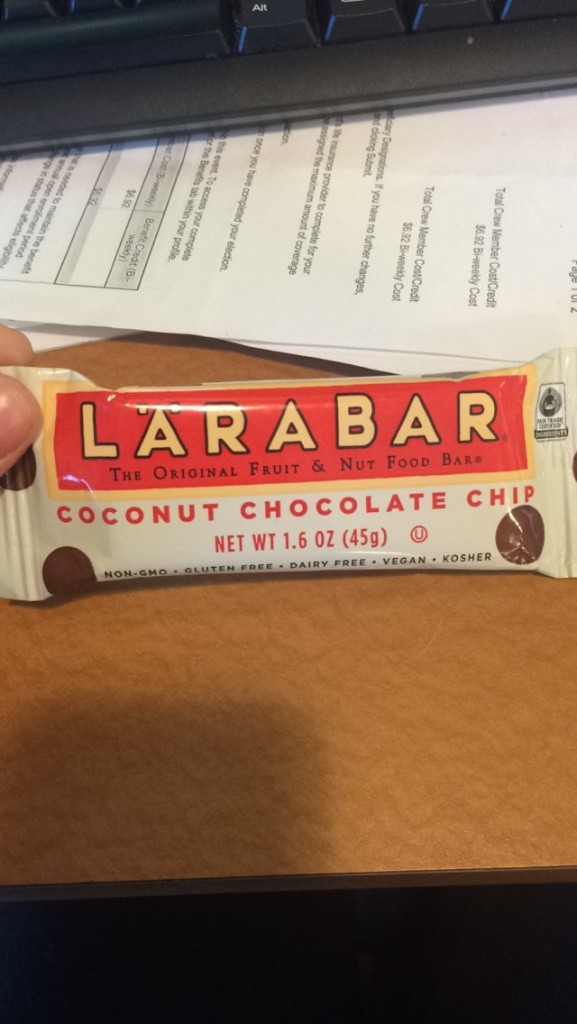 Toast with Alllll the Toppings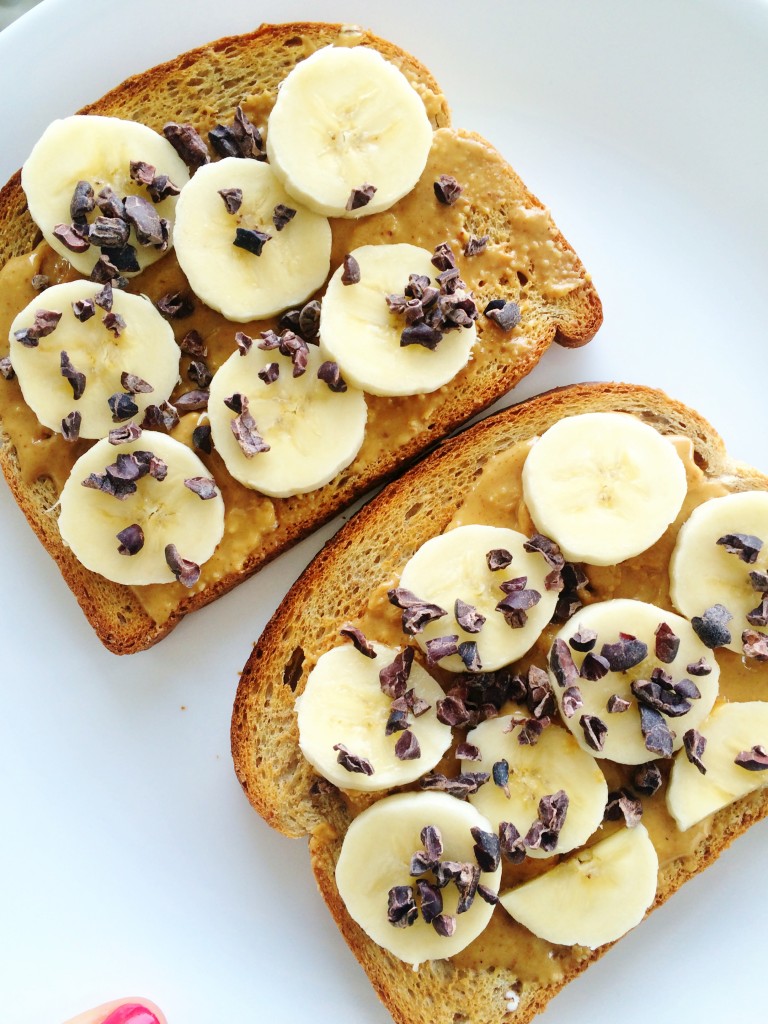 Depending on my workouts that day and how hungry I am, I'll either do 1 or 2 slices of whole grain bread with all sorts of toppings.  Here, I've got toast with PB + bananas + cacao nibs.  Avocado toast is also a frequent in the toast rotation.  Soooo good.
All the Fruit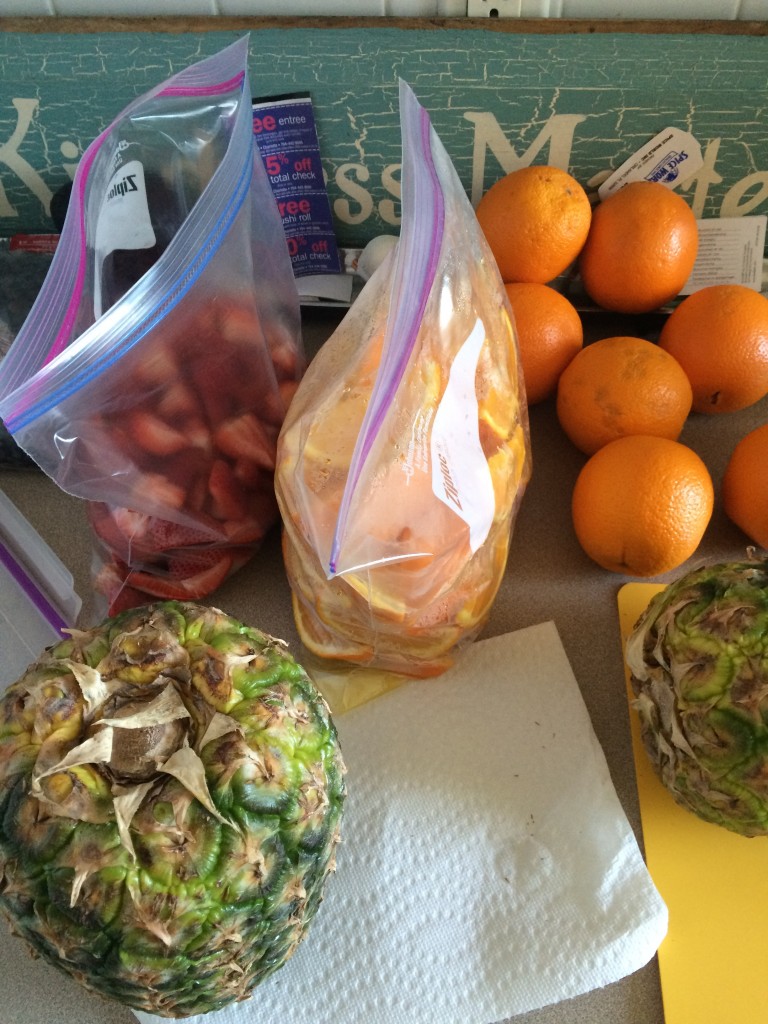 Fruit is always a go-to for me.  The other day, I cut up pineapple (I've been obsessed recently!), strawberries, and oranges.  I bag them up the night before and grab them on the go when rushing out the door or quickly packing my lunch.
Questions-
How was your weekend!?
What are some of your go-to snack options?
What's your favorite nut butter?
Favorite toast combo?