Happy Monday!  I hope you all had a fabulous weekend.  My weekend consisted of….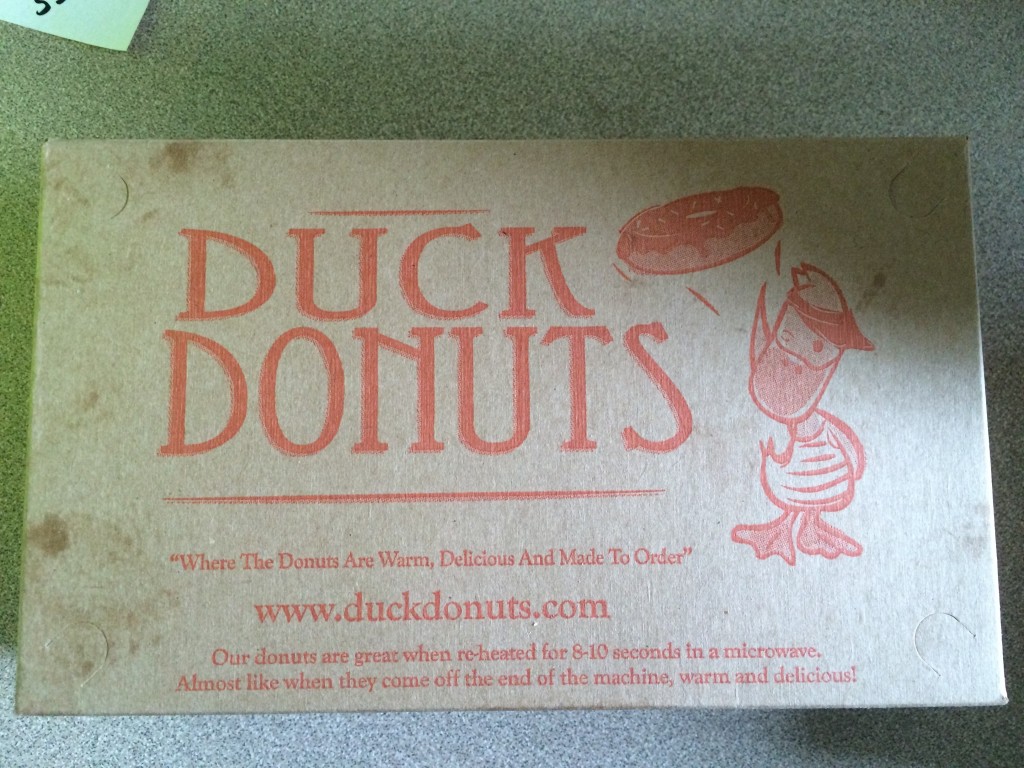 Donut sampling with Meig!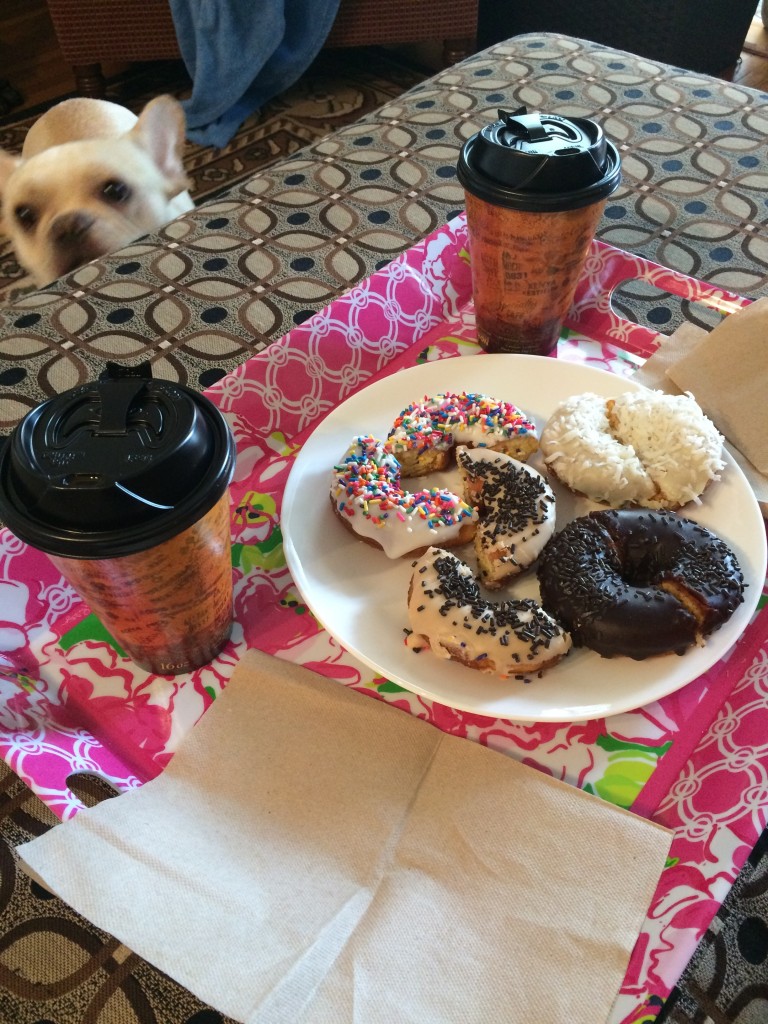 Winston was trying his hardest to get his paws on the donuts…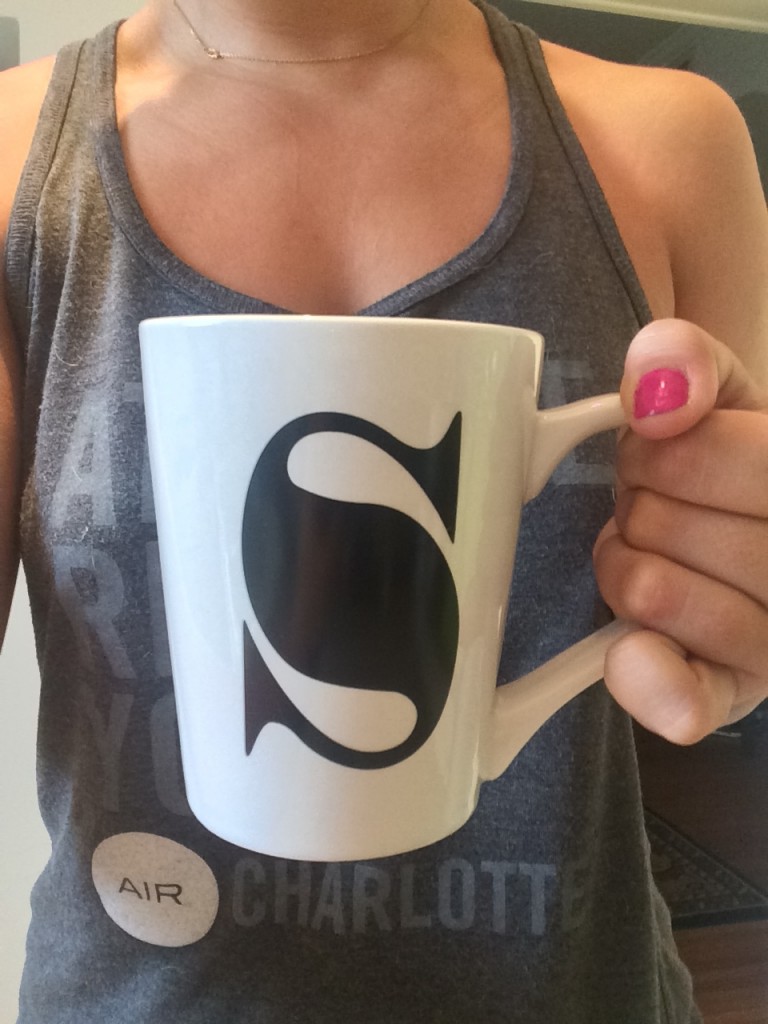 Large cups of coffee.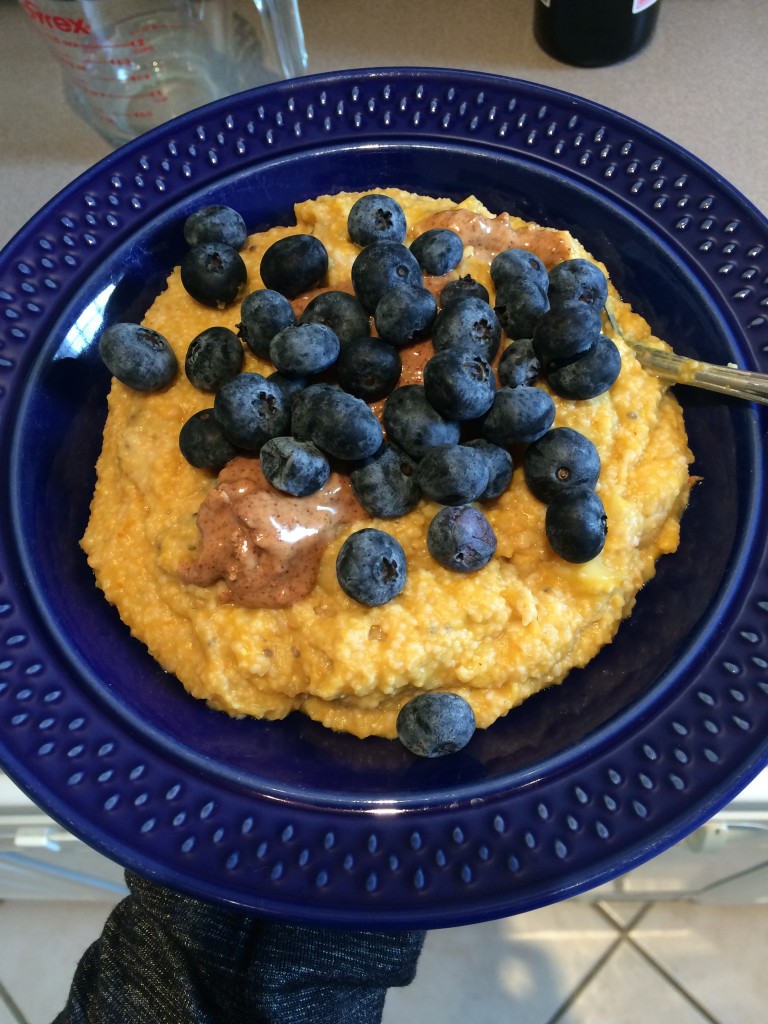 First bowl of pumpkin banana oat bran of the season!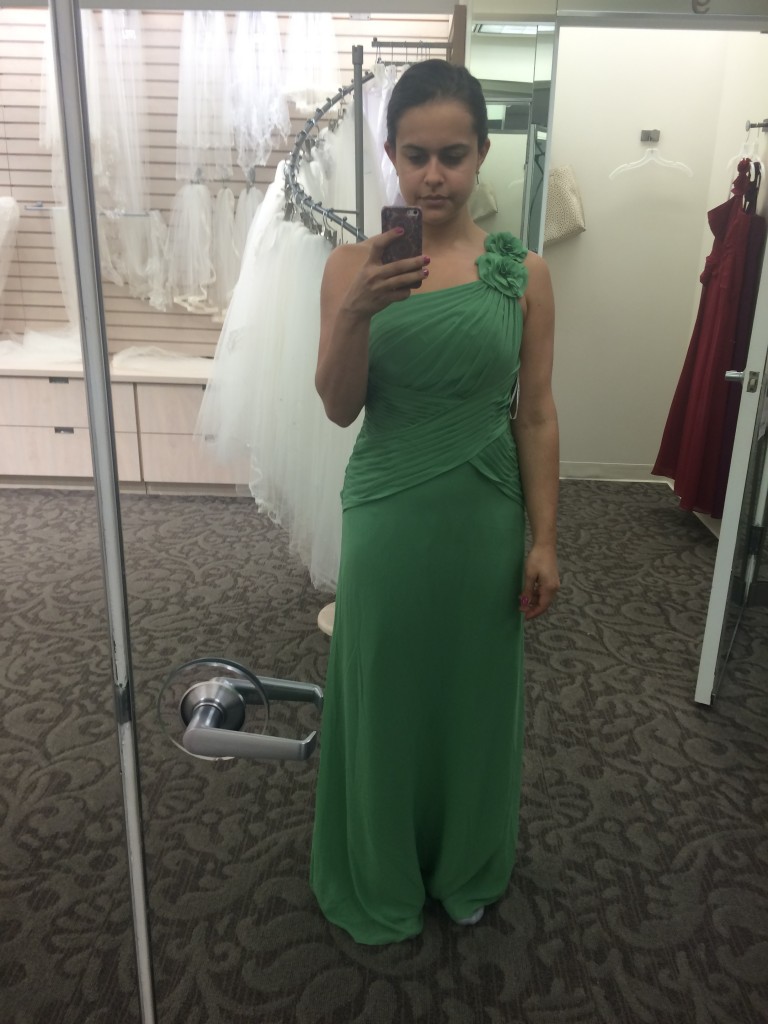 Got my bridesmaids dress for my friend Katie's wedding!  The dress will be in this pretty blue color.  I can't wait for their big day!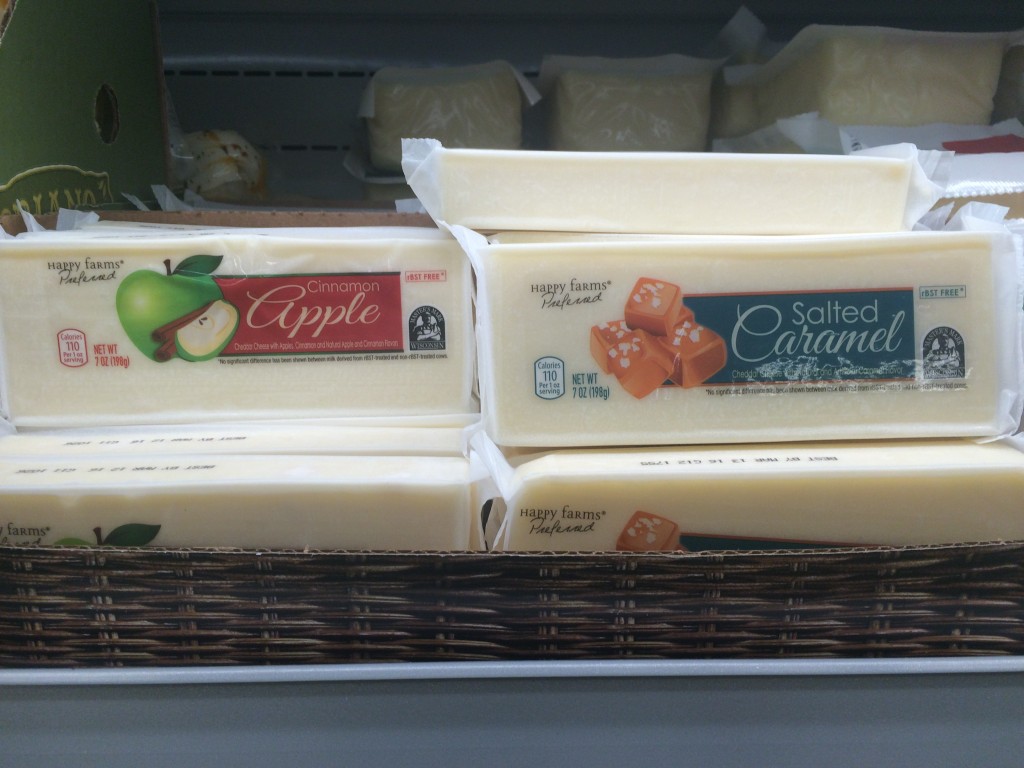 Went to Aldi for my weekly groceries and saw these cheeses.  Salted Caramel cheddar cheese?? Cinnamon apple cheddar cheese?  I was definitely intrigued..but not enough to try one.  Has anyone tried these?
Sunday was a big errand/meal prep/cleaning day.  I cleaned our whole apartment, went to Aldi, got my bridesmaid dress, sold clothes at Plato's closet, and did some blog/health coaching work.  I'd say it was a productive day for sure!  Here is what I prepped for the week:
-Pumpkin pie no-bake bites from Alexis (these are awesome, by the way)
-kidney beans for salads
-spicy shrimp for salads/quesadillas
-chopped green peppers for salads/hummus
-a batch of cold brew for iced coffees
-roasted acorn squash
-roasted broccoli
-crockpot steel cut oats
I really got back on track with my workouts this week.  I was really sore by Friday, so I took the weekend off.  Here's what I have in store through Class Pass for this week: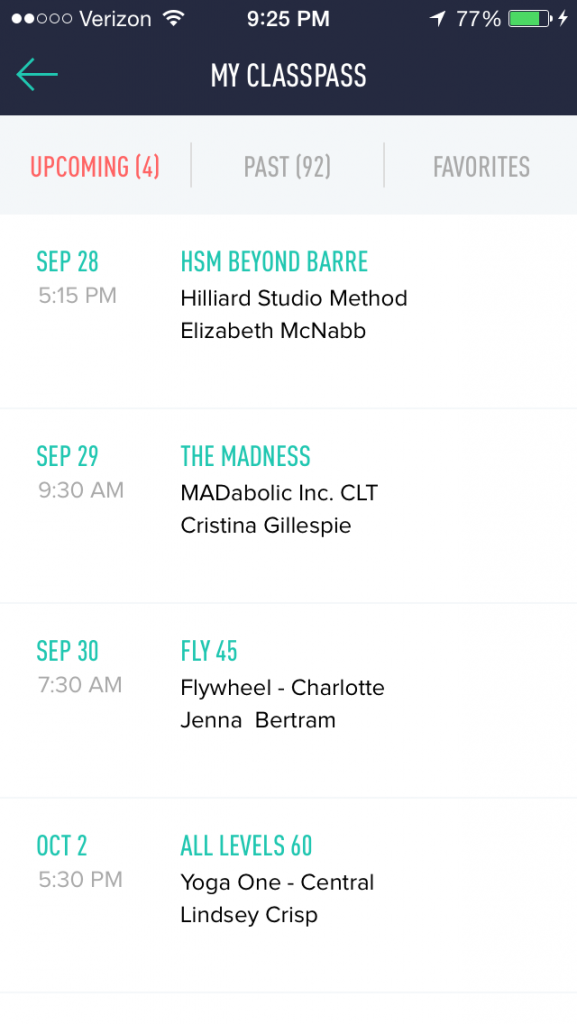 And with teaching at work….it's going to be a sweaty week!
Meals have been all over the board.  I've been not in the mood to eat the same thing each day, so I've been doing a lot of cooking.  Cooking for one can be hard, but is nice to have stuff for lunch the next day!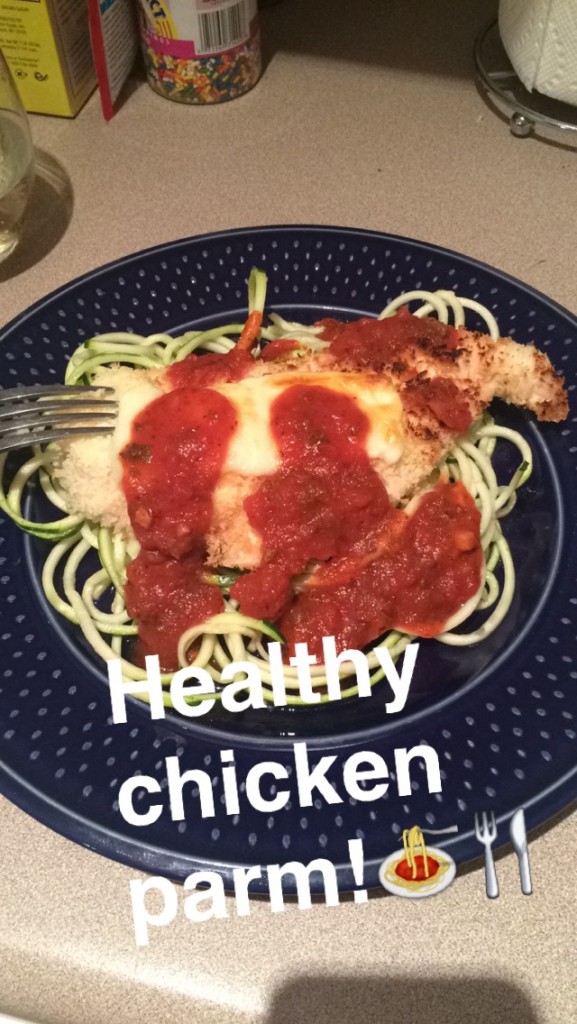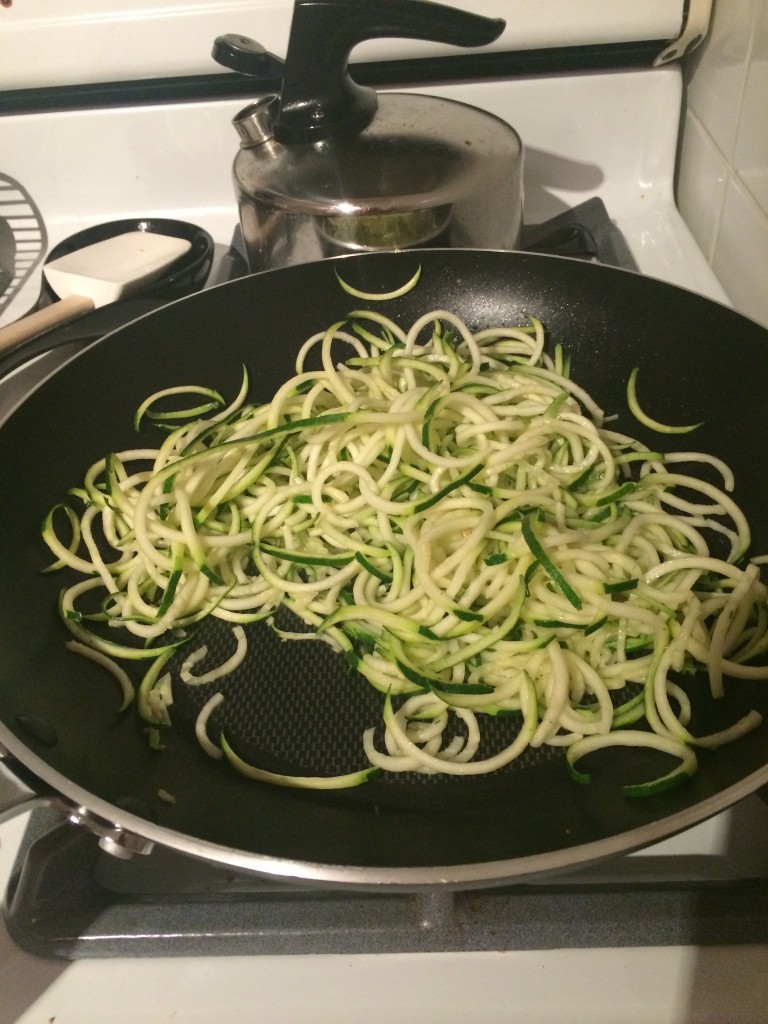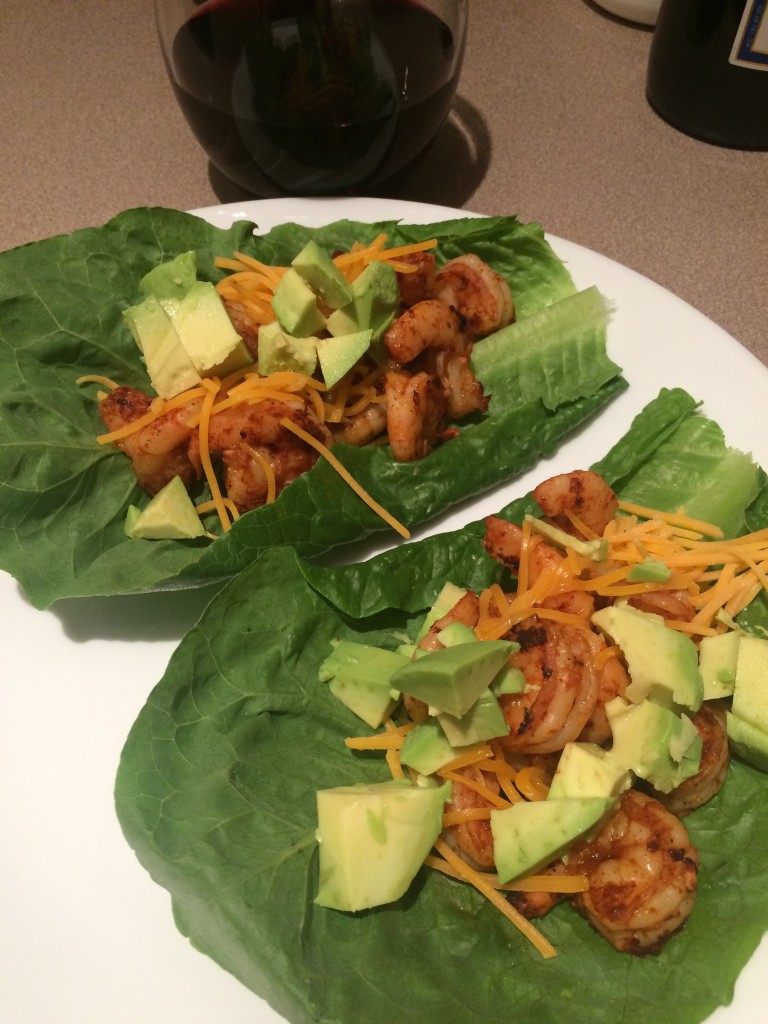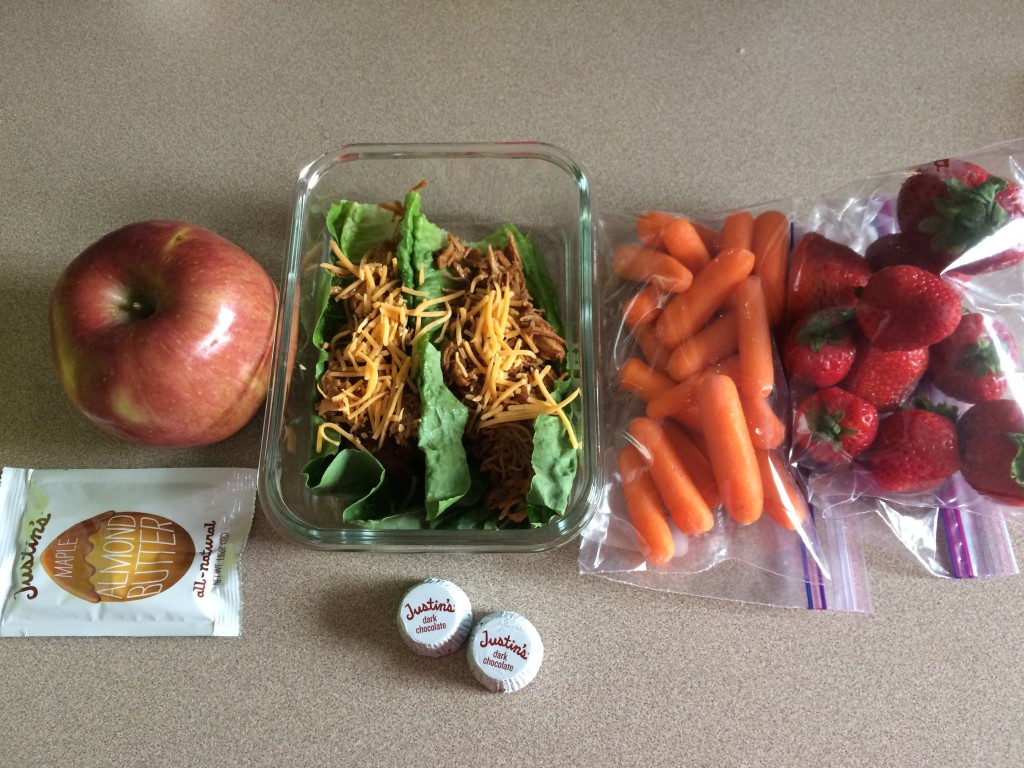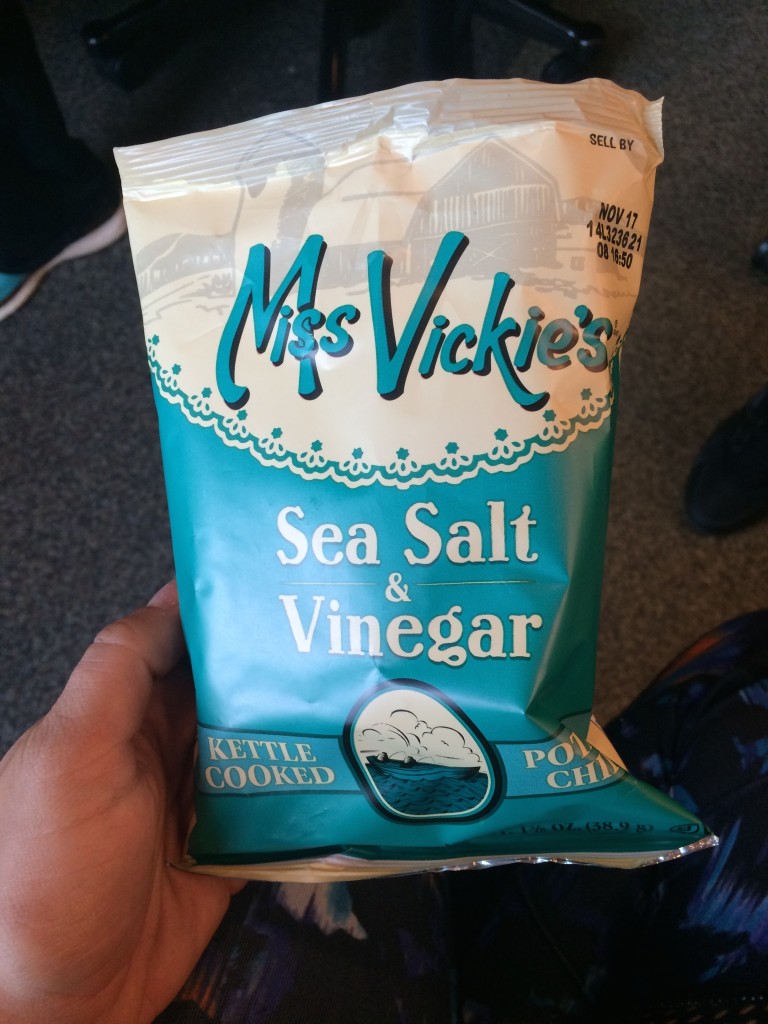 Questions:  What did you do this weekend?  Do you cook for one, and if so, do you have any tips or tricks for me?  Do you plan your workouts ahead of time or just wing it?  Comment below!