Hello friends!  I hope you had a great weekend.  This week, I am dog/house sitting for a family friend, so I went into the weekend knowing that I didn't want to plan too much and wanted relish the time spent at home.  On Friday, I had lunch with the lovely ladies from The Produce Box to chat all things corporate wellness.  I seriously love the company and the women behind it, so if you haven't checked them out, you totally should.  Click here to visit their website or read my review of their service.
After work Friday, I ran a bunch of errands: the hardware store for some photography backdrop materials, J. Crew Mercantile (for this sweater, this skirt, and a necklace), Home Depot, TJ Maxx, and Trader Joe's.  Trader Joe's was my last stop, and though I was so tired at that point, I still went and grocery shopped since I wouldn't have time in the morning and I refuse to go when it's nuts.
Saturday morning started off with the Rescue Me 5K.  Winston and I cheered on my co-worker as she ran the race.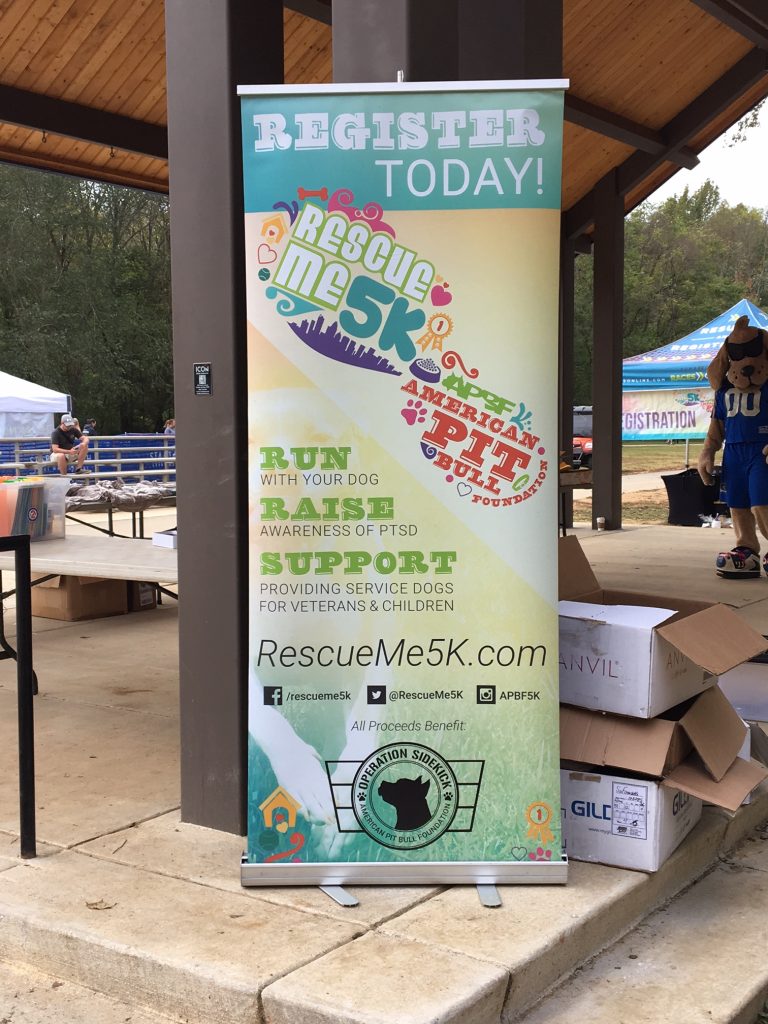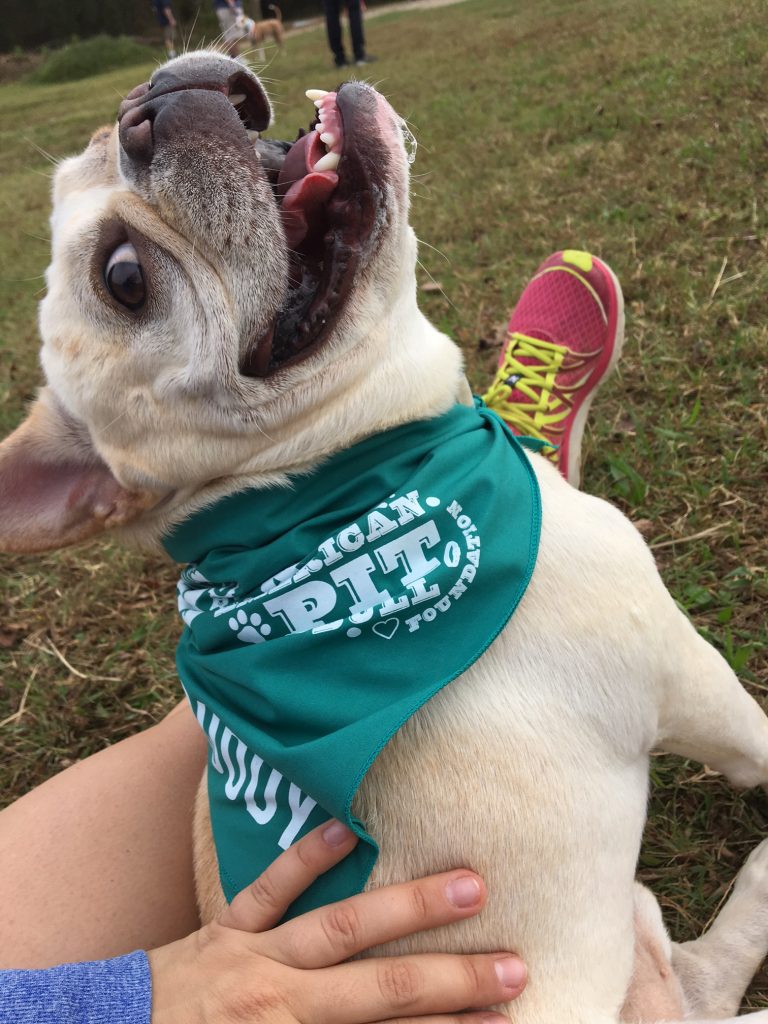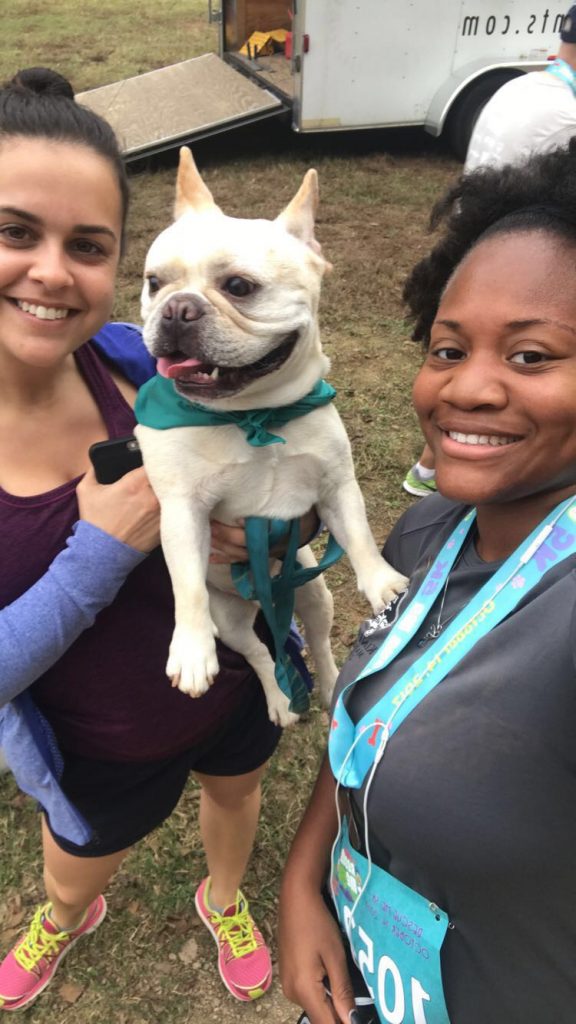 Sunday was filled with meal prepping.  I am house sitting for a while, so I wanted to have all of my meals prepared so I don't have to get acquainted with a new space and kitchen and will save me time.  Here's what I am eating this week:
Paleomg's Spaghetti Pie for lunches.  Already portioned into containers to grab to take to work!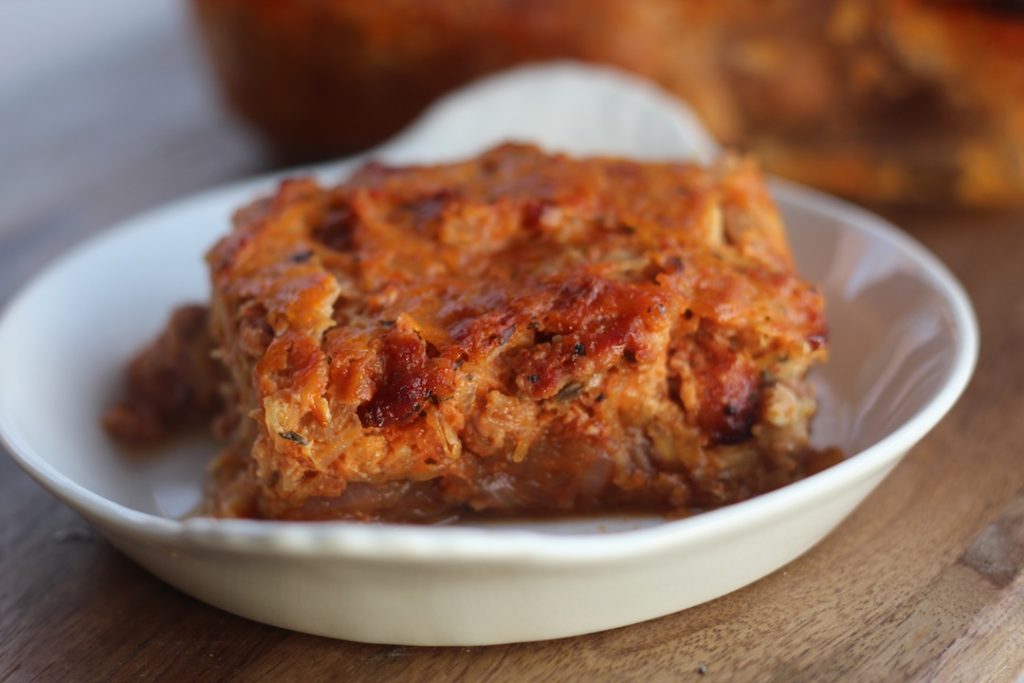 photo and recipe source: Paleomg 
Buffalo Chicken Stuffed Sweet Potatoes for dinners.  I cooked all the sweet potatoes for the week and cooked the chicken in the slow cooker while doing other things around the house.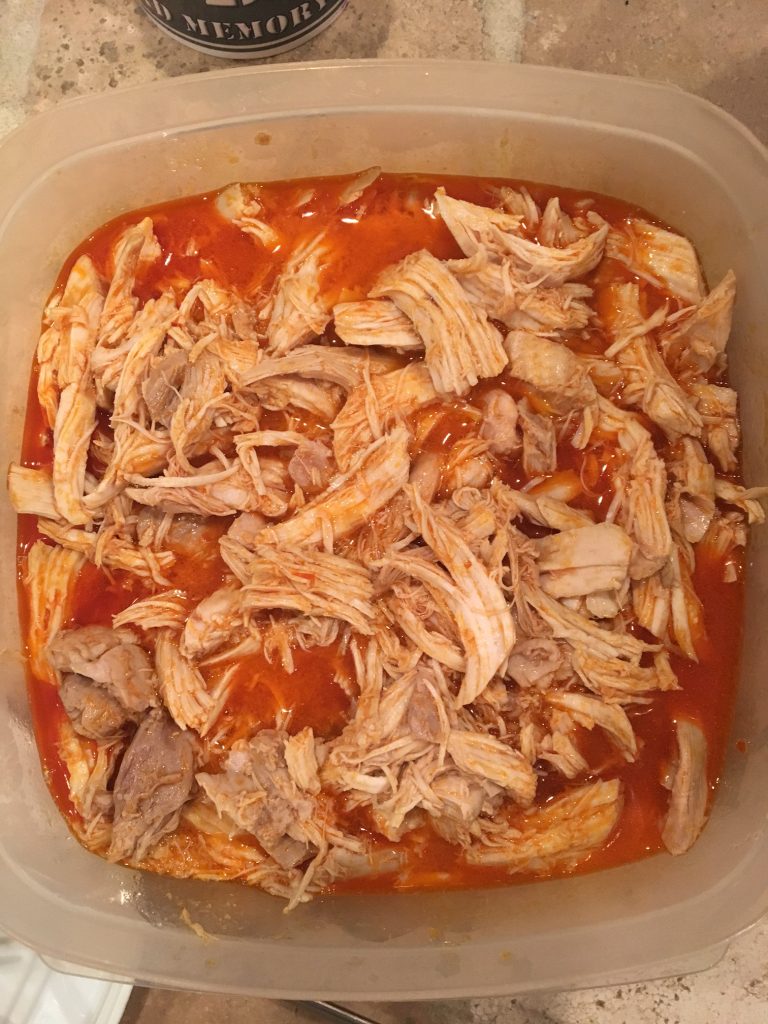 Shredded brussel sprouts and kale salad with goat cheese, candied pecans, cranberries, & apples – to pair with either the chicken or pizza bake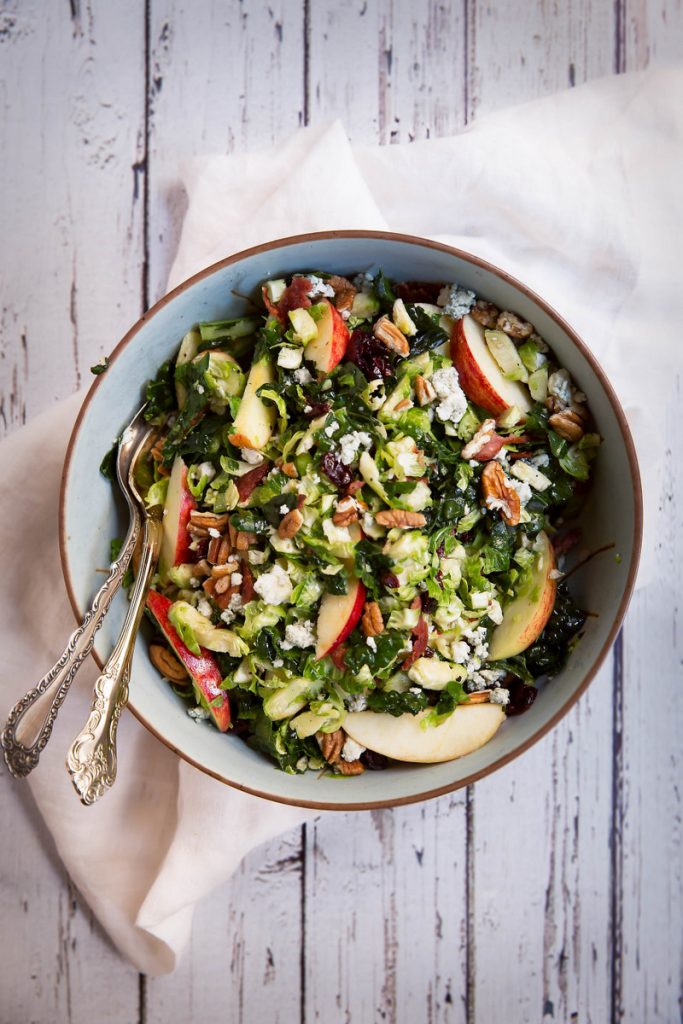 Photo and recipe source: Ambitious Kitchen
Spinach & Goat Cheese Quiche with Sweet Potato Crust – breakfasts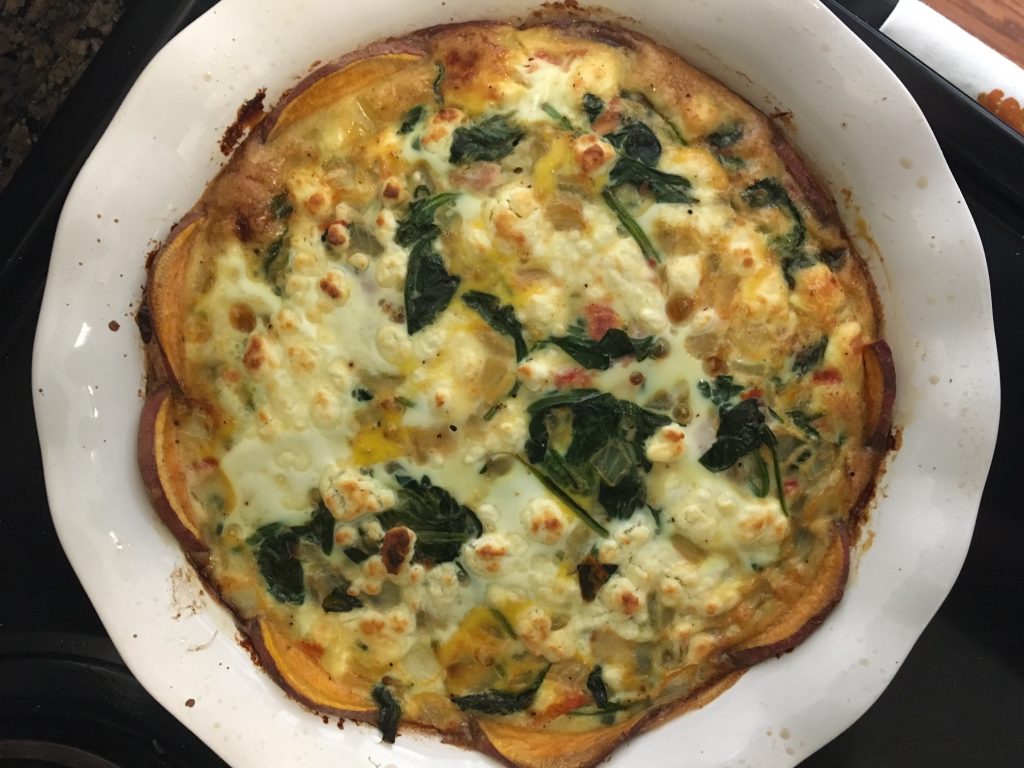 And red wine. Duh.
What are you making this week?
Do you meal prep?
What was one of your favorite things about this weekend?